Delhi
Chug All Day Long On These Coolers To Beat The Heat When You're Out & About!
When the blazing sun is beating down  unrelentingly upon us, something as simple as stepping out of the house seems like such a task! But that cannot be a reason to hold you back from doing what needs to be done and ticking off those boxes on your to-do list. So here's our solution!
Because we're pretty adamant about chasing away the 'heat' woes, we looked out for a few easy ways to keep our cool once we head out the door and hit the road. Gotta get on top of them errands, naturally!
Here are a few drinks to swig on all day that'll help you keep on your feet through a hot, sunny day!
Iced Tea

How could we ever miss out on the ages-old, chilled iced tea?! It's light & when made well can be amazingly satisfying and revitalising. With so many amazing flavours to choose from, we personally can never get enough of it. You gotta check out the bottled beauties from Anandini Himalaya Tea Boutique!
Get Your Fill Here | Anandini The Tea Room, 10 A, DDA, Shahpur Jat
Lassi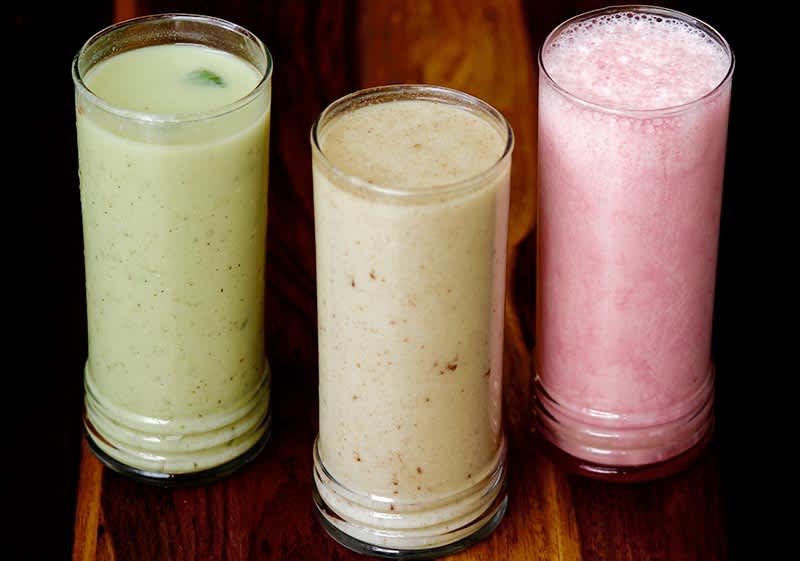 We all know the bliss a Dilli Walla feels on glugging a tall glass of chilled lassi. Be it breakfast, lunch or dinner, we can easily down 'em - malai or no. Flavoured or the old classic, nothing does the trick like this desi summer cooler. We personally root for Amritsari Lassi Wala's divine concoctions!
Get Your Fill Here | 295, Fatehpuri Chowk, Chandni Chowk
Himalayan Orchard Pure Flavoured Water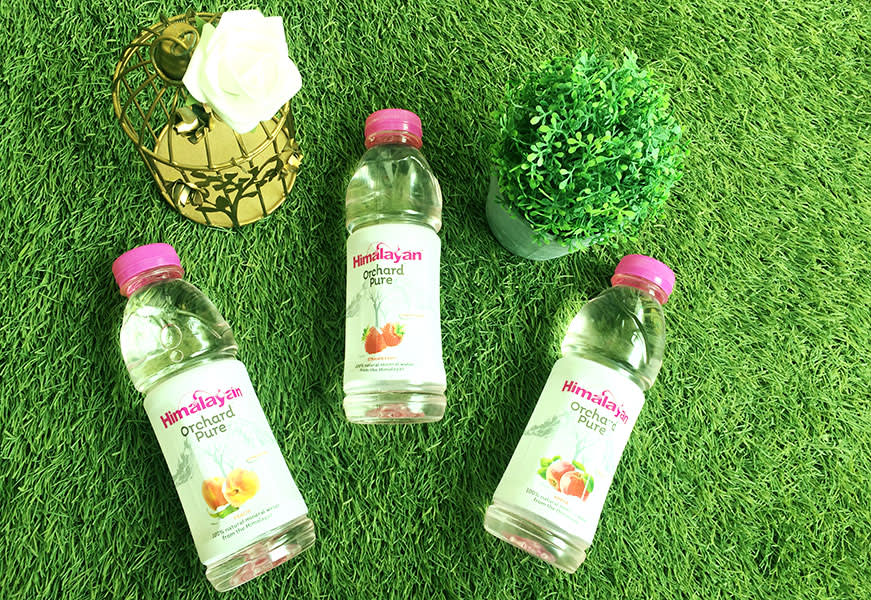 If you're a little concerned about the calories that come along with the aforementioned beverages, then fret not 'cause we've got just the drink that'll jump to your rescue. Himalayan's flavoured water is crisp, delish and sweetly flavoured sans all the fizz and added sugar! Water will never taste boring anymore!
Get Your Fill Here | Available At Leading Retail Stores Across Delhi NCR & It's Also Available On Big Basket For Online Purchase
Shikanji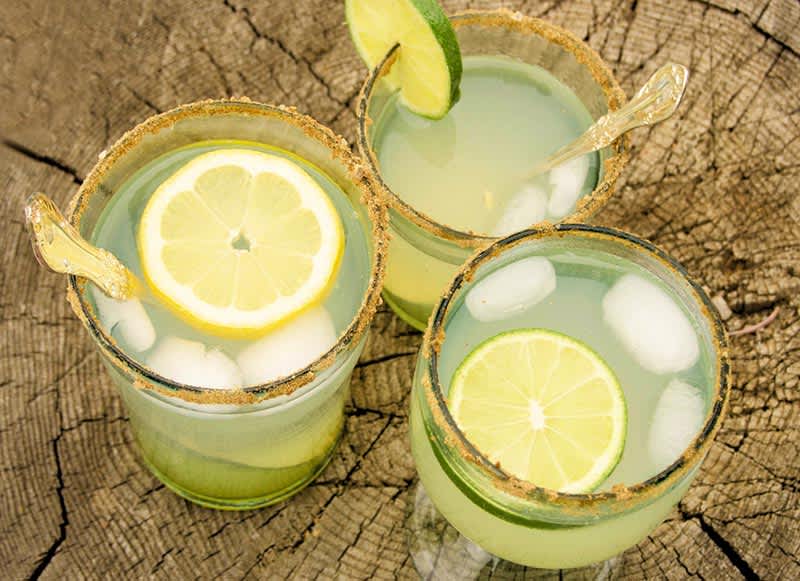 Another of Delhi's favourite summer drinks and a pretty common sight during the summers - the sasta sundar tikau shikanji! One can never go wrong with this one. It's a 'mom-approved' summer beverage and no matter where or when you wanna reach out for one, it'll rejuvenate you in a jiffy! We dig for Pandit Ved Prakash Nimbu Pani Wale's amazing version!
Get Your Fill Here | Shop No. 5466, Opposite Town Hall, Katra Rathi, Chandni Chowk
There you go! Get that job done well with the right kinda hydration this summer!