Delhi
Chop & Stew With Fresh, Summery & Colorful Bric-a-Brac For Your Homey Kitchen
Perfecting your kitchen is easier than you think. It's just about finding the perfect pieces and arranging them all harmoniously. While it may seem like a task, it really isn't one. Why you ask? Because we bring you the perfect summer colour kitchen goodies to try this season. Read on to browse the fresh new summer palettes that you need in your kitchen right this second!
Beach, Please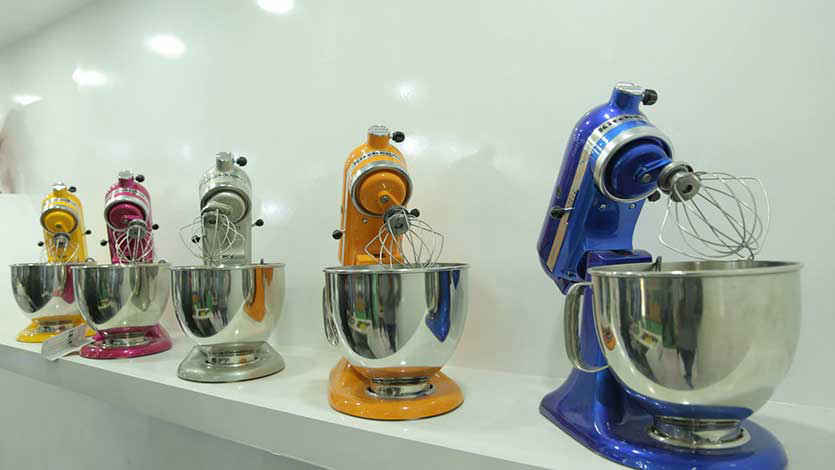 Summers do call for a cray cray beach vacay, but while we can't be on an endless vacation, we can surely bring the outdoors in! The beach blues and greens are sure to lighten up and brighten up your kitchen. A fresh stroke of aqua against a slate background is all you need to get the mood rolling. Beach withdrawal symptoms? Just sprinkle your crisp kitchen with a few sea blues here and there!
Where to Get it | http://www.kitchenaidindia.com/
Colour Candy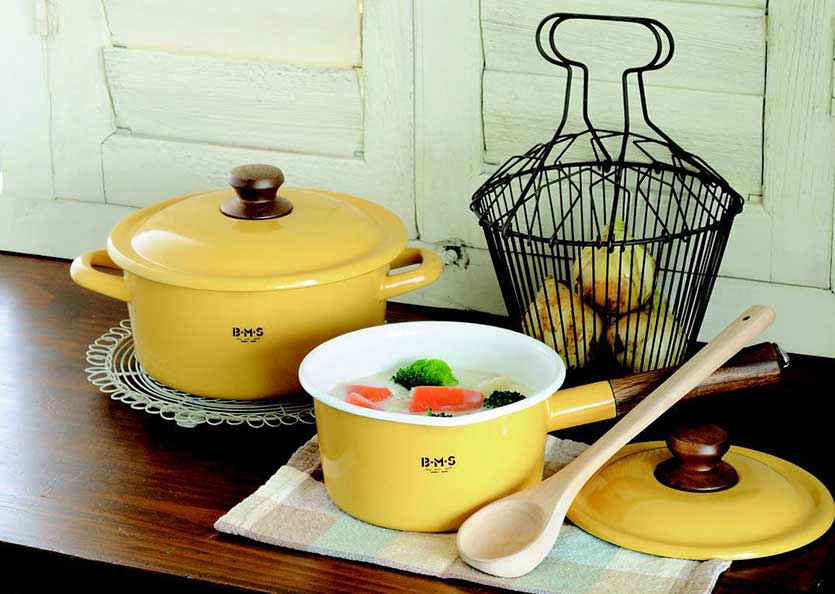 Colours are to spring what Nutella is to well - everything! Take the leap of faith and strew your kitchen with some beautiful spring colours for an instant pick me up. If you're not a huge fan of too many brights, go for an understated look by teaming the vibrant palette with shades of grey. Our favourite pick? A splash of sunshine yellow from Fujihoro India.
Where to Get it | https://fujihoroindia.com & http://www.wonderchef.in/default/
Wilderness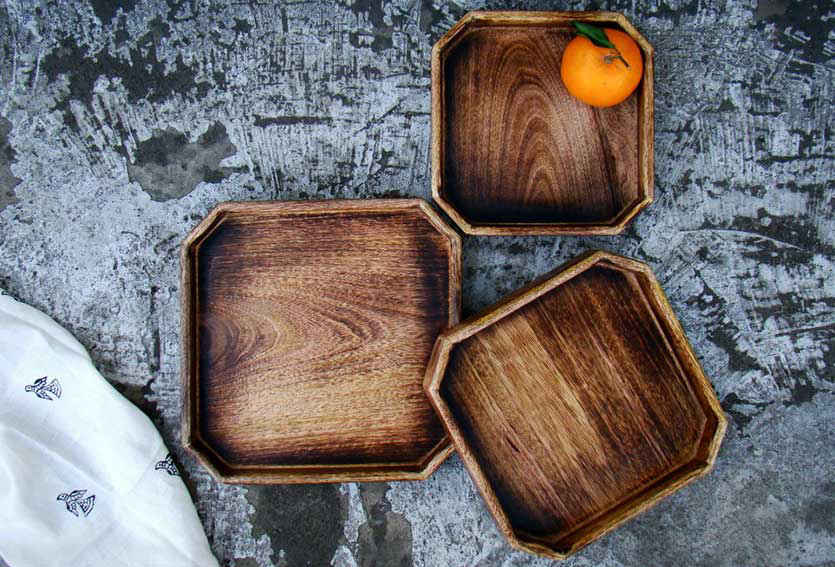 A soothing sight for urban gypsies, wooden kitchenware brings just the perfect amount of rustic in. The natural browns look like a vision from a decor magazine. The earthy texture and natural feel works with every theme, and adds to the character of your kitchen. Have a surreal Saturday baking some cookies or fixing a salad with these delightful kitchen basics by Summer House!
Where to Get it | http://thesummerhouse.in/collections/homewares
Blooms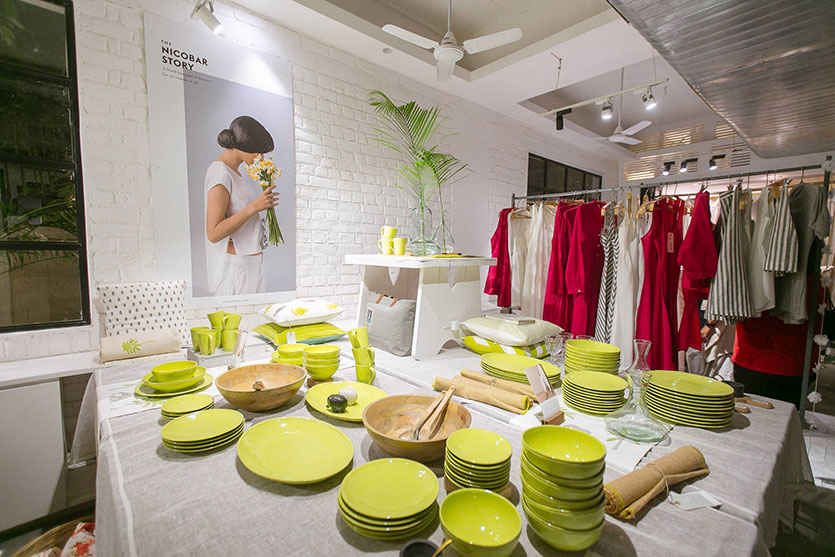 Get bored easily? Try a new look with fresh blooms. Compliment the beautiful daisies and peonies with ferns and florals. The perfect way to keep spring alive is to immortalise it.  From the beautiful china in the Victorian era to the new-age floral kitchenware, blooms and ferns will alway be a huge part of kitchen ware. Polish your kitchen with these beautiful floral patterns by Nicobar!
Where to Get it | https://www.nicobar.com/
Summer Whites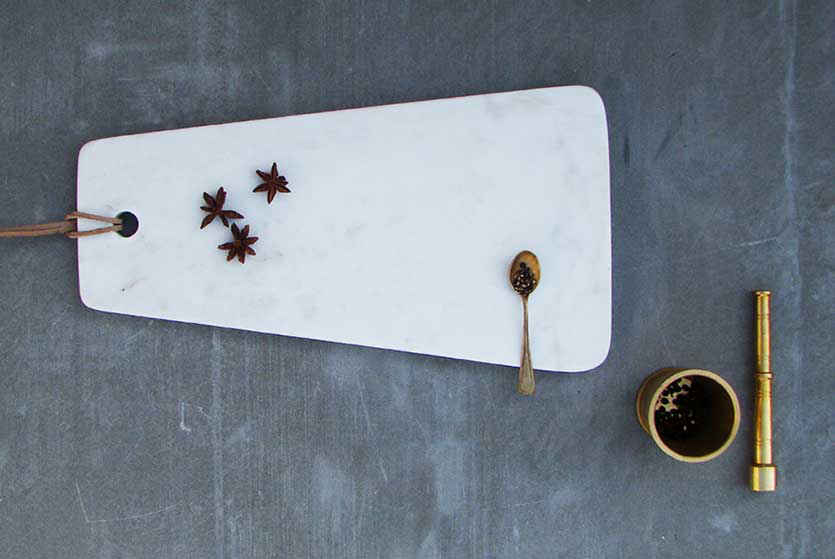 Timeless kitchens are born out of whitey whites! Go in for a winter palette in the summer season and jazz it up with the snow theme. Juxtapose the creamy whites against beauties like peach, sand and lavender and it will work perfectly for all-season kitchen. If you're sure of the blinding white, go for self patterns and soft flaws!
Where to Get it | https://fujihoroindia.com & http://thesummerhouse.in/