Delhi
Chocolate Naan, Green Momos & Dabeli: Lipsmacking Offbeat Dishes You Gotta Try @ Masalas Of India!
With Indian culture and living style being totally offbeat, our food is also eccentric. The upcoming food festival Masalas Of India - Regional Cuisines Festival powered by MAGGI is the corroboration for the same! Serving cuisines from all over India, Masalas Of India is gonna be a one-of-a-kind food festival, with joints serving some offbeat dishes that are gonna woo you for sure. Dishes that you might not have heard of ever will also be served and will take you through a foodie journey spanning the whole of India, under one roof!
So here are some of the offbeat dishes that'll thrill your taste-buds at Masalas Of India y'all:
Chocolate Naan By Kake Di Hatti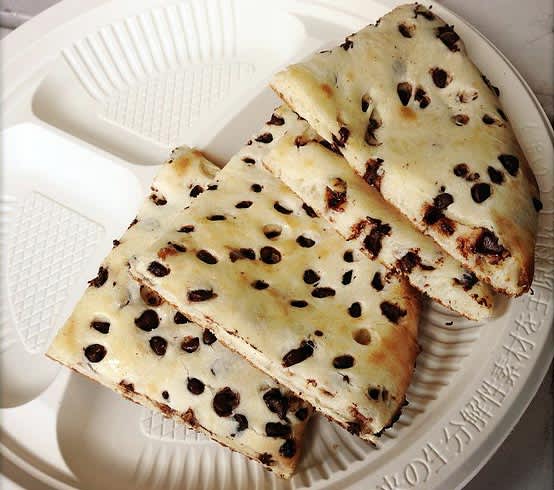 Picture Credits: Tushar Khandelwal
While we all have tried naans stuffed with our favourite veggies and meat, but did you ever think that it can be revamped with a stuffing of sinful chocolate *starry eyed*? Well Kake Di Hatti has given our naans a different direction and you can try 'em (read pounce) at the food fest by dropping by their stall. Don't forget to check 'em out guys!
Ruangan Chaaman By Ahad Sons Restaurant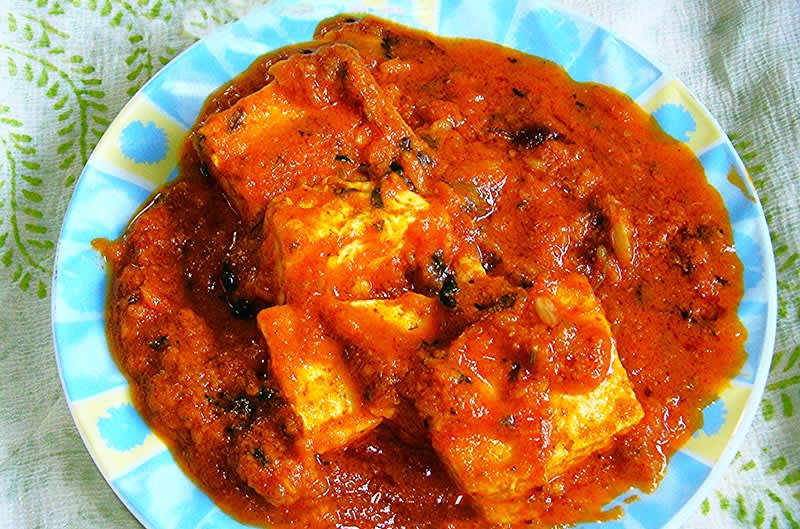 Picture Credits: www.namakswadanusar.com
Paneer cooked to perfection in thick tomato gravy with some flavours right from the valley? You like the sound of that? We bet you do! So come along and experience some Ruangan Chaaman at Ahad Sons Restaurant's stall for some authentic Kashmiri delicacies. See you there, hungry bellies in tow!
** P.S. : Did you know? You can now download the So Delhi App for iOS & Android. Click Here **
Jamun Kulfi By Charan Singh Kulfi & Kala Khatta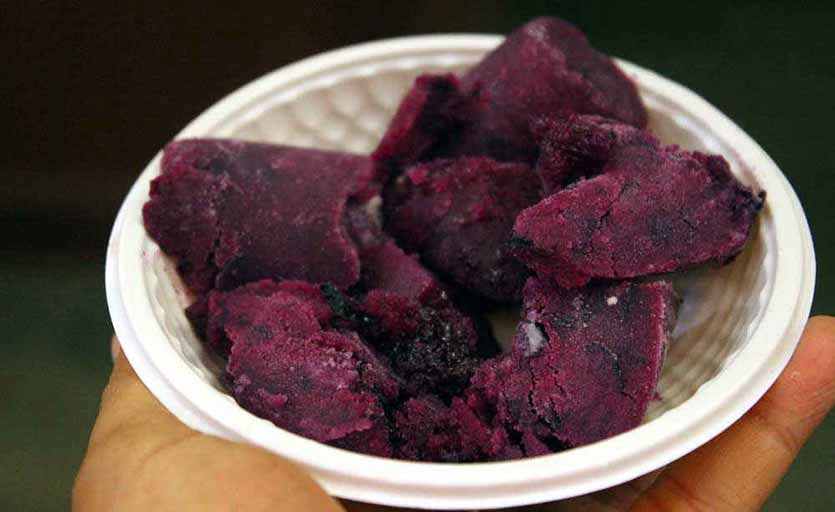 Ever tried a lil something called Jamun Kulfi? No? Well then, you've got to drop by Charan Singh Kulfi & Kala Khatta's stall to witness some amazing varieties of kulfis and kala khattas. In this scorching summer heat, sticks of freezing, unconventionally flavoured kulfis will come to your rescue! Drop by their stall and beat the heat with CHILLED Jamun Kulfi *happy grins*.
Dabeli By Bombay Brunch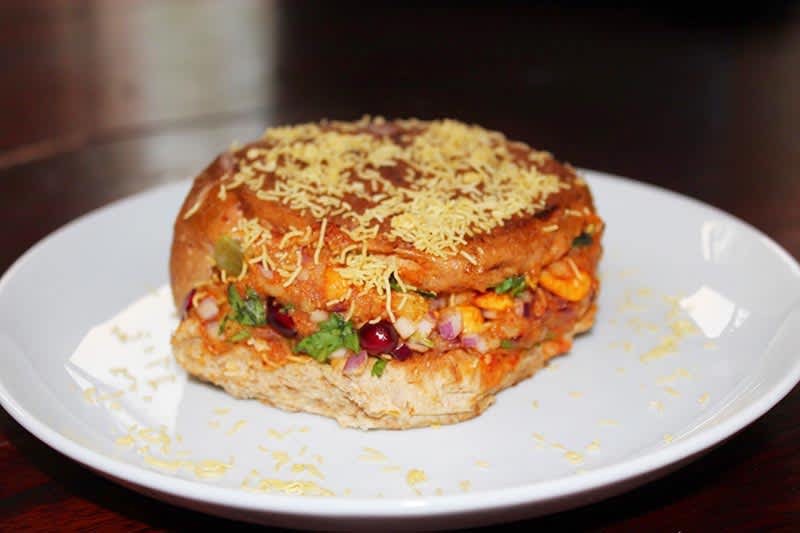 Wondering just what Dabeli is? We're happy to tell ya - it's basically vada pao but with a twist! With a spicy filling of mashed potatoes and loads of sev (yes!), Dabeli is a one-of-a-kind and must try dish y'all! The major twist is that it's topped with pomegranate seeds. So stop by their stall and relish some delectable Dabeli (and incidentally earn bragging rights)!
Chettinad Chicken Dosa By Rakesserie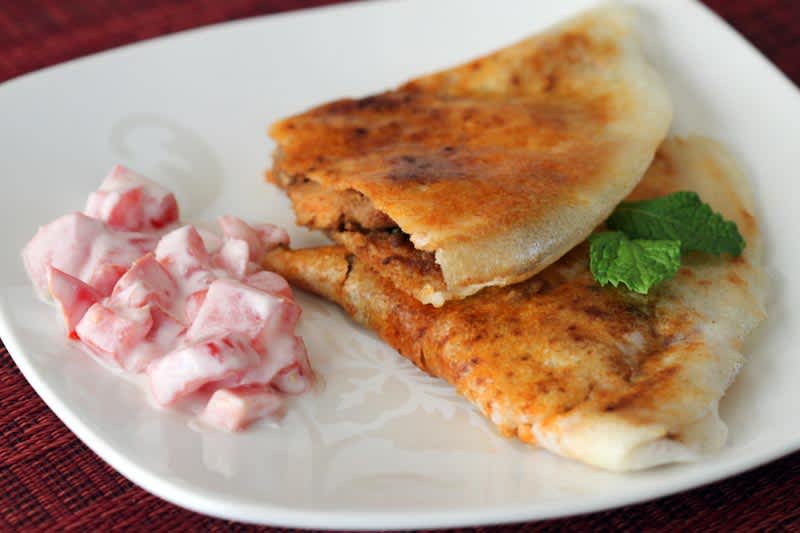 We're pretty sure you wouldn't have tried a Chettinad Chicken Dosa or even if you have, you can't miss out Rakesserie's version of it! A crispy, yummy dosa filled with juicy, zesty chettinad chicken - now that's something we can get behind. And while you're at it, they'll also be serving lots more coastal delicacies at MOI! 
Green Momos By Darjeeling Steamers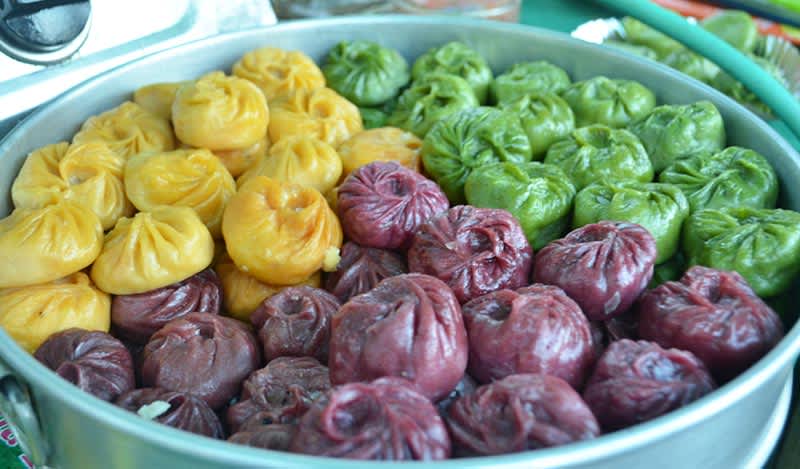 While you might have tried different kinds of momos, coming in different shapes, sizes and colors. But did you ever try Green Momos? Yeah we didn't think so! These are essentially your traditional momos but with a mix of spinach in the momo dough, making 'em healthy too! Ain't that an amazing twist? Grab a plateful at the Darjeeling Steamers' stall at the fest!
Serradura By Peninsular Kitchen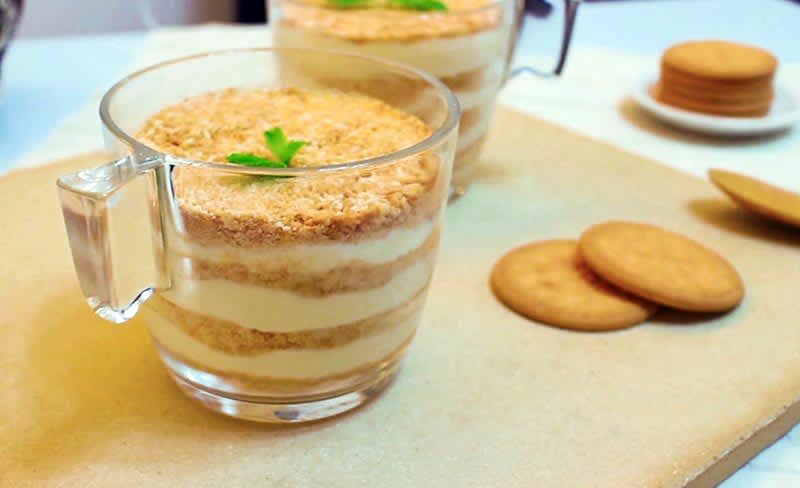 For a sweet ending to your foodie wanderings at Masalas Of India, try out Serradura from Peninsular Kitchen's stall. Your good old Marie biscuits are crumbled and twiddled with a simple combination of whipped cream *drools*! So come drop by their stall for some crumbly goodness!
Brain Curry By Ambarsar Junction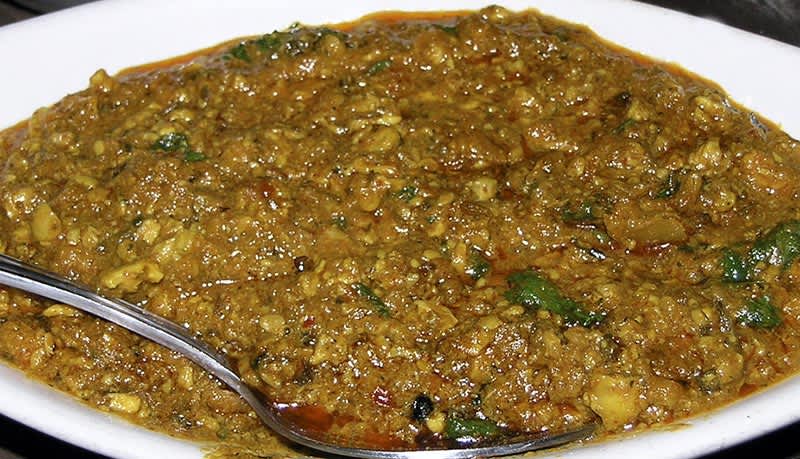 Brain Curry or Bheja Fry is a North Indian delicacy which Punjabis are die-hard fans of! Ambarsar Junction will be frying up fresh 'brain' for you guys here, thus making sure that it's succulent and juicy. YUM! Sauteed in authentic Indian spices, now this one's a definite must try!
Check out these dishes and stalls for a twist to your foodie wanderings at the fest! 
Dates To Cram | 29th & 30th April
Where To Head | Ansal Plaza, Hudco Place, Khel Gaon Marg
Timings | 4 - 11 PM
FB Event Deets | https://www.facebook.com/events/207984243031683