Delhi
Chocolate Desire Will Serve Fish-Shaped Waffles & Oreo Waffles @ Nescafé Presents Horn OK Please
Hola Delhizens! As y'all know, Delhi's Happiest Food Festival - Nescafé presents Horn OK Please co-powered by VI-JOHN and Mahou is making its way back into the city this March at JLN Stadium and there's gonna be a super cool area here called the Dessert Lane that'll have a variety of delicious desserts ALL under Rs 250 and we just got word that a popular dessert joint is gonna be stationed here - read on!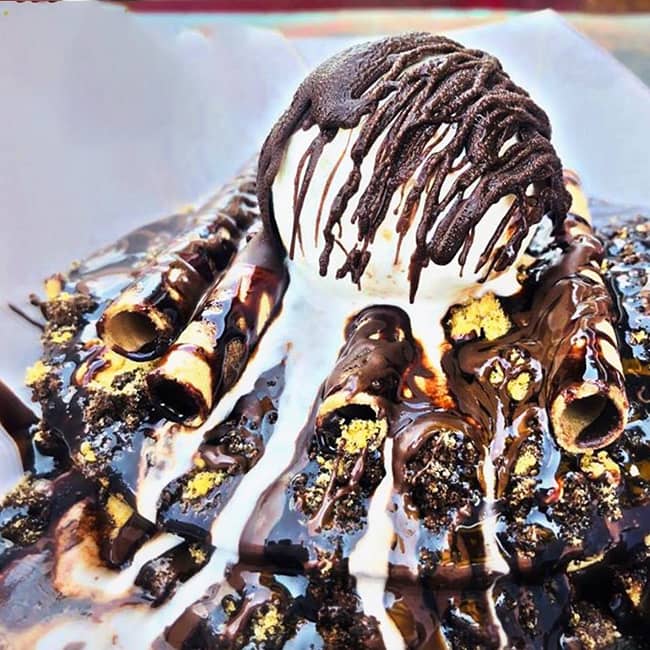 100 Points For Quirkiness | Chocolate Desire serves delicious waffles, pancakes and mousse jars and they're headed straight to Horn OK Please with their super quirky fish-shaped waffles in tow! Their desserts are not just easy on the eyes but they're also absolutely yummy. Oh hey, did we mention that they also do Chocolate Tacos? Yep! All these yummies shall be up for grabs for under Rs 250, which is awesome!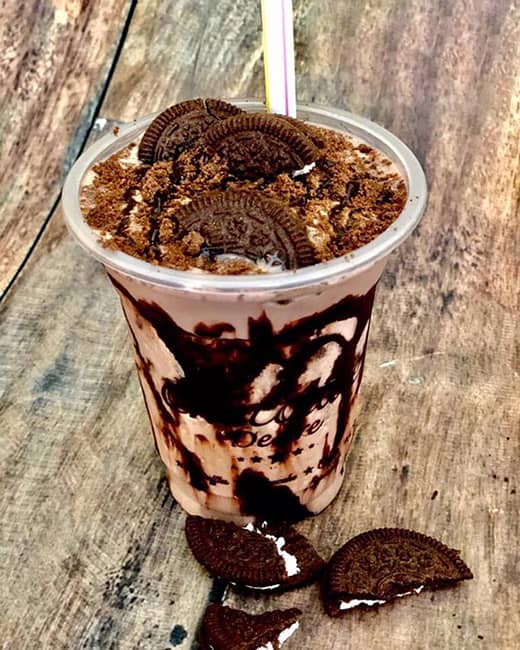 So, when you're done hogging on these waffles, head for a spot of shopping at The Quirk Bazaar, take your lil munchkins to the fun-filled Kiddie Land and make sure to visit The Grub Campus where everything delish will be available for under Rs 250! Moreover, H.O.P. will be featuring 20+ home-grown artists & bands who will be performing LIVE here to keep the mood upbeat AND kids under 8 years of age will get FREE entry!
Make sure you mark your calendars and troop on over, folks!
Where | Gate No. 14, Jawaharlal Nehru Stadium
When | Friday - Sunday, 1st - 3rd March
Timings | 12 Noon - 10 PM
RSVP On FB Here | https://www.facebook.com/events/557065438127159/