Delhi
Chicken Wings, Chicken Popcorn & More: Snacky Shaky Is The Perfect Substitute For KFC
While strolling in the bylanes of Malviya Nagar, a quirky and bright outlet caught our eye. The name of the outlet - Snacky Shaky. Decorated with the essentials of a truck and owning that pretty yet peaceful vibe to it, we couldn't help but head inside and explore. What happened next - you'll have to read on to find out!

Chicken Popcorn
Enticed by the very name of Chicken Popcorn, we ordered some for ourselves. These were small, boneless and popcorn-sized chicken pieces marinated in KFC-like crispy and juicy batter. In fact, they looked exactly like the ones you get at KFC and tasted even better! Served with a couple of sauces, these turned out to be our new fav snack.
Chicken Wings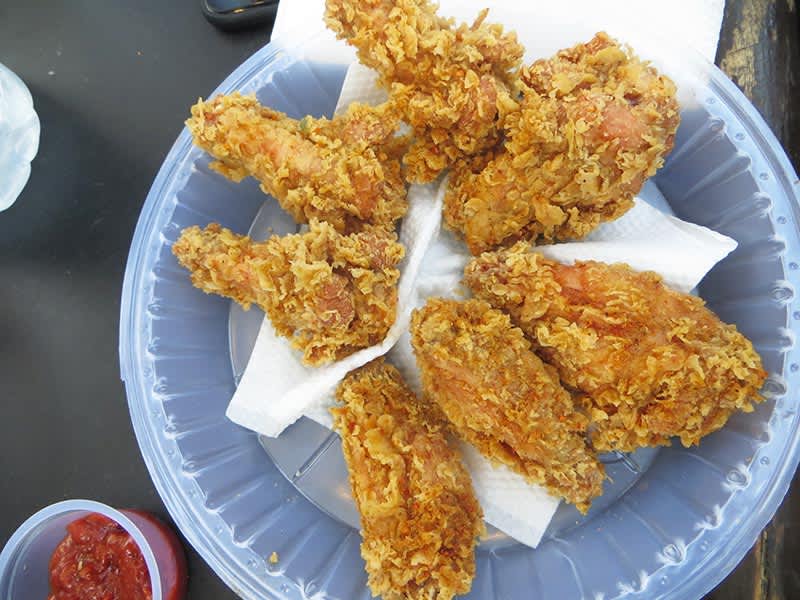 Next up were the bigger version of the Chicken Popcorn. Very similar to KFC's Chicken Wings, these looked exactly like them, and were every bit as satisfying. Served with mayonnaise, chilli garlic sauce and the quintessential tomato sauce, these Chicken Wings were undoubtedly heavenly! 
Cold Coffee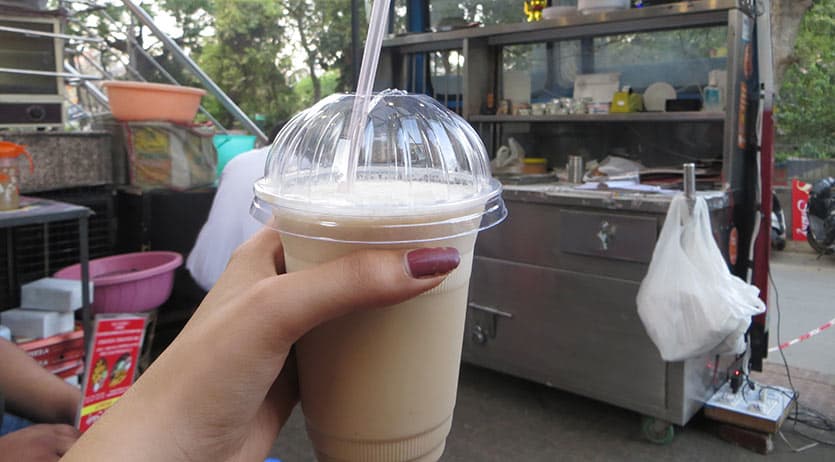 To wash down the delicious dose of chicken, we ordered a glass of Cold Coffee for ourselves. Chilled, frothy and mild at the same time, a glass of this beverage always jolts us awake and makes us feel fresh and that's exactly what happened here. Yum!
Chicken Pizza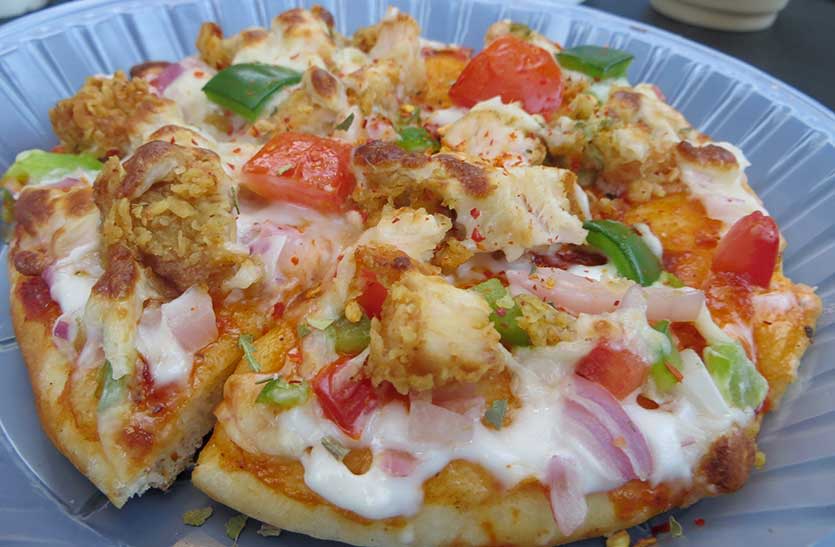 Next up we tried their Chicken Pizza. You'd never know that a roadside pizza could be so sumptuous until you try theirs! Small yet loaded with cheese and juicy chicken popcorn, every bite of this pizza made us feel thankful we'd dived into this place - defo try this one out guys. 
Chicken Wrap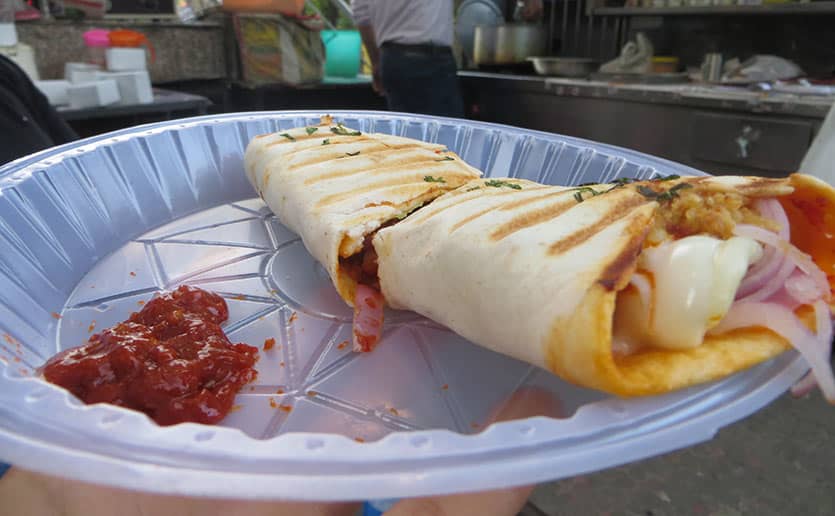 Since we can never have enough of chicken, we then ordered their Chicken Wrap. The very first glance of this reminded us of quintessential Mexican wraps. But turned out that every bite was a melange of tastes from Subway and Mexican masala combined plus had a little Indian touch to it. Heavenly & juicy it was!
So move over KFC, for Snacky Shaky is here to rule - come on over for your next round of rousing coffee and evening snacks after work! 
Meal For Two | Rs 200
Location | E-2/16, Malviya Nagar