Delhi
Chicken Seekh Masala, Paneer Afghani Tikka & 2 More Dishes To Try @ My Kind Of Chicken
MKC – My Kind of Chicken, finally a place to have your kind of chicken, literally! The place is in the Windsor Street and is blessedly air-conditioned, which is always a plus in our book! There are chairs and tables outside, good for both winter afternoons and every day evening chill scenes.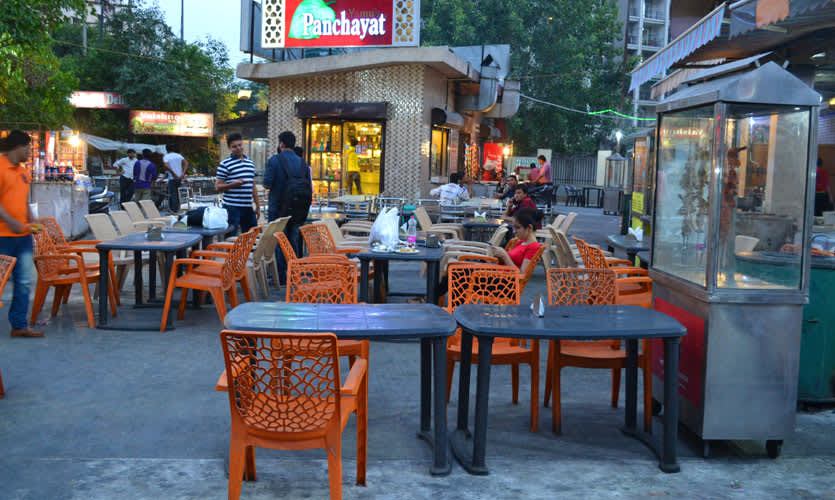 The venue has a sort of orange and red theme oozing out from little things, is clean and tidy and has no unhygienic elements to make you feel grimy. Always hungry and happy to try out new places, we loved the grub here and wanna tell you all about it - here we go!
1. MKC Special Rolls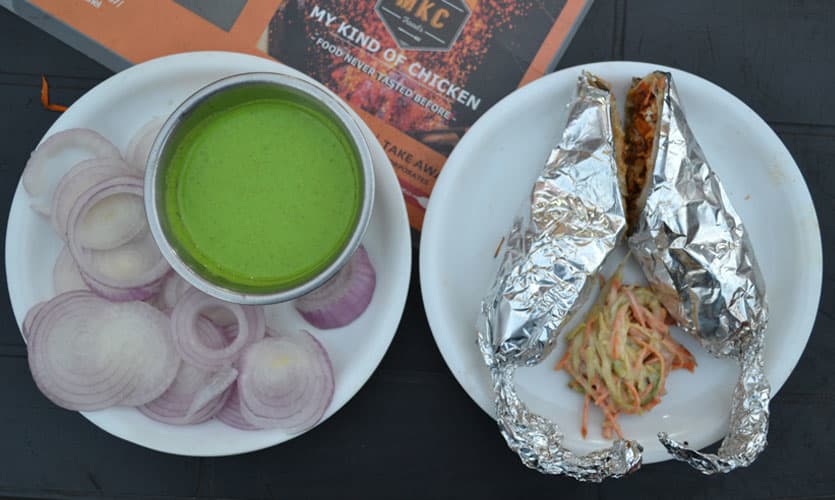 All of us have had normal chicken rolls or vegetarian paneer rolls, and we love having shawarmas too, but have you ever tried a mix of the two? My Kind of Chicken offers you the best of both worlds – chicken and paneer! They also serve some extra veggies including carrots and capsicum plus dip to add more flavour. Do not miss out on their zesty green chutney, which was delicious! 
Price | Rs 200
2. Paneer Afghani Tikka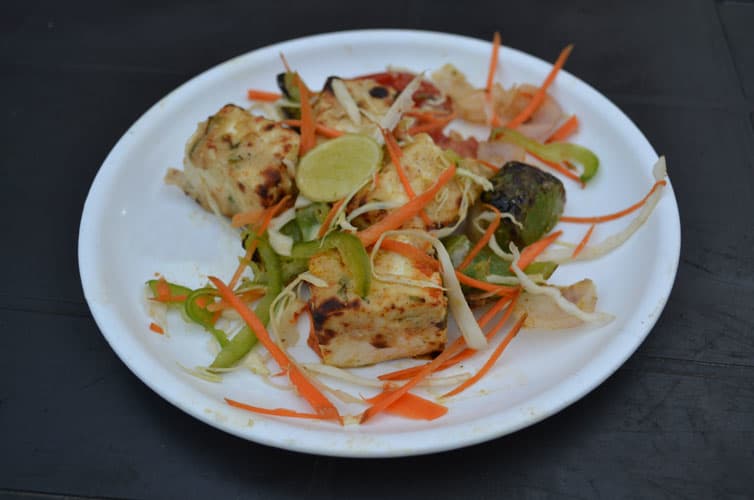 Their Paneer Afghani Tikka comes in Afghani style, all cooked like the tikkas we all love, with capsicum, tomatoes, carrots and onions liberally added. We'll say that this one dish is the perfect evenings snack you've been craving. Be warned though, the quantity of this one isn't anything to write home about! 
Price | Rs 120 (3 Pieces)
3. Chicken Seekh Masala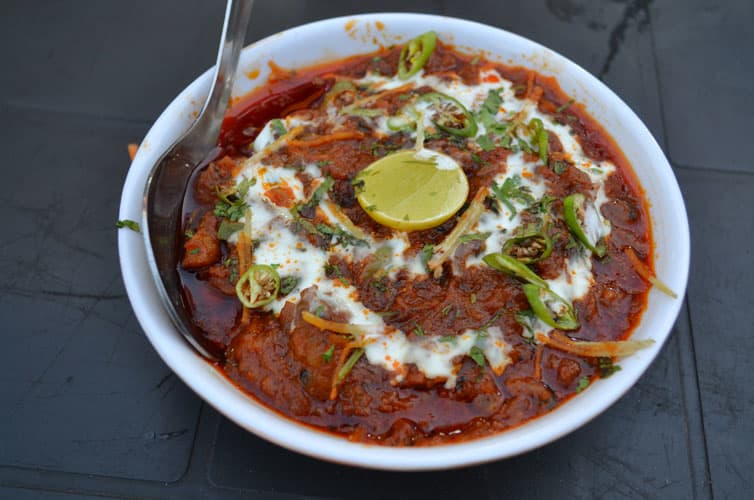 As the name sounds, their Chicken Seekh Masala is rich in chatpata masala, and the gravy it comes with is perfect for you to have with rice or roti for a filling, substantial meal. The chicken seekh is meaty and delicious, nothing really out of the box but definitely good for those random dinner plans!
Price | Rs 180 (2 Pieces)
4. Chicken Lollipop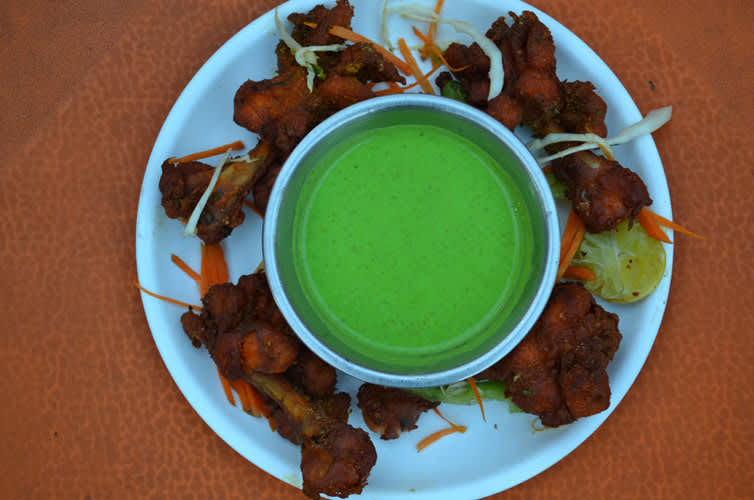 There is no way you can miss out on this most-ordered dish of all time at MKC! They serve this one per piece, so you can literally go on gorging away to your heart's content without worrying about half or full plates. They tasted amazing, especially when you squeeze lemon all over on every single piece *drools*. Every time you feel like you're sinking under the weight of that impossible deadline, go have a lollipop at MKC *happy grins*!
Price | Rs 30 (Per Piece)
Not only do they serve some delicious chicken and paneer dishes, only halal meat is served here and you can also book them for catering services. Seriously, if you're up and about in Indirapuram and feel hungry, this is your place!
Location | Shop Number 7, Windsor Market, Indirapuram, Ghaziabad