Delhi
You Would Wanna Hire This Photographer For Your Own Wedding When You Check Out Their Work!
Indian weddings are known for their grand extravaganzas and elaborate rituals that culminate with the coming together of the entire extended family from across the globe. Shared smiles and relived memories, as blessings pour in with every greeting and every caress is a way of holding on to the bride and groom a little longer.
They say wedding ceremonies go by in a blur for the families involved in them and that it is really the guests who enjoy. Though it wouldn't be outrightly false to make such a claim, there needs to be a way for people to revisit and behold for themselves the happiness and tornado of emotions that surface during weddings! Good news, 'cause we found someone who is a master at the art!
Get Candid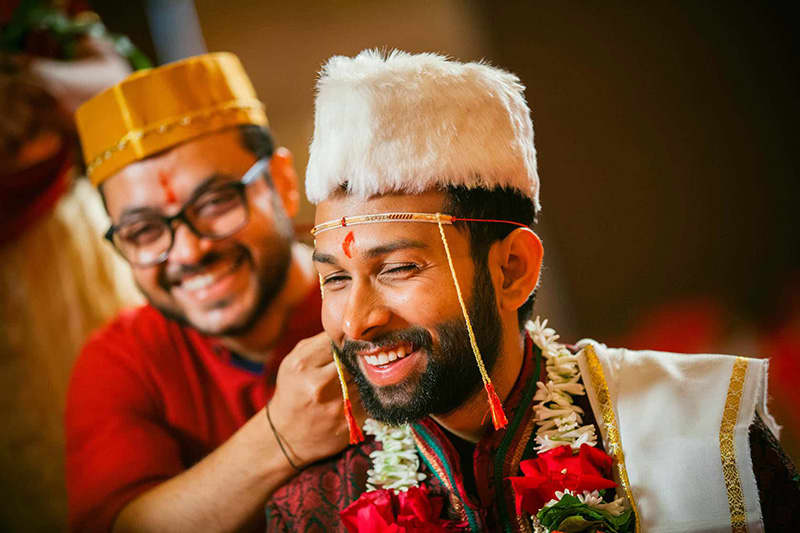 Meet CandidShutters, a passionate team of wedding photographers and cinematographers who relish capturing and preserving the series of raw emotions experienced around weddings. They ace the art of being en-pointe when it comes to framing those memories that would be etched in your minds in the years to come!
From purab se paschim to uttar se dakshin, they have trotted the world far and wide with heavy duty cameras and power lights in tow, to capture those precious moments within a frame. Lauded by their clientele and scripting the picture perfect stories, they deliver magic through photographs!
What Makes 'Em Special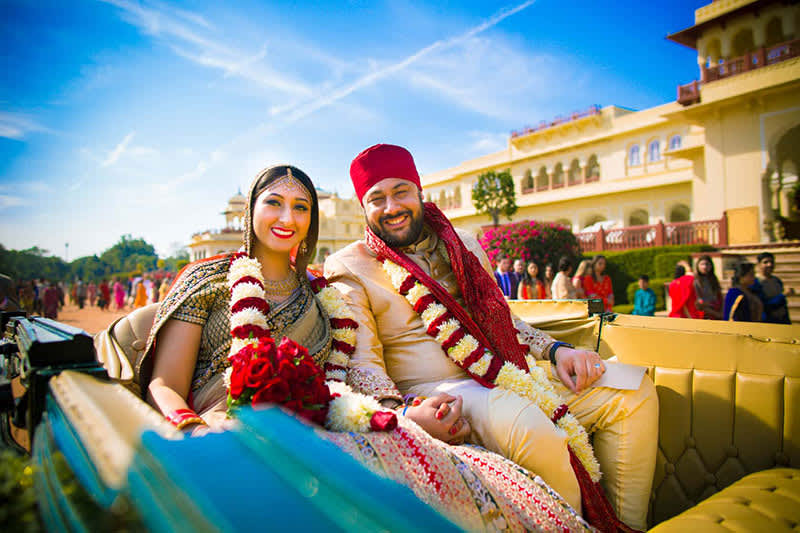 Theirs is a team of  professionals with more than six years of industry experience. Having covered multi-cultural weddings across the globe as well as the Indian subcontinent, their full time experienced crew know the best tricks for those perfect images with their forte being wedding photography. 
They make use of top of the line equipments, so every laughter line of your face can be seen clearly. They have well established offices in Mumbai and Delhi with an in-house post production set up for photography, cinematography, album designing as well as printing! 
What You Should Know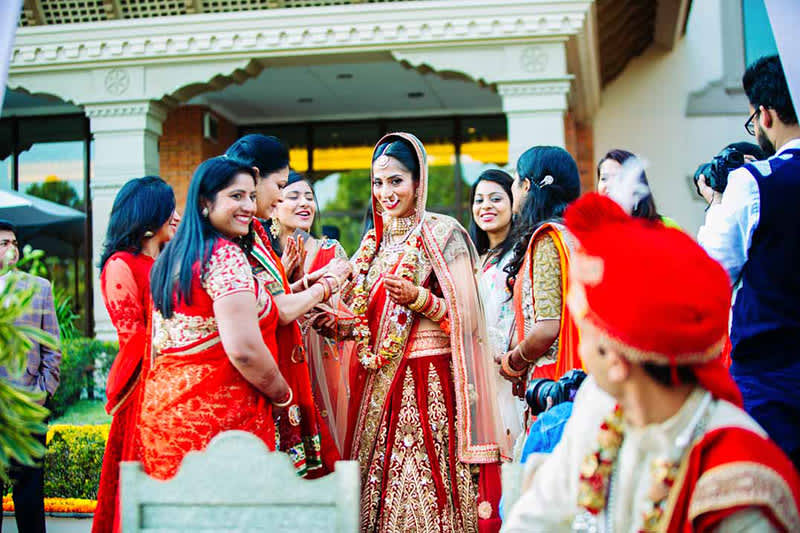 They have received extensive media coverage by renowned media dailies in the country for their great work and have received great online reviews from their past clients. They strive to satisfy their clients and work with a flexible, amiable and customer-centric ideology. They do have all the ingredients that makes them one of the best, indeed.
Know This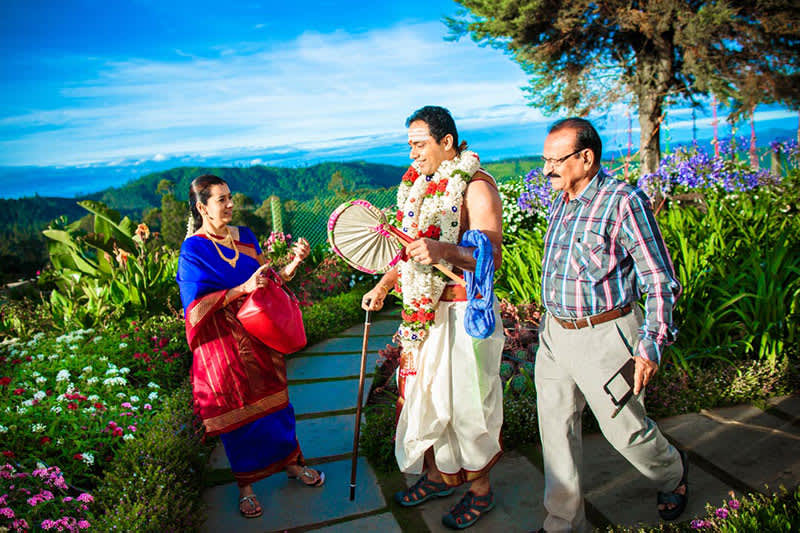 While all is said and done, it must be taken into consideration that a lot of effort and hard work goes into play, be it pre-production or post-production, when trying to create the best of memories for you. It's a lengthy process right from the time you choose to have them as your wedding photographers till the months following your wedding, when they are still involved in browsing through and selecting the best of frames, for you to cherish all your life.
This might cost you a bit but it's better than having 'decent' images from the day of your most coveted life-event! So maybe choose fewer services, but don't compromise on the quality. And these guys, shall gift you the best wedding memories imaginable!
Standing true to their name, they do stellar candid photography and are indeed one of the best to watch out for in the industry!
Locations | D-18, Omaxe City Centre, Sohna Road, Gurgaon & Gala No. 226, Cama Industrial Estate, Sunmill Compound, Lower Parel West, Opposite Phoenix Mills, Mumbai
Ring Ring | +91 8080 470 280
Here's Their Website | www.candidshutters.com
Check Out Their FB Page | https://www.facebook.com/CandidShutters/ 
Here's Their YouTube Channel | www.youtube.com/candidshutters
Browse Through More Images: