Delhi
Stationery Lovers, Shop For Pretty Chalk Paints, Water Colour Tablets, Roller Stamps & More Here
We've just stumbled upon this really awesome webstore for every stationery and art & crafts lover! Take a gander through everything they have and we bet you won't be able to resist adding umpteen things to your cart.
A Stationery Addict's Haven! | There's this really cool webstore called Scooboo, which has everything from art & craft supplies, stationery items to kiddie bags in one place. You'll find super cool stuff from chalk paints (wow), watercolour tablets, colour shades perfect for colouring, pens for illustrations, doodling, journaling, calligraphy, patterned printed tape, crazy roller stamps and so much more to fawn over!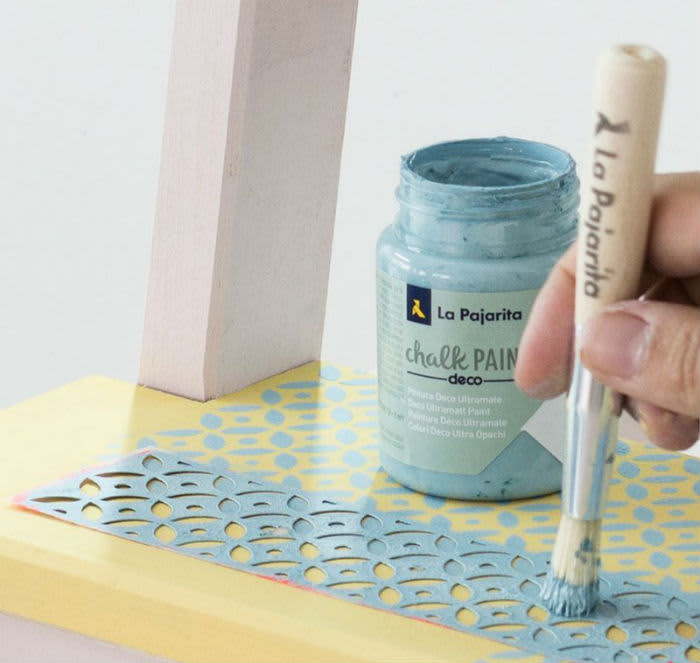 And, and! There's lots more that you can splurge on at this awesome store for kids as well like aww-dorable little dolphin, dinosaur or even jellyfish-shaped bags! Plus, these guys give you free shipping for orders above Rs 499 and express delivery within 3-4 days. Nice!
Just log onto this webstore and snag all these amazing stationery items, paints and more. Happy shopping, stationery hoarders! 
Shop Online Here | https://scooboo.in/
Check Out Their FB Page | https://www.facebook.com/Scooboo.in/