Delhi
9 Insta Travel Accounts To Follow To Feed Your Wanderlust As You Sit Cooped Up At Home
Who says staying indoors has to be boring? Well, check out these Instagrammers who'll wow you with their splendid pics and you can see the beauty of the world through their posts while you're caged into your homes in these dire times, so scroll on! 
1. Shivya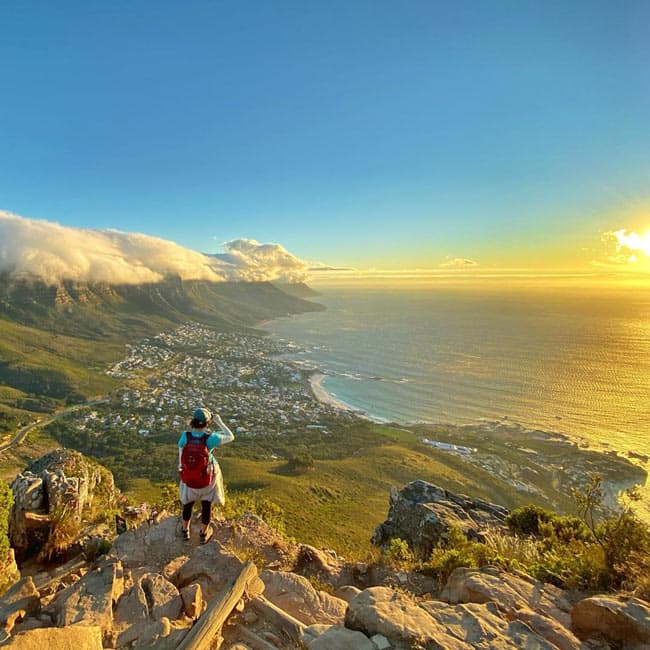 Shivya calls herself just another girl who loves to travel but her Instagram account is enough to give any other girl some major #TravelGoals! Her feed is flooded with her experiences in breezy hills of Uttarakhand to the crystal clear waters of Panama and we're in love with her posts! 
Followers | 89.7 K
Follow Her On Insta Here | https://www.instagram.com/shivya/
2. Bruisedpassports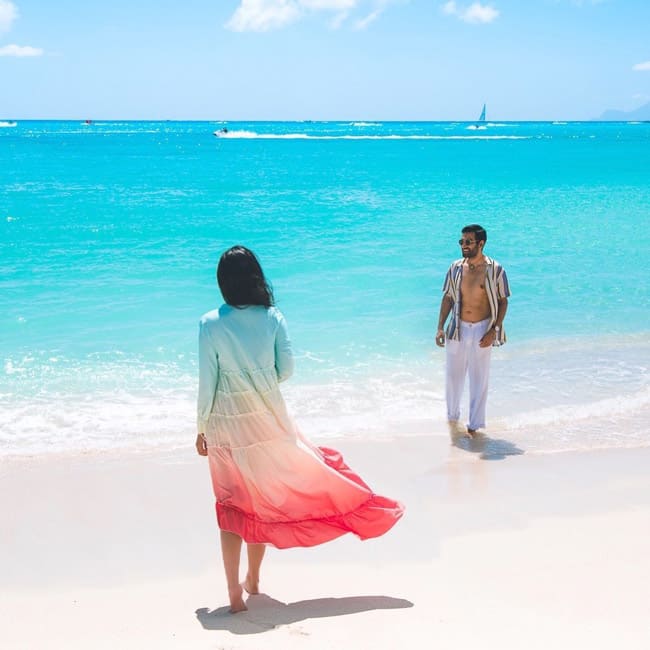 The couple that travels together stays together! So say hello to the coolest couple in town guys, Savi and Vid or as you may know them - the' bruisedpasspost' lovelies! They work together, travel together and basically SLAY together. Browse through their Insta gallery and you'll know what exactly what we're talking about!
Followers | 408 K
Follow Them On Insta Here | https://www.instagram.com/bruisedpassports
3. Siddhartha Joshi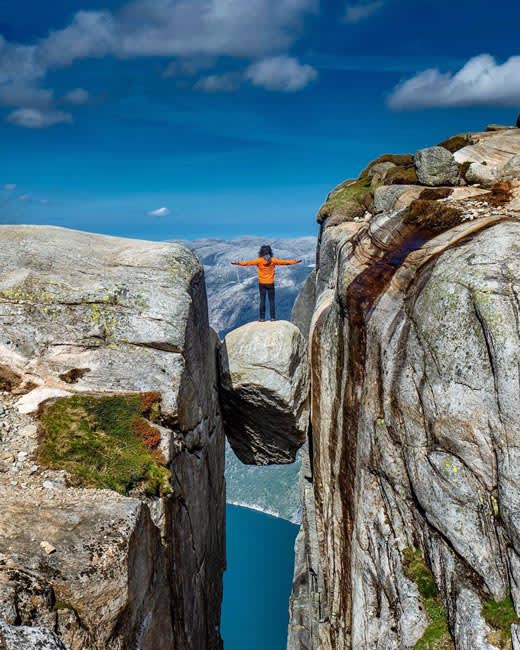 Being featured by CNN, HuffPost and many others, Siddhartha Joshi magnificently captures the beauty of unexplored places across the world. His feed is filled with shots of imposing and stupendous mountains to quaint beaches that perfectly capture the travel junkie in all of us!
Followers | 103 K
Follow Him On Insta Here| https://www.instagram.com/siddharthajoshi/
4. Shenaztreasury
Remember that hot, new girl from Ishq Vishk who charmed away Shahid Kapoor? Well, now that pretty lady has been giving us all so serious #VacationGoals and we're definitely not complaining! Scroll down her Insta feed and you'd see Shenaz Treasury travelling to some of the most awe-inspiring places that'll give you a glimpse of the diversity and the beauty that the world has to offer!
Followers | 608 K
Follow Her On Insta Here |  https://www.instagram.com/shenaztreasury/
5. Abhiandnow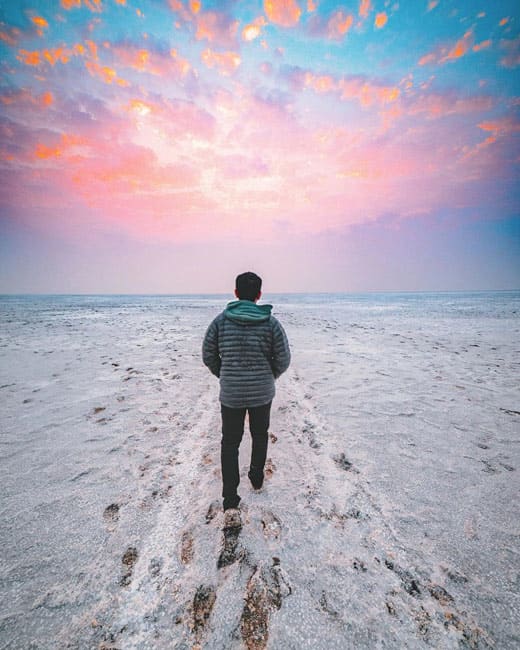 Just as the name suggests, Abhinav Chandel believes in livin' in the moment! This travel writer and photographer captures places in the rawest of moments from his lens and his Instagram account is proof of just that! From the bustling streets of Copenhagen to the calms of Himachal, he has captured all his lil moments of happiness *heart eyes*. 
Followers | 129 K
Follow Him On Insta Here |  https://www.instagram.com/abhiandnow/
6. Neelima Vallangi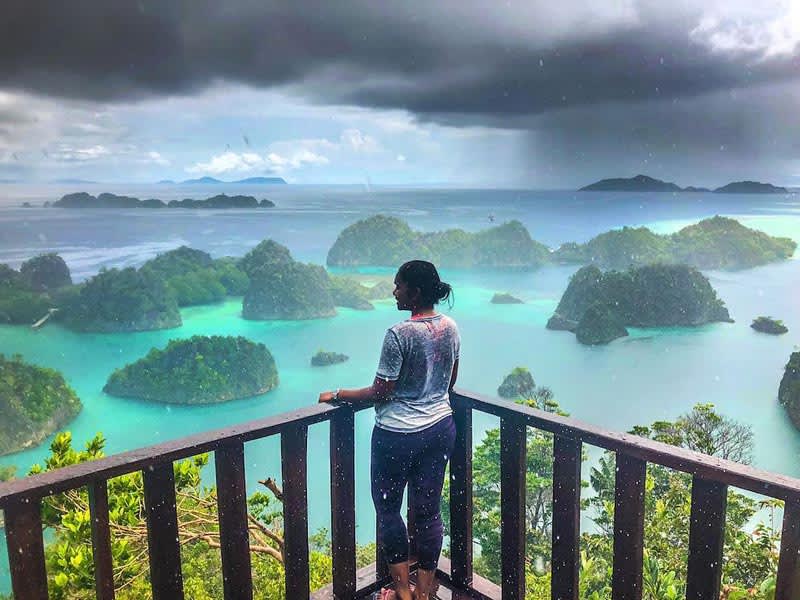 This account will leave your mouths gaping and eyes wide! Neelima Vallangi is an adventure junkie and a stunning photographer, all in one! Once you start browsing through her Insta gallery, you cannot help but press the 'see more' button again and again and yet again!
Followers | 46.9 K
Follow Her On Insta Here |  https://www.instagram.com/neelimav/
7. Traversedlands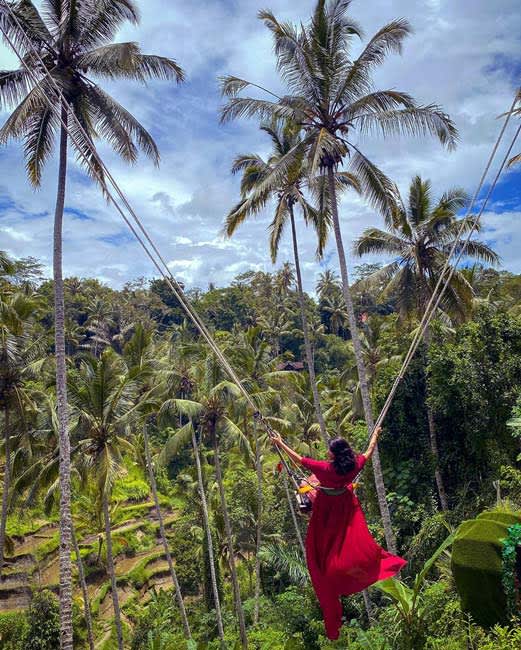 Kopal Jain is a full-time travel blogger who takes you on a whimsical journey across the snowy mountains and her Insta feed is legit #travelgoals. Her adoration for the peaks reflects in her work and you should defo check it out!
Followers | 38.3 K
Follow Her On Insta Here | https://www.instagram.com/traversedlands/ 
8. Nivedith Gajapathy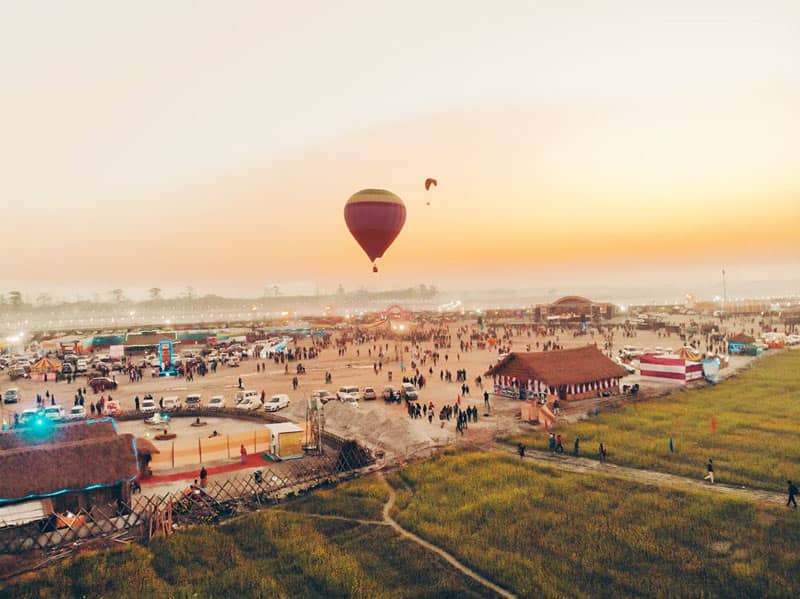 This ardent traveller is out to explore the hidden gems of the world and also happens to be an award-winning content creator. His ariel and magnificent shots will treat your eyes and soul like never before, so give him a follow right away!
Followers | 195 K
Follow Him On Insta Here | https://www.instagram.com/nivedithg/
9 Swati & Sam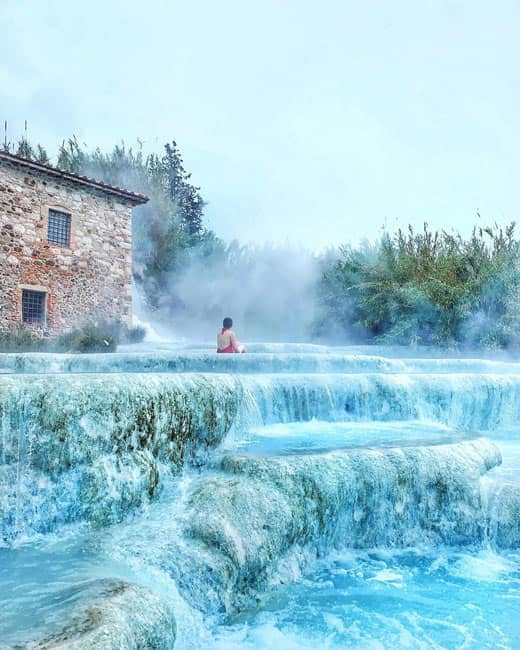 Swati & Sam is an engineer duo who have travelled to over 16 international destinations along with several cities in the country. They give an insight into their travel on their profile and their pretty-as-a-picture content will feed your wanderlust fosho!
Followers | 15.2 K
Follow Them On Insta Here | https://www.instagram.com/swati_n_sam/
Follow these ah-mazing travellers and to add some colour to your Insta feeds!
P.S. - Followers As Recorded On Tuesday, 17th March, 2020.