Delhi
Check Out Flyrobe's Flamboyantly Fab Collection - They've Just Opened Their First Store Too!
We recently checked in at India's largest rental platform, Flyrobe and we gathered everything extraordinary! Founded in 2015 by IIT alumni Shreya Mishra, Pranay Surana and Tushar Saxena, the brand offers premium fashion on rent for both women's and men's wear. 
The most exclusive bit - Flyrobe just launched their one and only rad store in Delhi's trendy Shahpur Jat area. At the launch, our team interacted with Mr. Pranay Surana who gave us precious insight about the brand and the new, exclusive store. From being online, they've expanded offline as well, and we're so excited to tell y'all about it! 
Catering to major cities like Mumbai, Delhi, Bangalore and Hyderabad, their apparel costs a fraction of their MRP (no, we're not joking!).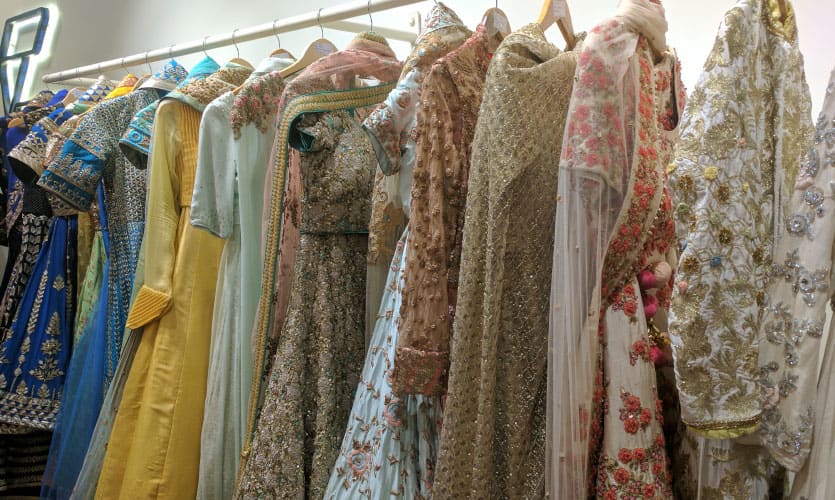 Rentals & More | Starting from Rs 199 for a period of 3 days and over Rs 30,000 for designer outfits, their stock also includes an extensive variety of bags, jewelry, safas and malas on rent! Guys, they provide custom fitting as well!
Gained The Fame | Being a celebrity fave, their apparels is adored by leading BWood divas from Parineeti Chopra to Sonakshi Sinha to Kaabil's Yami Gautam! *We love them too!*
Designs & Designers | With over 30+ couture designers, find your luck amongst some love pastels or are you more of a traditional jewel tone girl? Does gota patti catch your fancy or would you rather sashay in a sexy gown? Flyrobe has got everything you're looking for! From classic ethnic designers such as Aneesh Aggarwal, Ritu Kumar to quirky couture from Masaba Gupta and hip new styles from designers such as Prathyusha Garimella, Ridhi Bansal and Mahima Mahajan, they have got something for y'all! *Yay*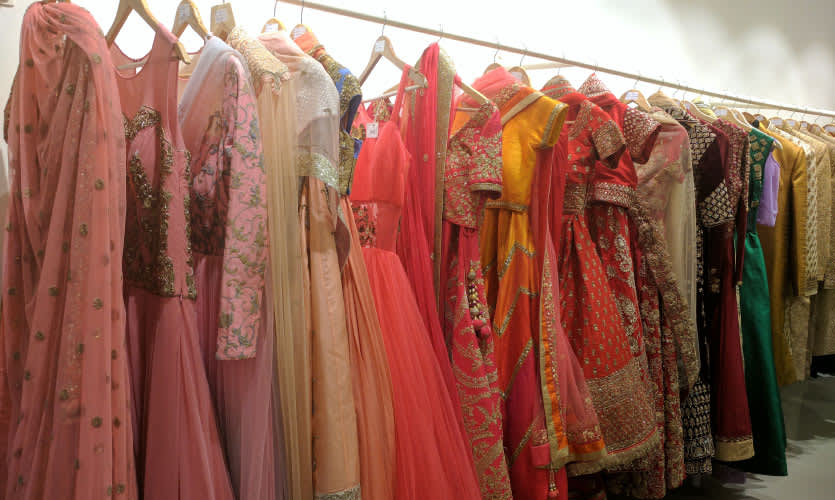 Men's Fashion | From sherwanis to tuxedos, men can find a perfectly fashionable destination to rent their clothing too! *All men, on high alert*
After such a promising start, making Flyrobe's flamboyant debut, their unique store is also celebrating being the MVP of your intimate wedding too!
P.S. - With their new store, you can *touch & feel* everything you wish to have on rent, and when online, you can have everything delivered in the comfort of your homes! *Too good!*
Get on here to get the fix for all your fashion needs!
Get Your Outfits Here | https://flyrobe.com/
Location | 5H/1, Dada Jungi Lane, Shahpur Jat