Delhi
Check Out 50-Yrs Old Yash Stationers, South Ex Where All The Design & Architecture Students Go!
There are two kinds of stationery stores. Ones that offer cutesy baubles and the others that cater to ALL of your daily artsy needs. And Yash Stationers in South Ex falls in the latter category. This 50 year old shop caters to all the design & architecture students along with other art enthusiasts. They are trusted for offering reliable, good-quality products and offering anything & everything in the stationary realm.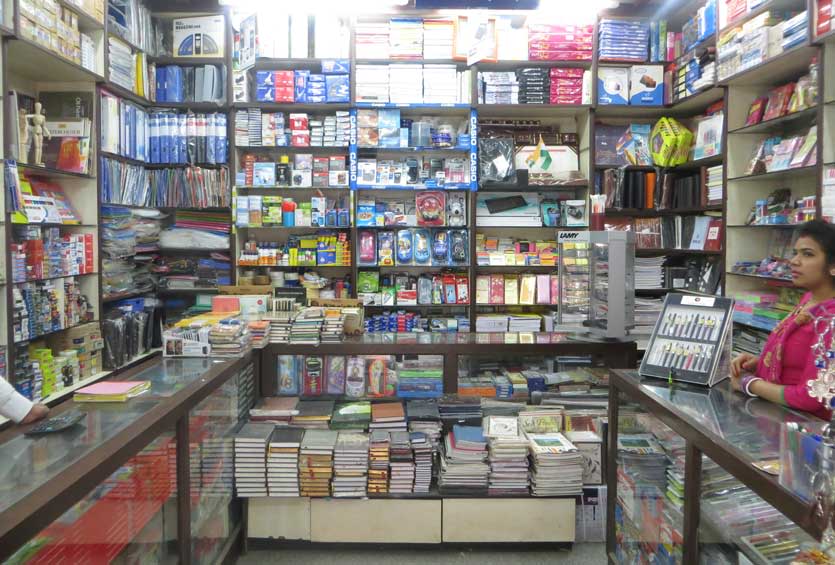 So we headed here to check out what the buzz was all about and here's why we're raving about it! Locating the shop is very easy as it's situated on the back side of the market. You can easily spot the store as it stands adjacent to Archie's and a couple of grocery stores. Displayed on the outside are bulks of canvases of various sizes and colorful handmade paper, which is basically what lured us into the store. Read on, as we take you on a virtual tour of the shop!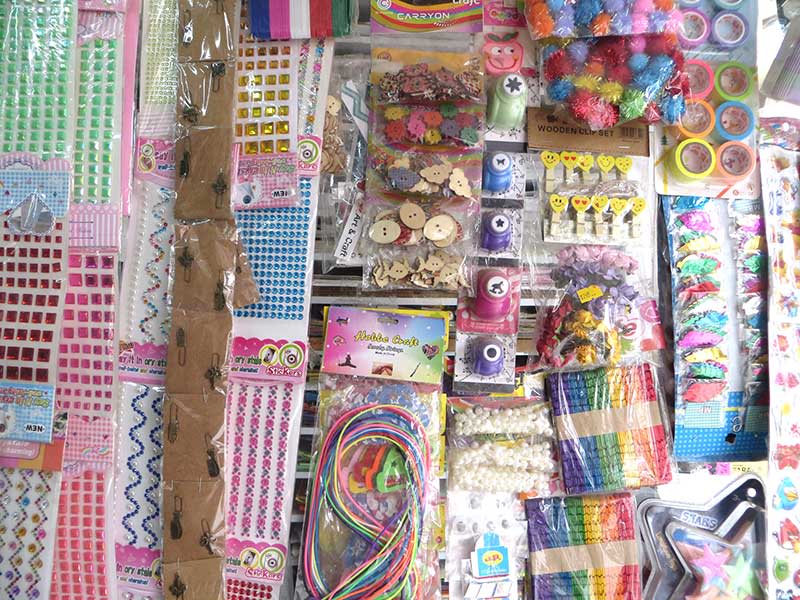 What's In Store | There store entails 3 walls, one stacked with all kinds of colours - paints, crayons, color pencils - et al, the middle one holds all the registers, diaries and journals; and the third one just has heaps of pens, all of various brands and different kinds. How cool is that?! Boasting dedicated separate sections for specific products, the shop has stocked up stationery just like a stationery maniac would keep them! 
If there could be a saviour for design/art students and stationery collectors, then this is it. They've got gazillion kinds of pens that vary from the local ones to high-end branded ones. Pastel colours, huge files to stock up your art work, canvases, canvas stands, diaries, journals, office & cutesy files, gift wrapping papers (both printed & plain), printed post-its, markers - seriously, the list of their offerings is ENDLESS!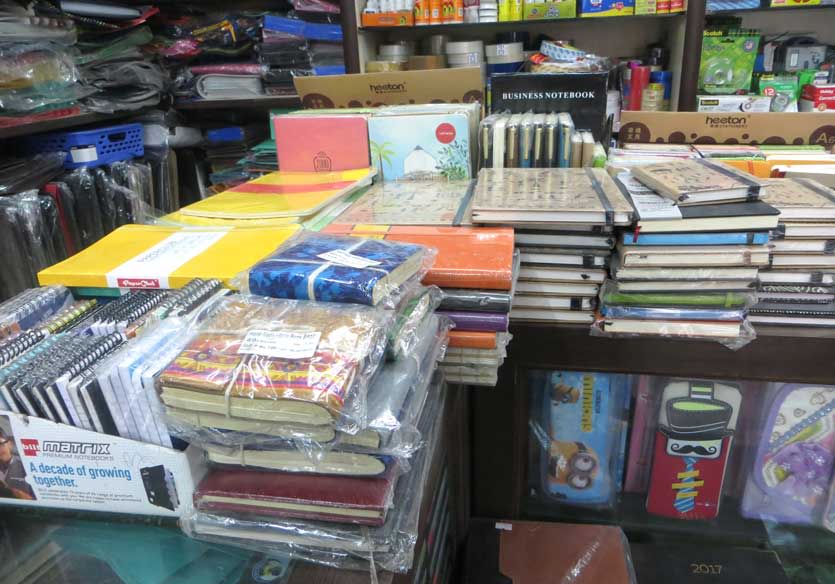 What We Loved | The fact that all kinds of stationery essentials are available under one roof gives Yash Stationers HUGE brownie points. It's a one-stop-shop when looking for any kind of paper, pen and palette requirements. One of the cutest things available here are the notorious paper clips and brass bookmarks, which we just couldn't resist buying! To top it all, they also have chocolates in store, just in case you feel extremely happy about all the stuff you just bought, you could ask for a chocolate too *wink wink*!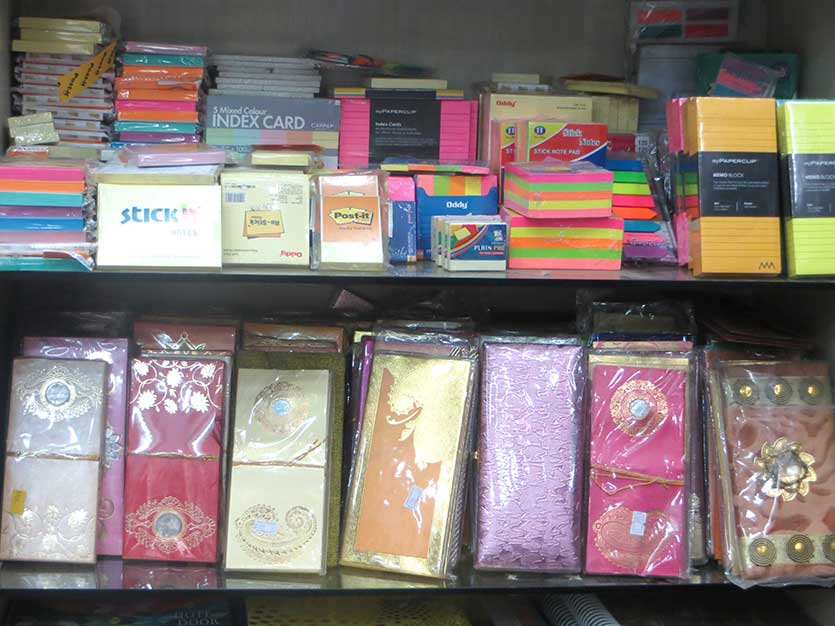 When you need stationery products for any kind of craft or hobby, you now know where to go!
Location | E-6, South Ex II