Delhi
Charan Singh Kulfi, Thalaivar & Tons More: 10 AH-MAZING Stalls To Check Out @ Masalas Of India
Another month and yet another food festival! This time it's all about bringing together flavours from all across India under one roof. So Delhi and Go Buzzinga have become partners-in-crime and are organizing a one of a kind food festival, Masalas of India - Regional Cuisine Festival powered by MAGGI! Handpicked stalls serving authentic and delectable regional food from all over the country with live music and entertainment! No, #WeCantKeepCalm!
Just to give you a taste of what's in store, here are 10 stalls you MUST drop by at Masalas Of India for some toothsome grub!
1. Charan Singh Kulfi & Kala Khatta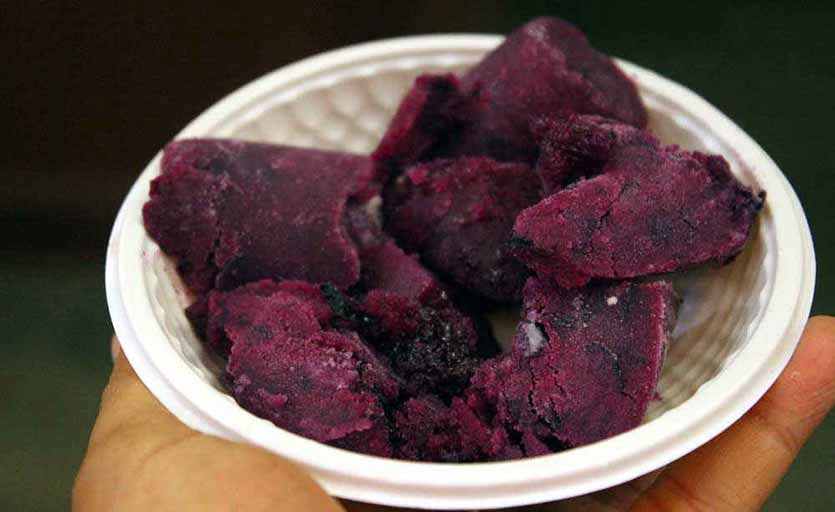 In this scorching heat all we crave is some chilled kulfi or maybe some frigid kala khatta. So here comes Charan Singh Kulfi & Kala Khatta to cater to all your summer needs at this foodie extravaganza. With a variety of chuskis on offer, this stall is gonna blow your mind and cool your soul! Don't forget to check 'em out!
Price Per Chuski | Rs 40
2. Ahad Sons Restaurant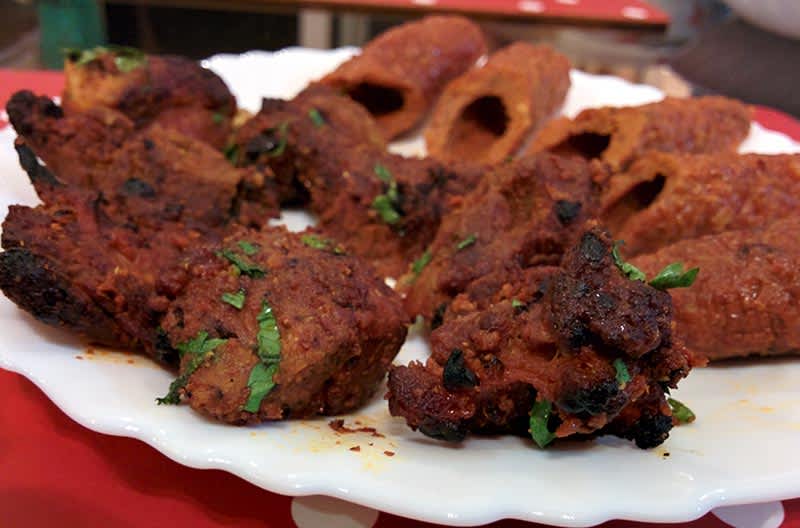 Bringing to us some delectable food from the valley, Ahad & Sons from Uday Park are gonna be carting their authentic dishes to Masalas Of India to feed your insatiable appetite for yummy Kashmiri food! Needless to say, we'll be hopping on over to their stall for our share - how about you?!
Meal For Two | Rs 750
3. Bombay Brunch
For the times when you'll be tired of eating fatty food, indulge in some light and yummy chaat! They've got everything from Bhel Puri to Sev Puri as well as Dahi Puri (omg wow!). Not only this, they're also bringing along a variety of Maharashtrian delicacies like Dabeli and Pav Bhaji! Come on by!
Meal For Two | Rs 400
4. Darjeeling Steamers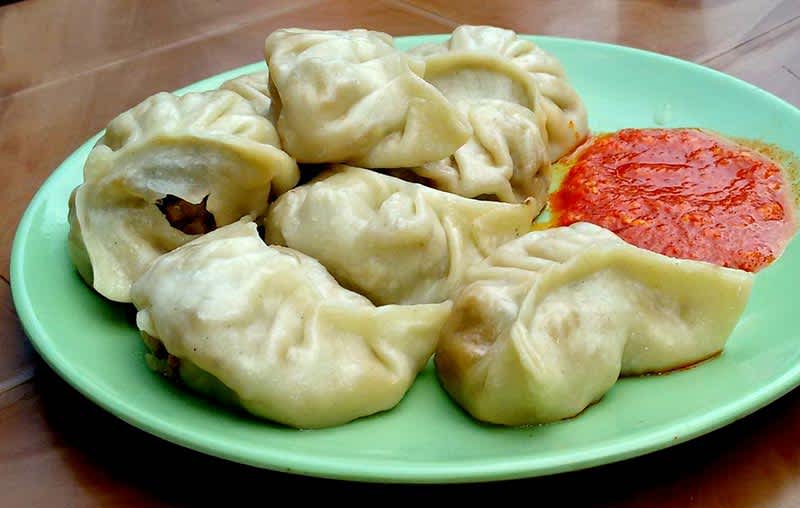 Among all this fancy food is a stall that serves our personal favourites, momos! Awyeah! From spicy meaty Shrimp ones to dessert momos, they've got them all! Put your momo craving to an end with this Darjeeling inspired momo joint like no other.
5. Desee Dakshin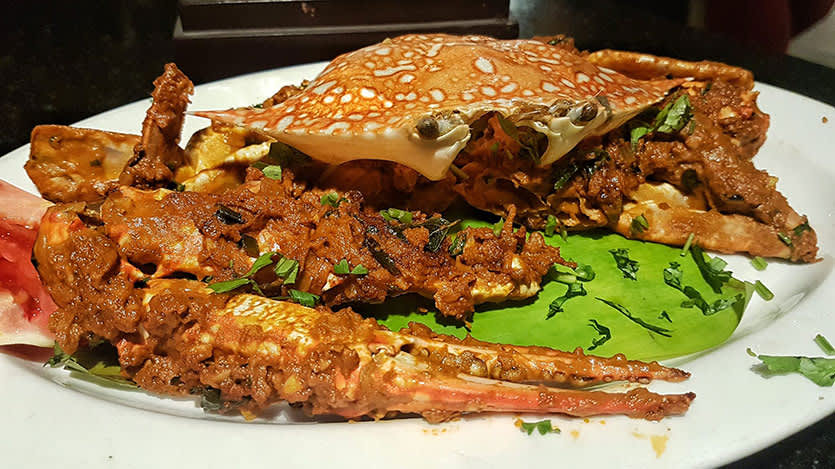 How about some Mangalorean grub? Yep, you heard that right. Desee Dakshin is hurtling towards Masalas Of India at warp speed to give you a taste of some authentic Mangalorean cuisine from their laudable menu with a damn great variety of dishes. Come drop by for the Mangalorean foodie ride of your lives!
Meal For Two | Rs 1,350
6. Thalaivar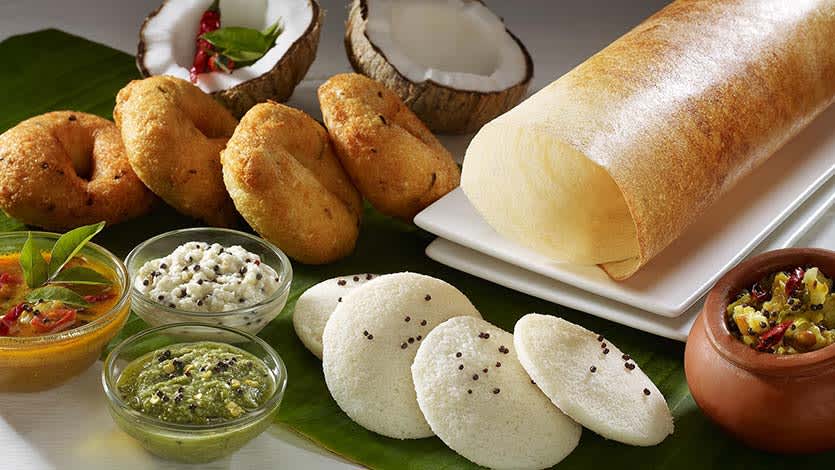 From the bylanes of Hauz Khas, Masalas Of India will boast of Thalaivar coming over to take you out on a gastronomic trip to Kerala with their authentic and delicious dishes! From Uttapams to Dosas to Appams, they've got it all! So you are wannakam at the food festival for some delicacies of South India *happy grins*!
Meal For Two | Rs 800
7. Mr. Littiwala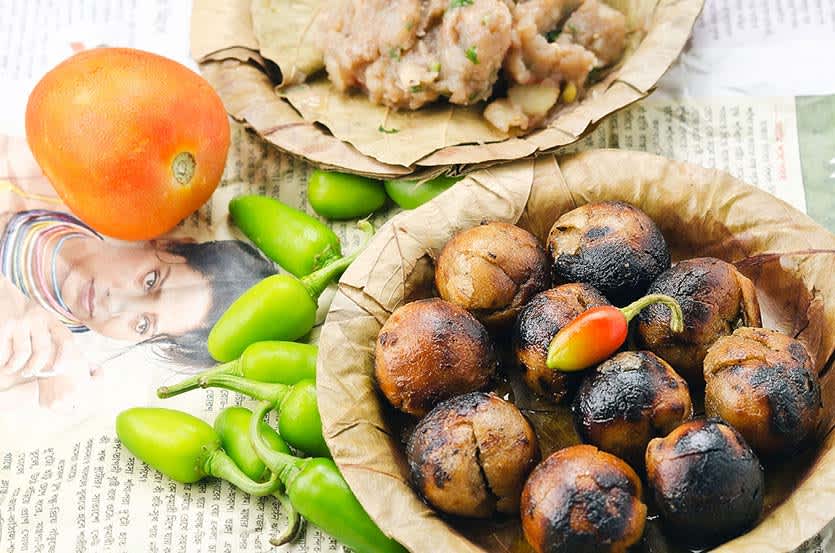 From Mangalorean grub to South Indian, now comes a Bihari surprise! Mr. Littiwala is the stall you need to visit for some delicious Bihari food - from Litti Chokha to Daal Bati, they'll be serving you everything awesome and delicious *starts drooling*, so this is one stall you have to drop by at if you love Bihari food as much as we do!
Meal For Two | Rs 100
8. Udaipuri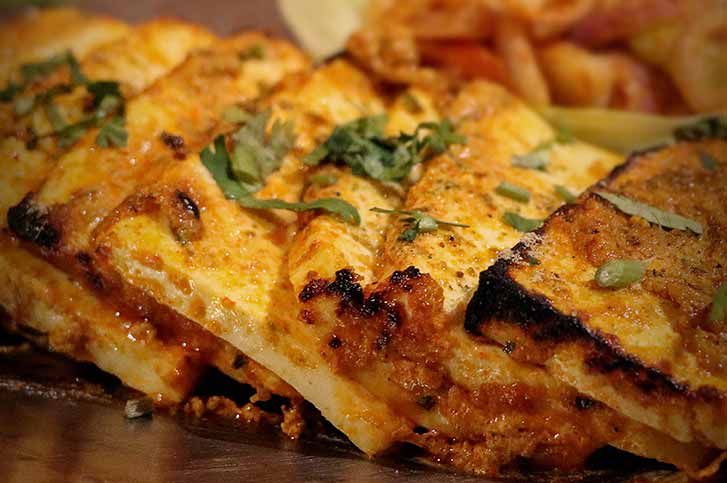 How about some Gujju food y'all? Udaipuri will be ready on hand at Masalas Of India to serve you some true-blue delicacies from Gujarat. With yummy dishes like Gatte Ka Saag, Daal Bati and what not, this is the one stall you can't miss at this regional food fest for some delectable Gujju grub!
Meal For Two | Rs 700
9. The Categorial Eat Pham
Dishing out mounds of zesty North Eastern food, The Categorical Eat Pham will be stationed at this cornucopia of regional food with toothsome delicacies from Nagaland and we couldn't be happier! There'll be lots of dishes to choose - from pork to duck to chicken. Don't forget to drop by this one, folks!
Meal For Two | Rs 600
10. Peninsular Kitchen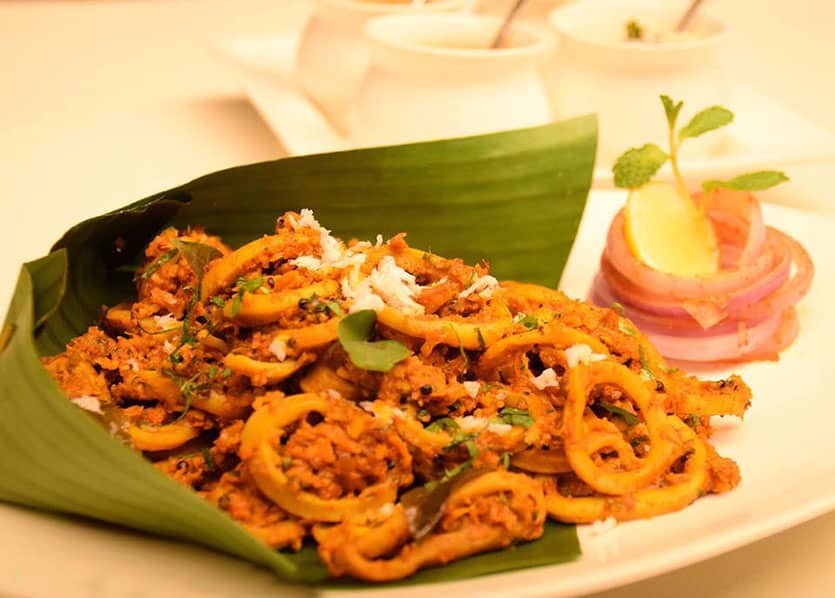 To cater to your coastal cuisine cravings, Peninsular Kitchen will also be present at Masalas Of India, so rejoice people! From prawns (omg yes!) to fish to chicken, you're gonna get it all. So while you're there, do stop by their stall and indulge your seafood-starved taste buds with fresh coastal food!
Meal For Two | Rs 1,500
So what are you waiting for? Clear your calendars and make way for this sensational regional food festival with live music, food and what not! 
Dates To Cram | 29th & 30th April
Where To Head |Ansal Plaza, Hudco Place, Khel Gaon Marg
Timings | 4 - 11 PM
FB Event Deets | https://www.facebook.com/events/207984243031683