Delhi
Celebrity Choreographer Wayne McGregor Is Coming To Delhi For A RAD Performance
The British Council needs no introduction, these guys have worked to improve the UK's international relations and educational opportunities for ages! The Council works as a bridge between the nations and helps create opportunities, connections and engenders trust. 
And these guys are celebrating the UK-India 2017, a year-long celebration of the long-standing relationship between the two nations, which will see a long list of programmes and cultural activities that is bound to strengthen and celebrate the cultural ties between the two countries. Taking another step towards democratizing creative arts in the country and offering Indians exposure to acclaimed international artists, the lovely people from British Council have collaborated with Studio Wayne McGregor to give us a chance to experience pure, unadulterated contemporary dance choreography!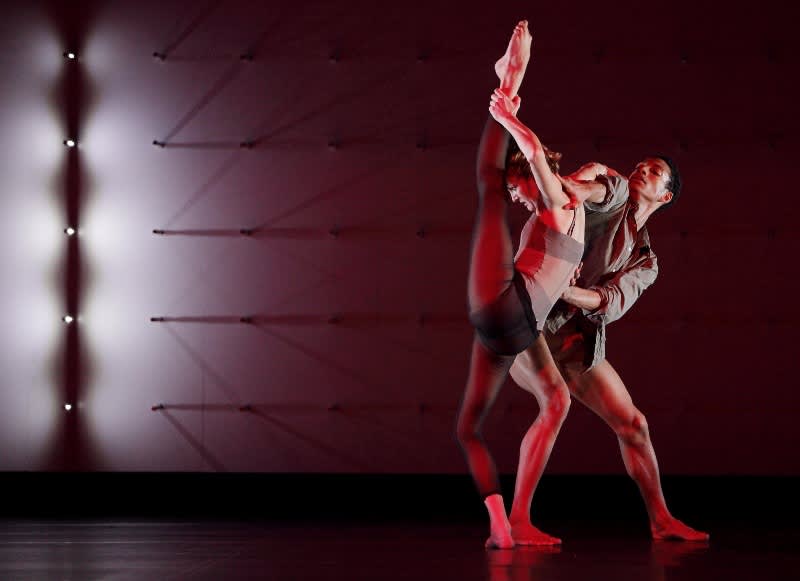 Over the last year, the British Council has been working with Wayne McGregor and Bangalore's Attakkalari to create Mix The Body - a digital dance platform, that'll allow many other dance enthusiasts to connect and share unique dance work through their phones! Read on!     
Taking Us To A 'FAR' World!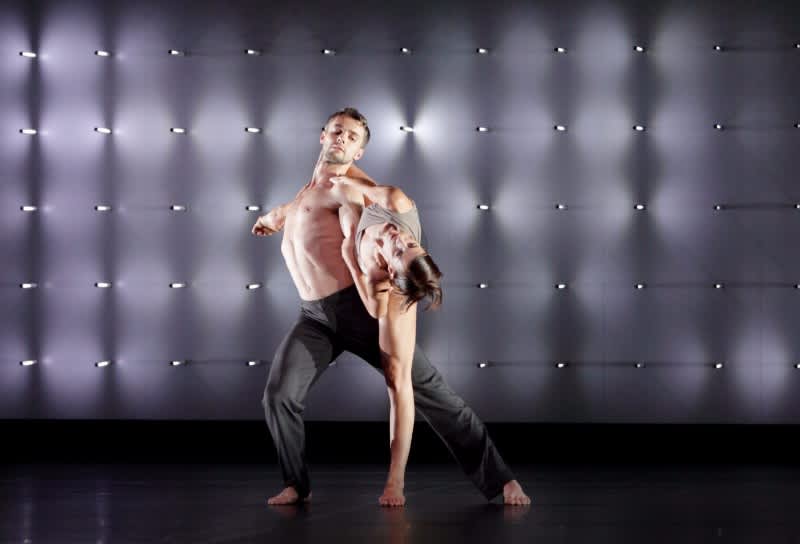 Wayne McGregor CBE - this man is a visual delight, you can trust us on that. He'll transport you to another world with his beautiful moves and twists and his choreography would make you wanna move! As part of the collaboration with British Council, this multi-award winning choreographer will, with 10 world class dancers from his company, perform the much-appreciated dance work called FAR in various cities in India from 30th November to 14th December.     
If you haven't had the chance to watch him move before, then go right now 'cause his choreography is anatomy-defying and his approach towards dance is ground-breaking. The routine - FAR, is no exception and would be a multi-sensory experience for y'all. FAR is inspired by the controversial 'Age of Enlightenment' and mines the era that first places 'a body in question'. 
With 10 incredibly ah-mazing dancers, this dance routine confronts the distortions, sensuality and feeling of the 18th century's searing contemporary sensibility with the melodious score from Ben Frost. And that's not all, the whole dance sequence would be staged in a mesmerizing environment of shadow and light and we're already floored!    
Get In The Groove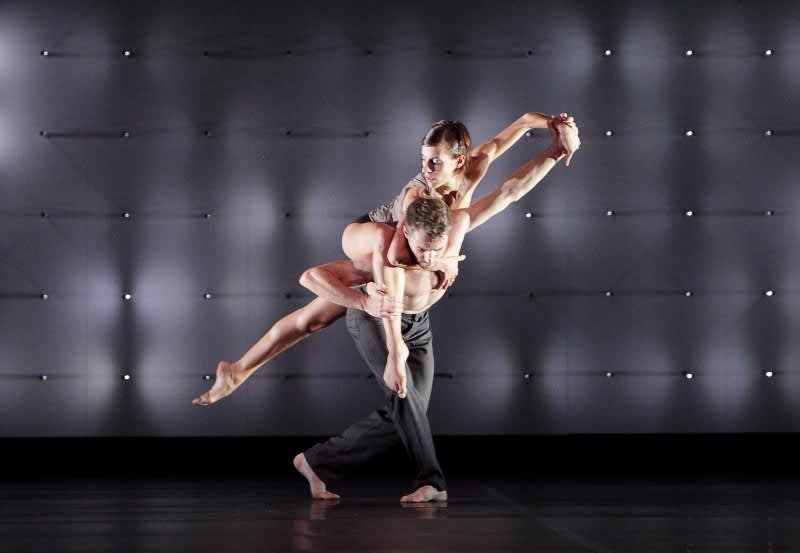 The lovely people from Company Wayne McGregor won't just be here to dance and delight you with their moves during this tour. They'll deliver 45 educational workshops and masterclasses for participants, dance enthusiasts and professionals at all the cities they're performing in and we're ready with our dancing shoes!
These workshops will give you an insight into the professional artistic processes that these guys use within their own company in the studio, so that you can also experience cutting edge, high quality moves and unleash your inner Shakira!   
So get your tickets and dance into this cultural delight! 
When | Wednesday & Thursday, 13th & 14th December
Where | Kamani Auditorium, Copernicus Marg, Janpath
Entry | Rs 500 Onwards 
Timings | 7 PM Onwards 
Book Your Tickets Online Here | https://goo.gl/CGJjs1 
Check Out Their FB Page | https://www.facebook.com/BritishCouncilindia/
RSVP On FB Here | https://www.facebook.com/events/134399430492182/
Browse Through Their Website | www.britishcouncil.in