Delhi
Caught the Travel Bug? Experience These Cultural Festivals Across India
Picture Credits: Bino Caina
Living in the humdrum and distractions of a city as big as Delhi, we sometimes forget what a culture trip India can give us! But there is simply so much to see and experience once you do get down to it- here are the cultural festivals that you must absolutely plan for!
Hemis Festival (14-15 July, 2016)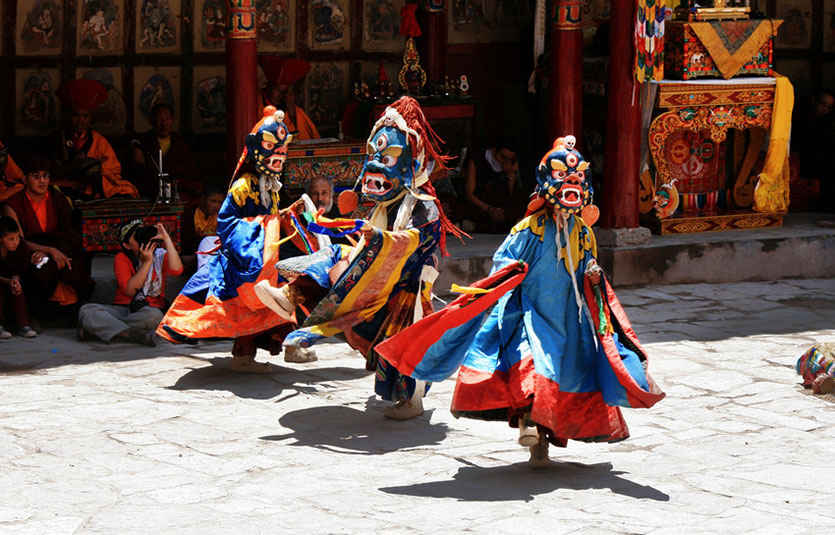 Picture Credits: David Zeder
Hemis is a small village 45 km off Leh, and there is located the Hemis monastery, the Tibetan Buddhist monastery where the festival is held, in celebration of the Buddhist guru Padmasambhava's birth anniversary. People dress in bright, colorful clothes and masks, and a mask dance is performed by the Lamas. Long horns and cymbals are played alongside dance performances and country liquor is served. Catch a flight to Leh or plan that Leh Ladakh road trip that you dream of- this is not something to be missed! 
Where | Leh Ladakh
Distance from Delhi | 1000 kms
Nag Panchami (7th August, 2016)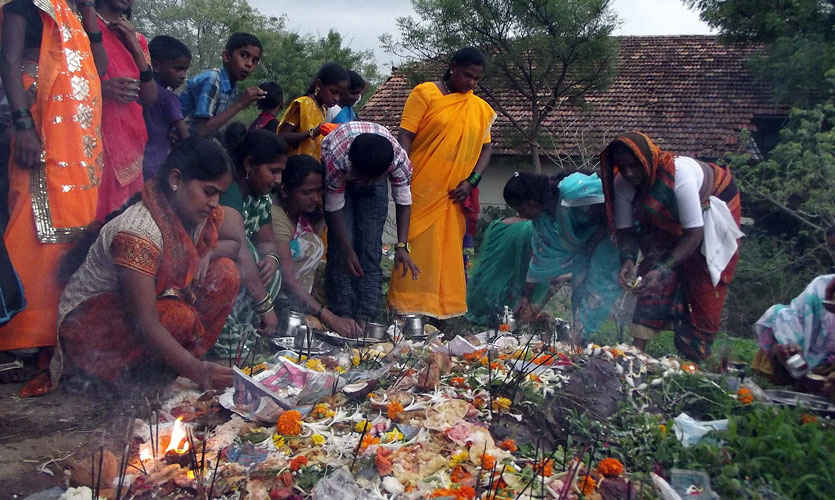 Nag panchami is another novelty you have a chance to attend if you live in India- it is a festival widely celebrated in Maharashtra, Bengal and southern India. This is perhaps the only festival in the world where a snake is worshipped as snakes were believed prevent the crops from getting damaged by rats and rodents, and hence is worshipped. Snakes are displayed in a procession carried out throughout the town- while you're there, also visit the maruti temple and built by Marathi saint Samarth Ramdas and the ford built by Shivaji.
Where | Battis Shirala Village, Maharashtra
Distance from Delhi | 1600 kms
Janamashtami (25th August, 2016)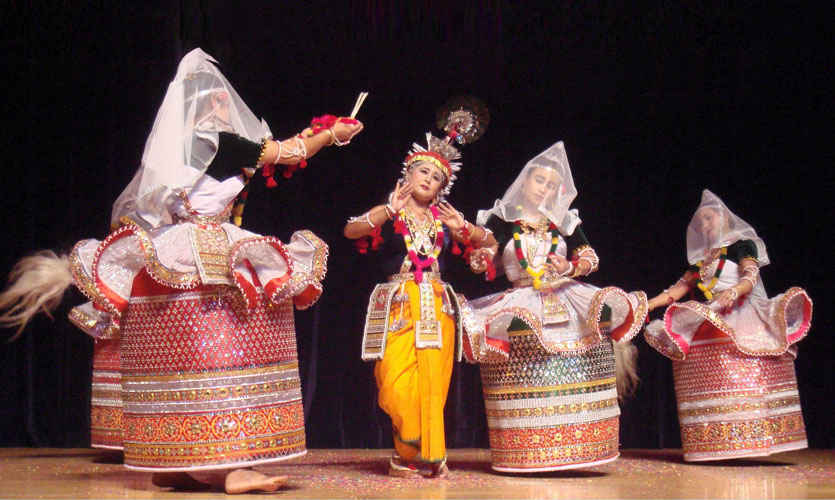 Janamashtami again is a very popular festival, celebrating the birth anniversary of Lord Krishna- while festivities are observed all over northern India, it is especially celebrated very enthusiastically in Mathura. It is the birthplace of Krishna- boys dressed as Krishna, and people climbing on top of each other to form a human pyramid and break the open clay pots strung from buildings are elaborate rituals of the festival. There is lots of travel information available, and Mathura is easily reachable by road from Delhi.  
Where | Mathura, Uttar Pradesh
Distance from Delhi | 160 kms
Ganesh Chaturthi (5th September, 2016)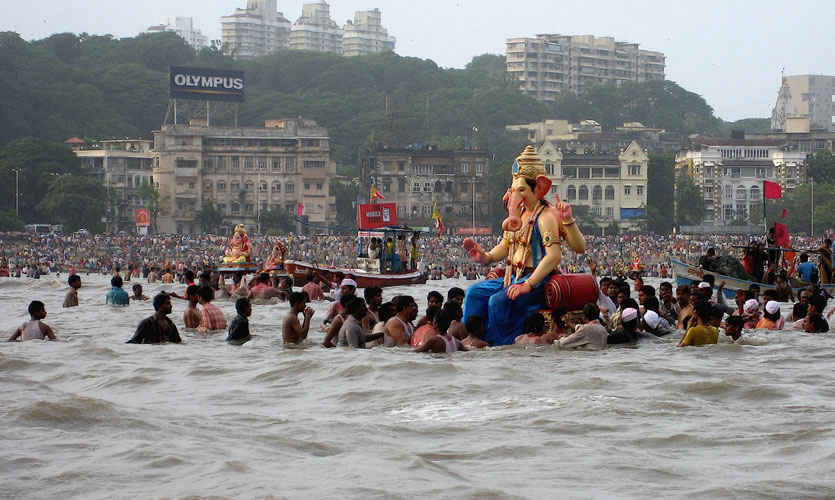 Ganesh Chaturthi is festival which celebrates Lord Ganesha, and is especially prevalent in South and South-West India. While it is an 11 day long festival, the most important day is the eleventh day when idols of Ganesha are taken out in a long procession, and immersed in the sea. In Mumbai especially, it is known to be celebrated with much vigour- the streets are chaotic and full of devotees dancing and celebrating. There are thousands of statues and processions all over the city, and the visarjan, the final immersion of Ganesha in the sea, is quite a sight to behold. Visit the maximum city in time for Ganesha Chaturthi and witness a different world!
Where | Mumbai, Maharashtra
Distance from Delhi | 1400 kms
Onam (14th September, 2016)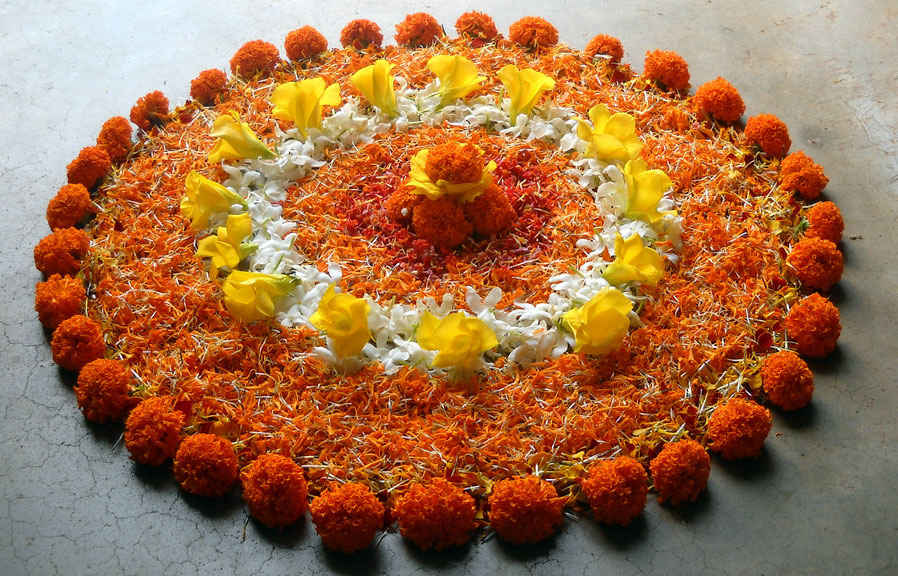 Picture Credits: Shivprakash cg
What could be better than visiting the after monsoon lushness and greenery of Kerala- except visiting it at the time of Onam. The whole state is bathed in colors and flowers as this traditional 10 day festival celebrates the homecoming of King Mahabali. Kerala has always traditionally been an agrarian state and Onam celebrates harvest. Have the Onam sadya (the feast) while you're there, served on plantain leaves and consists of about 26 dishes! It is also a chance to watch Kathakali, the traditional dance, all over the state! 
Where | Kerala
Distance from Delhi | 2600 kms
Durga Puja (1st-11th October, 2016)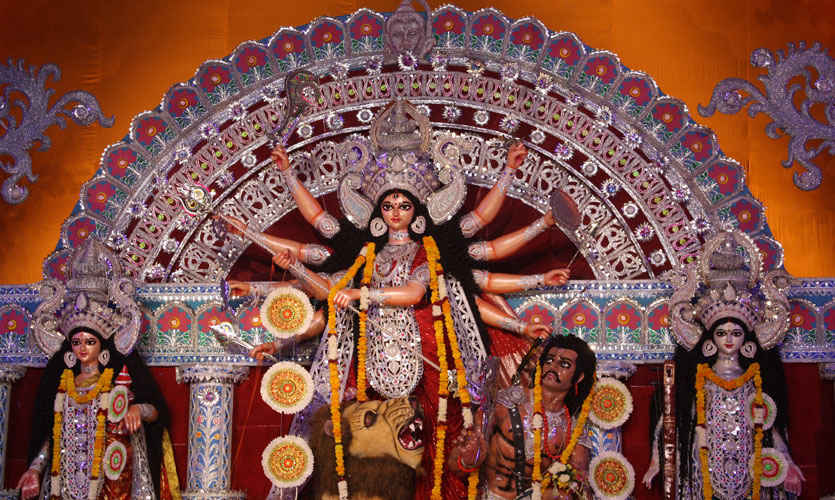 Picture Credits: Pankaj Batra
The festival of goddess Durga, this is an annual Hindu festival widely celebrated all over India, especially in West Bengal. You'll find scores of devotees offering prayers at the city's river banks, in a ritual called Tarpan. The inauguration of the Goddess idol starts on Maha Shasti and the rituals are long and quite detailed. 
Where | Kolkata
Distance from Delhi | 1462 kms
Pushkar Camel Fair (8th-14th November, 2016)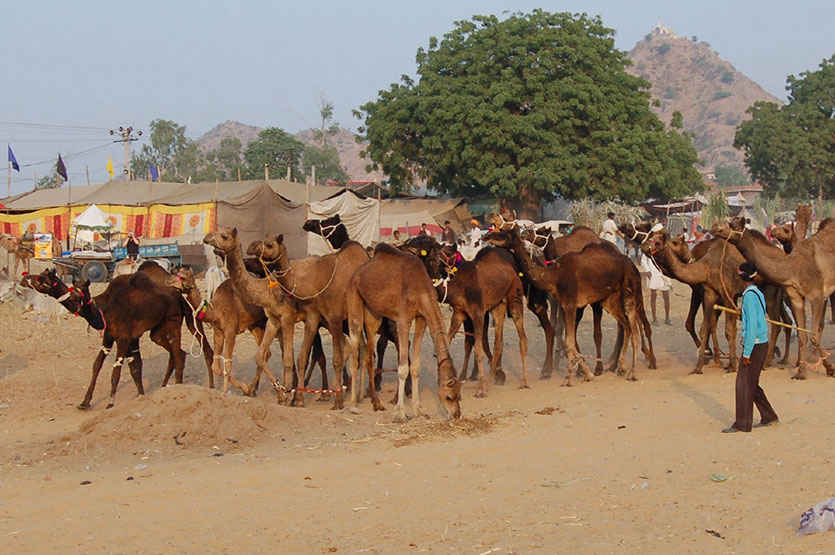 Picture Credits: Jai Gakhreja
Experience India's greatest tribal gathering at the Pushkar Fair which takes place on the banks of Pushkar Lake in Rajasthan every year. A five day festival, the festival involves buying and selling of livestock, a camel race, song & dance, shopping stalls, quirky competitions of the longest moustache as well as bridal competitions!! It takes hordes of tourists every year.
Where | Pushkar Lake, Rajasthan
Distance from Delhi | 402 kms
Hornbill Festival (1st-11th December, 2016)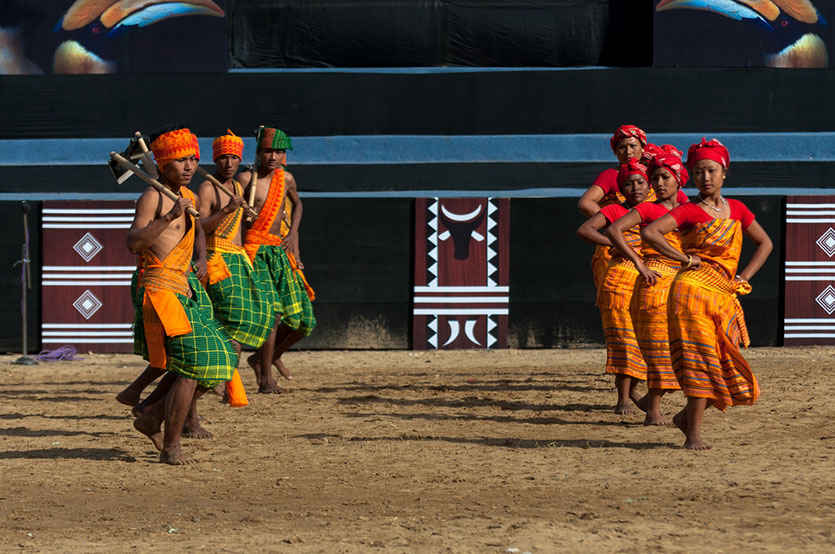 Picture Credits: Shishir Dhulla
The Hornbill festival is held every year, usually in the first week of December, in Nagaland and is referred to as the 'Festival of Festivals'. There is hardly a dull moment during Hornbill festival - one can get immersed with the rich culture and heritage of Nagas displayed by the cultural dances and songs, night bazaars, food and so much more! 
Where | Nagaland, North East India
Distance from Delhi | 2329 kms
Now that you know what the early birds can experience - get planning! 
This article is written by Srishti. A graduate of literature from Lady Shri Ram College, Srishti's interests vary from writing on film, travel, politics and society. She takes life lessons every day, and her favorite subject to write on are people, as she believes that the world is going one way, and the people another!