Delhi
Catch Jassi Gill, Babbal Rai & More Artists At This Hip Lounge During Their Anniv. Week Celebrations!
Picture Credits: Medium
It's a great feeling when you're liked and appreciated for what you do, right? It makes you wanna stay there longer and get better at whatever it is that makes things memorable. That's just how Raftaar - The High Speed Lounge & Bar came about and it has created a name and many relationships along the way.
This week they're celebrating their one year anniversary and they wanna share the joy your patronage has brought to their world. How? Well, they have plans to share great entertainment filled evenings with you and here's a lil sneak peek!
DJ + Dhol Night On 1st July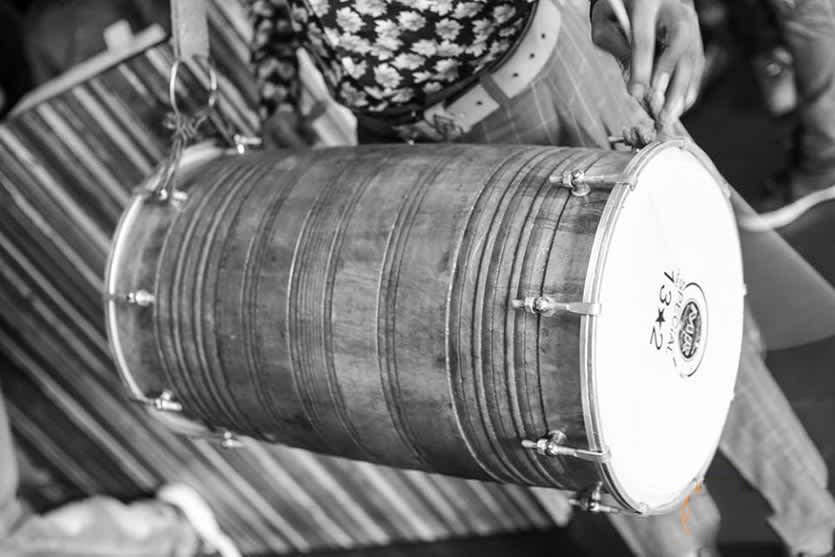 That's something all of us enjoy. Fusion beats of DJ & dhol making their way to the ears and you feel this uncontrollable urge to loosen up and tap your feet to the music and raise your hand and fist bump the air overhead to match the beats! What sounds more fun than that?
Unplugged Night On 3rd July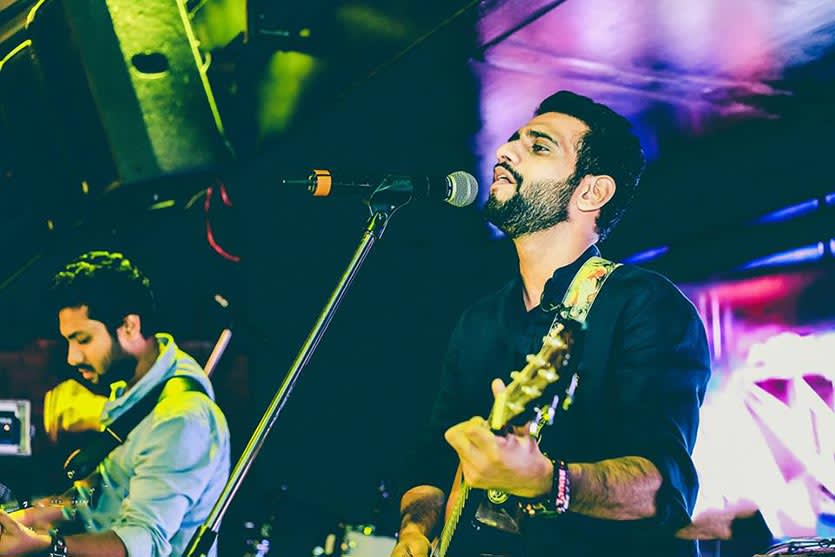 Are you a fan too? 'Cause we surely love to hear unplugged versions of our fave songs over good food and great company, as conversations flow freely and music adds some punch to dull moments by cheering an otherwise restless heart. Catch these various solo performances!
Ladies Night On 4th July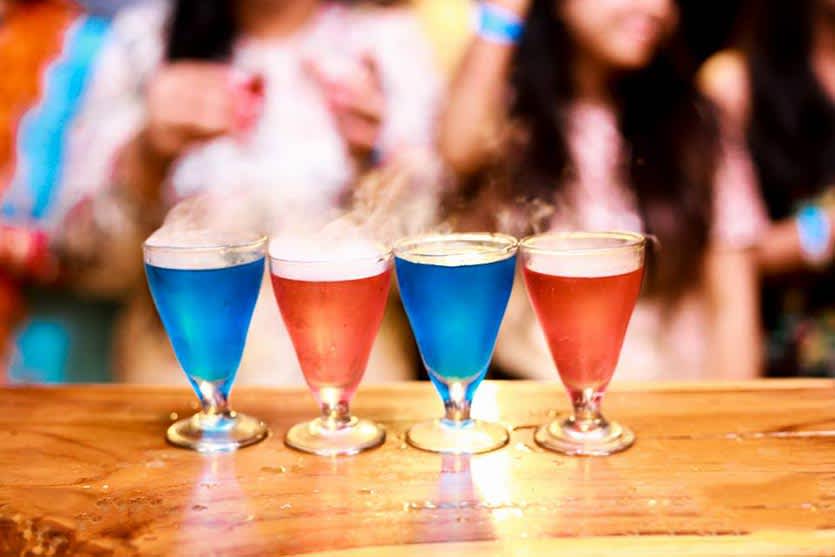 All you womaniyas, rejoice! Their Ladies Night special with free drinks for all the ladies in attendance, what could be better on a weeknight? Great food and cheerful venting seshes *chuckles*, you'd sure like that with your free drink, eh?
Rocking Evening With Safar Band On 5th July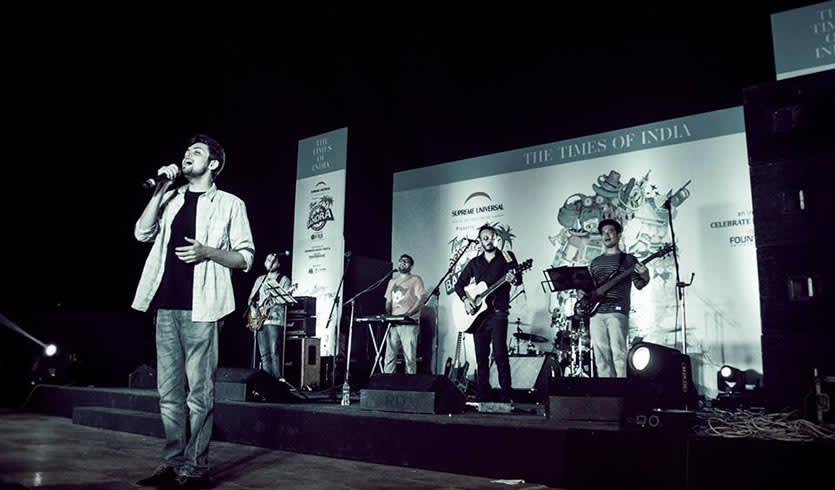 The most entertaining alternative rock band from Mumbai, Safar is going to take the stage at the lounge. Their music is a mix of Indian folk with flavours of urban pop/rock. Their music can take you back in time with the universal language of melody which is life's best expression.
Jassi Gill & Babbal Rai LIVE On 7th July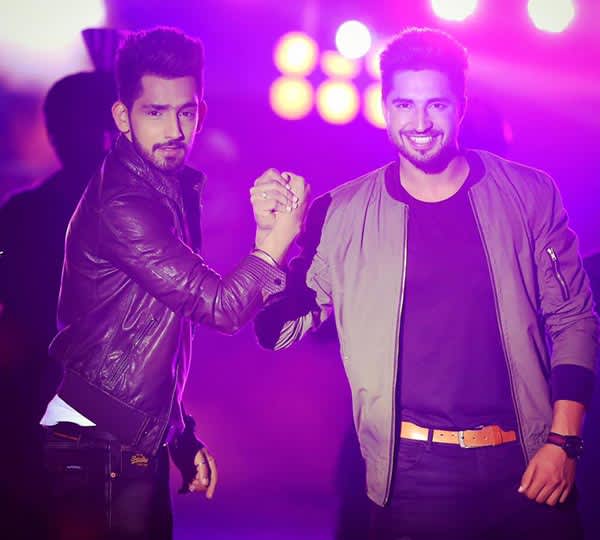 You gotta head to the venue on the 7th to catch our boys Jassi Gill & Babbal Rai live in action for the first time in town after the release of their songs Dil Tudta and Dream Boy, respectively. We can't wait to hear the men crooning to their hits and surely be there to witness it all as the two entertainers take the stage for a stellar, musical evening! Join us there, maybe?
There, now you know what's cooking this week at Raftaar and you wouldn't wanna miss any of it! They also have DJ nights and band performances, so no matter when you stop by, entertainment would be in attendance too!
When | 30th June - 7th July
Meal For Two | Rs 1,200 (Inclusive of Alcohol)
Where | Raftaar - The high Speed Lounge & Bar, 15C, Club Road, Punjabi Bagh
Check Out Their FB Page | https://www.facebook.com/Raftaarloungeindia/