Delhi
Cash Crunch? Here's The Most Buzzing Places Where You Can Bring Your Own Booze!
In this period of demonetization, drinking can get heavy on your pockets, and it gets worse when you have no place to share booze with your buddies! Worry no more, for we tell you where you should be heading to if the desi thekas are what you swear by for the MRPs and not wanting to comprise the fun by looking for an apt place to chug 'em at. Check out these chic places that are easy on their guests by allowing them to bring their own liquor along!
Serendipity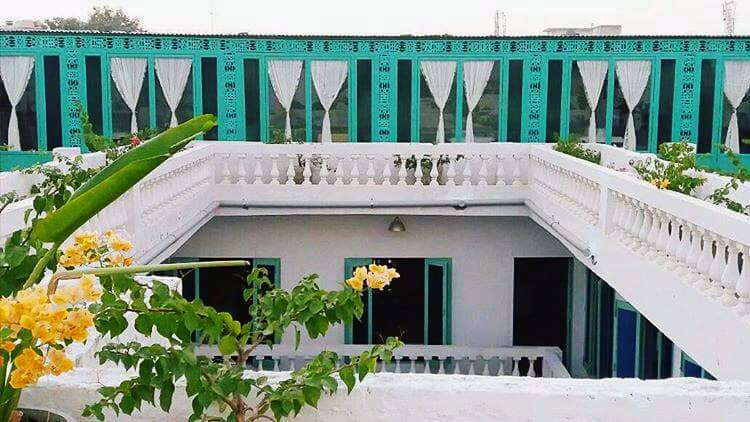 A rooftop cafe inside a travel-inspired concept store and set in a beautifully restored haveli by Kuldeep Kaur, this vibrant and hep place will not only make you feel comfy with its white and teal decor, but also ensure that you have an amazing time with your pals by allowing you to bring in your own bottle of bliss. You can also indulge in some mouth-watering options of meals and quick bites from their menu alongside gorgeous views of the historic Mehrauli area. Look out for their offer on Sunday brunch!
Meal For Two | Rs 1,000
Location | 238/4, Jonapur, Mandi Road, Chhatarpur
Cafe Chhajja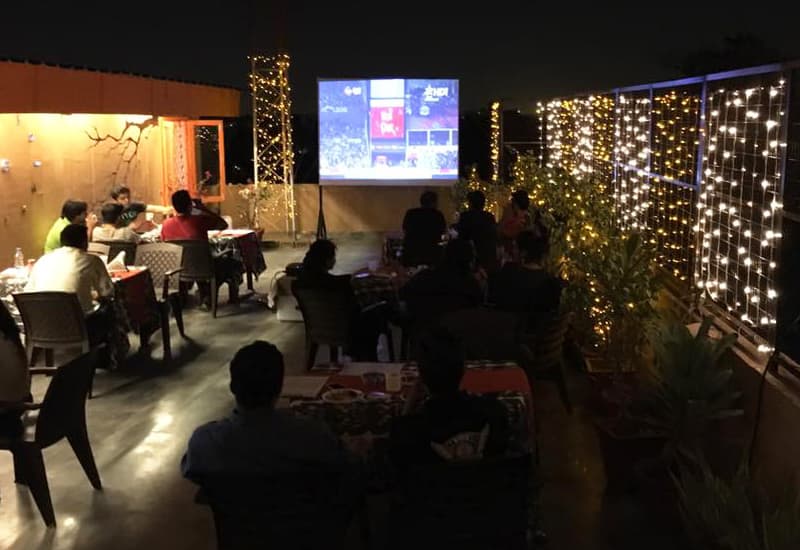 This uber cool open cafe hidden in a mini lane, is a place you're gonna fall in love with because of its live music performances, sports and movie screenings, food offerings and of course, the booze! Chill with your homies and family on beanbags by taking along a bottle or two for a nice, calm evening. The best thing? You can spend quite a few hours here without worrying about the bill or people, so you take it easy on your budget! Also, you can try your hand at playing table tennis if nothing else!
Meal For Two | Rs 500
Location | B-104, Terrace, Panchsheel Vihar, Sheikh Sarai 
Come Drink Beer (CDB) Cafe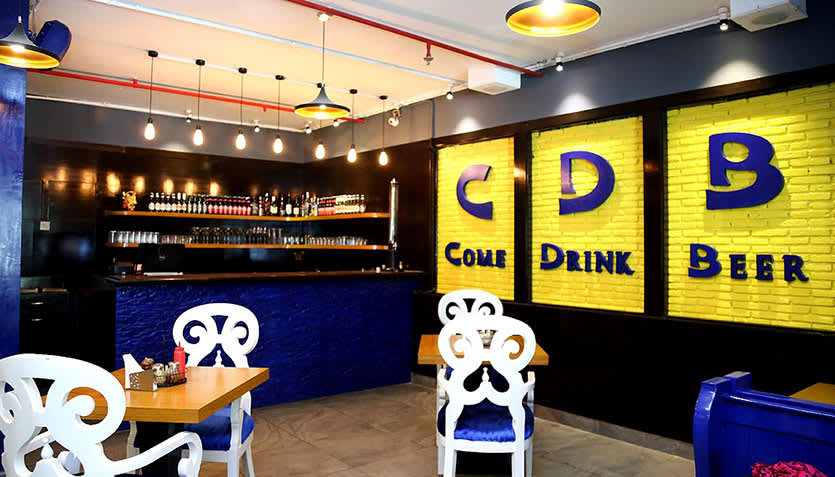 This is definitely a quaint place to be at if you're looking for some peaceful time alongside an up-to-the-minute ambience. The serene aura is the perf companion to indulge in a hearty drink with friends and friends (of friends) and just imagine, how better can it possibly get if you're allowed to take you own booze? You can also choose to sit inside or at the balcony, wherever you feel like. Oh and yes, these guys also have an option of 99 in their menu, where everything is available only for 99 bucks! Give this one a sure try!
Meal For Two | Rs 1,500
Location |18, E Block, Sehgal Market 2, GK II
Head to any of these happening places where they're totes cool with you bringing your own liquor! You're welcome.