Delhi
Cascading Fashion | These Are the Best Stores in Mehar Chand Market
The erstwhile kitsch, half-mile stretch of road has undoubtedly arrived on the scene as one of the hottest shopping hubs in town. Mehar Chand Market caters to all - from the brand conscious to the budget-conscious. So here's a little soul-food for the fashionista in you - check out our top picks in Mehar Chand Market.
Masaba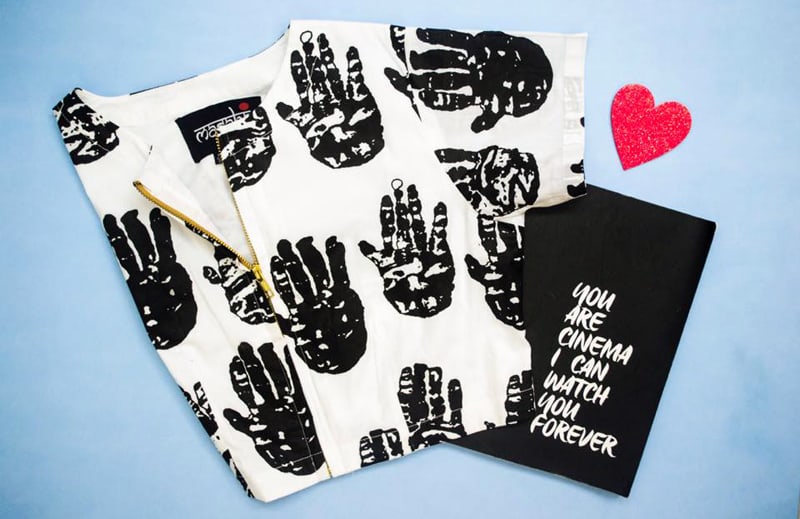 Bold and traditional, with an underlying flavour that is essentially modern, Masaba Gupta is a celebrity designer who creates graceful silhouettes, sarees and tops. She has also introduced a range called 'Masaba Lite' which innovatively targets the pocket-conscious youth who would love to indulge in designer brands. Come drop by!
Pia Pauro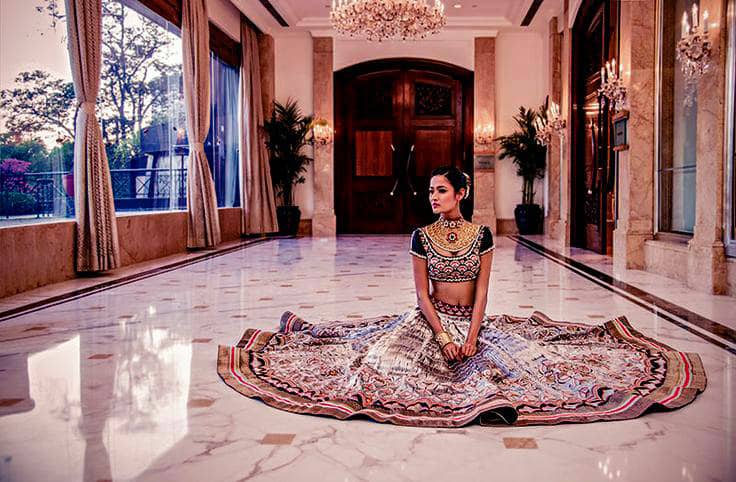 Labelled simply as a 'Resort Wear' designer, Pia Pauro has a collection of dazzling tunics, kaftans, sun dresses, tops and a lot more. Her designs range from classic geometric patterns with intricate embroidery to airy and floral, and are complete must-haves for a beach/holiday look. Her collection is classy, effortless and absolutely chic!
Outhouse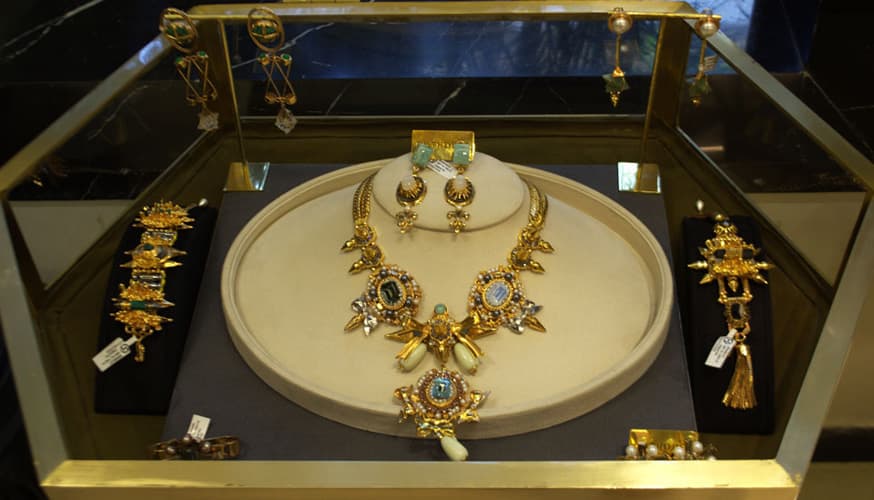 Owned by Kaabia & Sasha Grewal, Outhouse offers unique and offbeat jewellery. Having showcased their stupendous jewellery at some of the biggest fashion shows in the country, including Lakme Fashion Week, this brand has left an indelible mark on the Indian fashion industry. Their sassy collection is worn by both Indian and global fashionistas like Sonam Kapoor and Tyra Banks (woah!).
Shades of India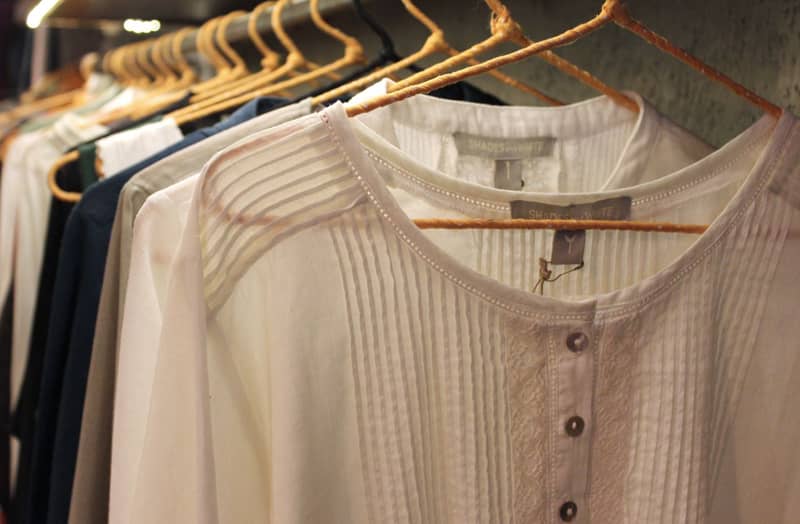 Globally known as India's leading textile brand, Shades of India fabricates awesome authentic textile apparel you'll adore! Headed by Mandeep Nagi and David Housego, they love to experiment with vibrant colors, unique fabrics and hence, curate their own individual style. Go explore if you too have a thing for innovatie ethnic wear!
Bhane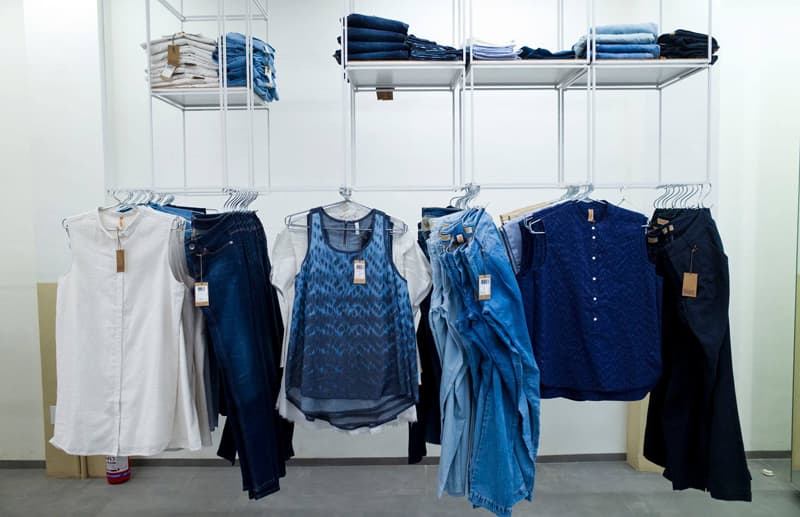 Catering to customers with an appetite for modern and contemporary clothing, Bhane offers a variety of fabrics and designs for both men and women. Their range includes quirky and innovative shirts for men and tops, skirts, trousers, scarves, tees and unusual accessories for the ladies - go check 'em out!
Anuradha Raman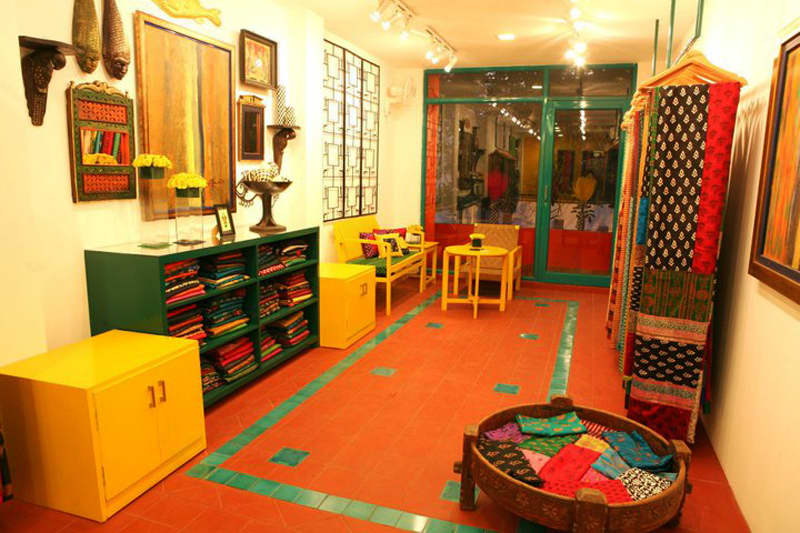 A flamboyantly stylish personality herself, Anuradha Raman's store in Mehar Chand Market is an extension of her style. The store has a vivid and bold collection of sarees, kurtis, dupattas and jewellery, as well as fusion Indo-Western wear such as dresses, skirts, tops, corsets and palazzos. Some must-haves are her divine sarees and stoles, paired with her unique jewellery pieces.
En Inde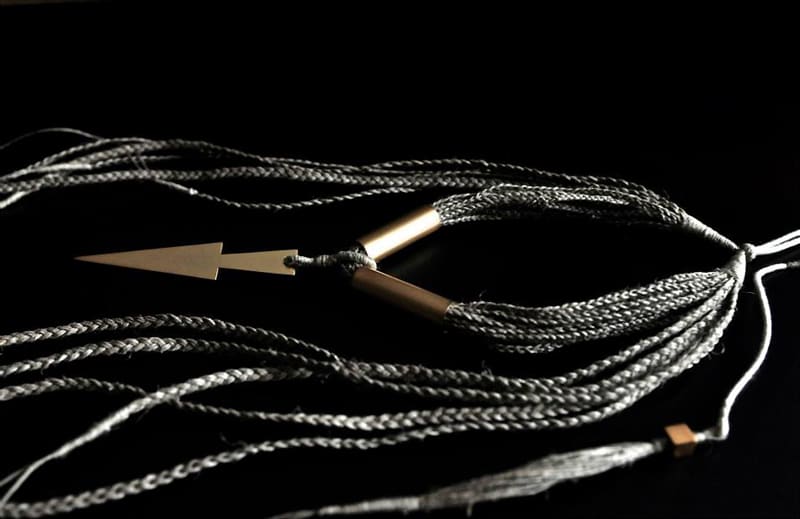 A one-of-its kind jewellery line, en Inde is more than just pieces of steel and jute and offers not just jewellery, but a talismanic fusion of the industrial and the homespun! In a loft-like open space, they offer unusual and individualistic jewellery composed of steel and organic jute that'll grace any outfit. Check them out!
Veg Non Veg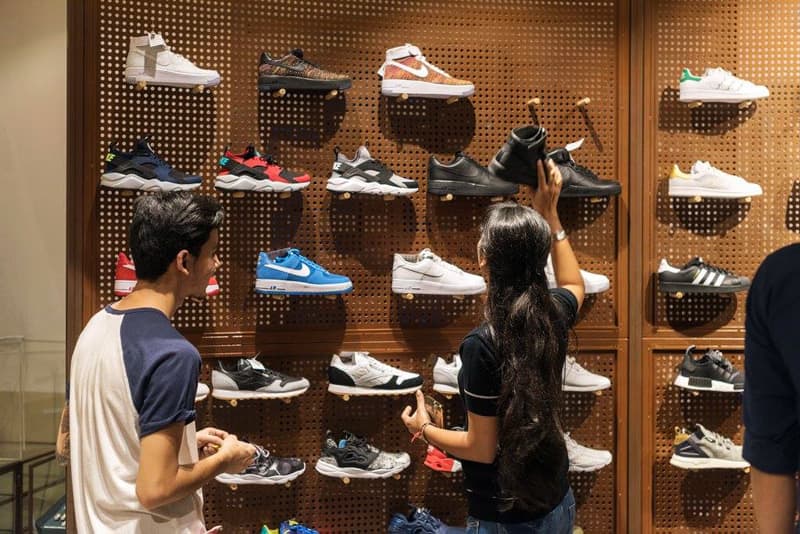 For those of you who just care about high quality, sturdy and vogue sneakers irrespective of the 
brand, Veg Non Veg is a multi-brand shoe store that'll take care of all your needs! Being the peppiest kid on the block, they've got all the new styles stocked, which you're going to absolutely adore! Go and get yourself that snazzy pair you've been wanting.
The Shop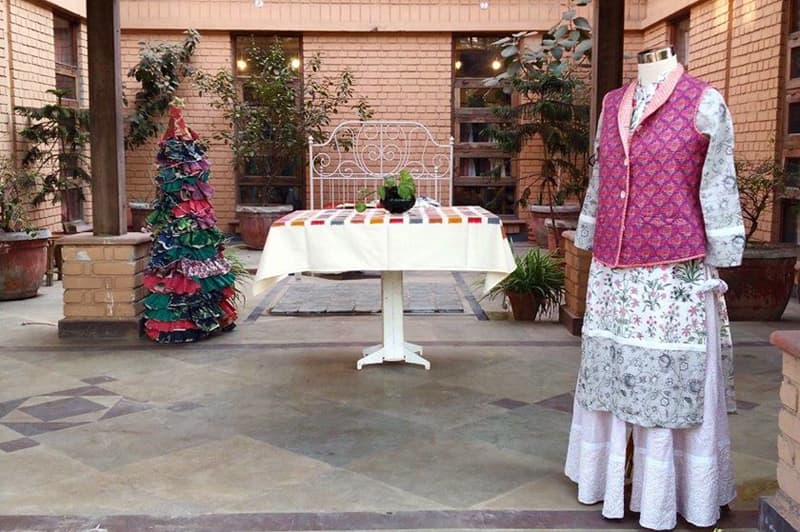 Fabricating products of high value and enduring quality, The Shop aims to fuel all your shopping needs. Offering a bevy of products like classy home furnishings, cutesy crockery, suave clothing for men and women and kids, toys and personal accessories like stoles and bags among loads more, The Shop is bound to bedazzle you in a jiffy!
Ruh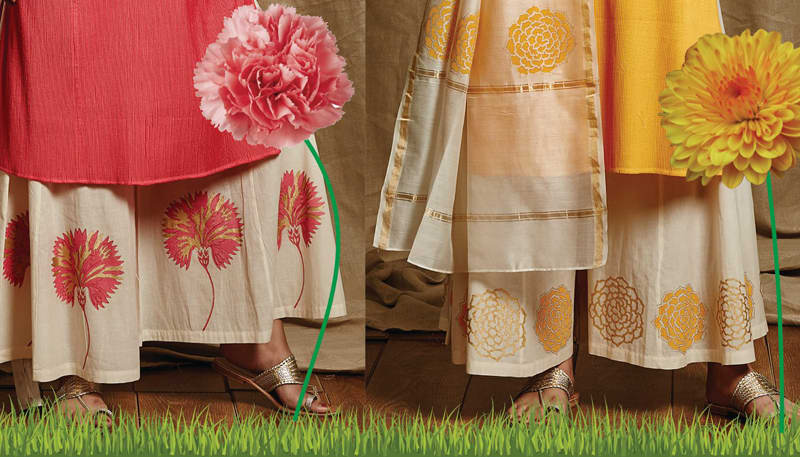 Touted as a budget-friendly designer store, Ruh offers a chic collection of fusion-contemporary wear with classic, sleek designs. They offer dresses, tunics, kurtis, suits and dupattas that'll definitely appeal to the fashionista in you. Their boutique store in Mehar Chand Market caters to the modern, stylish woman and qualifies as a stop on your next shopping spree! 
So head on over, and bring your fashion dreams to life!