Delhi
Caramel Macchiatos & Sausage Buns: What We Found @ Japanese & Korean-Style Sibang Bakery
Picture Credits: https://www.zomato.com/bikrambindra
For all Japanese and Koreans around Gurgaon, Sibang's Bakery must seem like a tempting change offering desserts, breads and coffee adjusted to their palette. However, it takes a lot of effort to adjust certain flavours to the locals living around the city.
Sibang's Bakery is centrally located at DLF South Point Mall in Golf Course Road in Gurgaon, in the middle of all the hustle and bustle of the corporate world serving vast numbers of those from outside India. We stepped into the well-lit and rustically decorated bakery for a cup of coffee and picked up all kinds of delicacies on our way to the cash counter. Take a peek!
Caramel Macchiato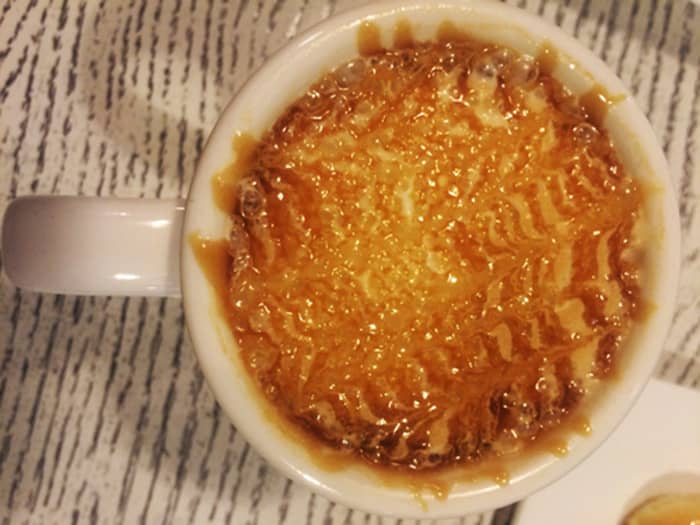 Going by the recommendation of the staff at the cash counter, we bought a Caramel Macchiato. The small coffee was served at our table in a big mug which gave off the aroma of caramel from a mile away! And it's most definitely now our favourite coffee at the bakery. We also ordered a Cappuccino, which wasn't very different from the regular coffee at all other coffee shops.
Sausage Bun, Melon Bun, White Bean Paste Bun & Mozzi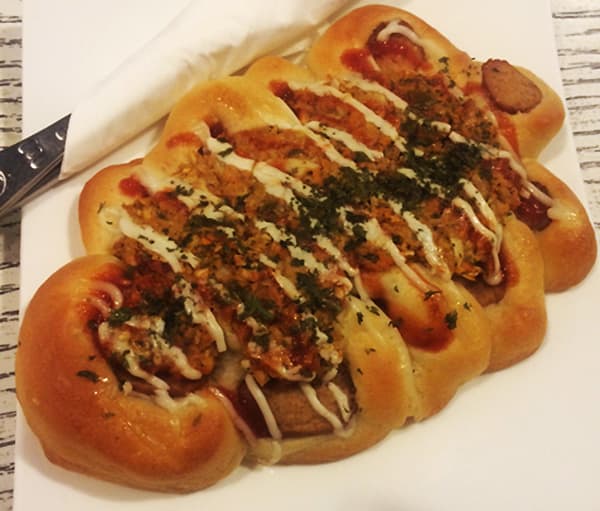 Our tray also consisted of a Sausage Bun, a Melon Bun, a White Bean Paste Bun and a Mozzi. The Sausage Bun was a cross between a hot dog and a stuffed croissant, and tasted particularly sweet for our liking. 
Also, for everyone who doesn't know what a Melon Bun is, we didn't either until now! A Melon Bun is a perfectly sugar coated, sweet bun at the bakery that was - oddly, sweet and the same time bland. But for some queer reason, we thoroughly enjoyed it as we sipped our Macchiato!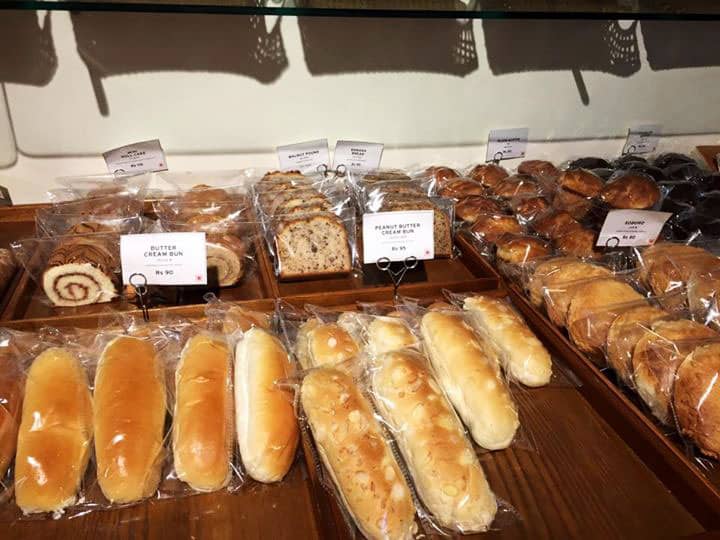 As far as the Mozzi is concerned, we did see the white spherical dessert that resembled a rum ball, and plopped it on our tray, but we didn't anticipate it to be a ball of raw dough stuffed with a bland paste of red bean and covered lightly with flour. There's certainly only so much Japanese food that we can accommodate on our palette!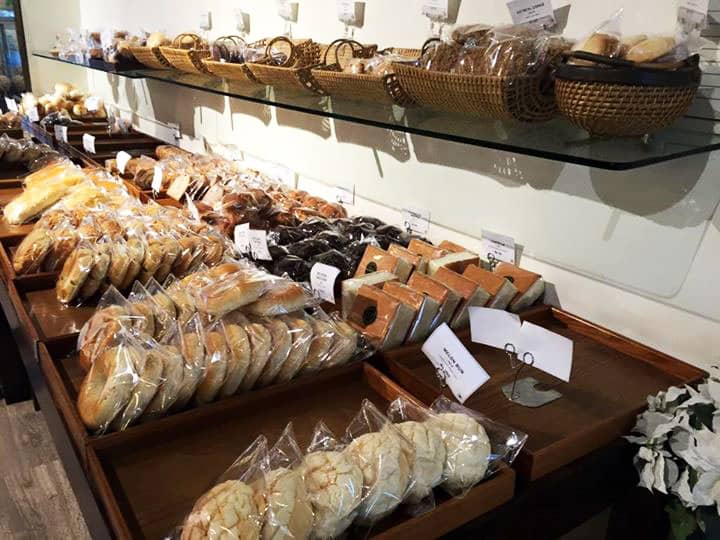 Finally, we tried the White Bean Paste Bun, which resembled a Danish pastry. To our dismay, it was a different delicacy - softly layered with a mildly sweet paste. This bun's a best seller at the bakery among the Koreans visiting it, but most locals prefer the soft Vanilla Cake with their coffee here.
For an experience at a bona-fide and authentic Japanese and Korean-style bakery, Sibang Bakery is the place to visit! 
Meal For Two | Rs 500
Location | DLF South Point Mall, Golf Course Road, Gurgaon