Delhi
Capture Nature At Its Colourful Best At This Cool Photowalk Happening HERE This Sunday
Hey there, people! Do you have this keeda in you that makes you carry your camera everywhere and keep clicking to your heart's content? Then you are a true photographer and we have something interesting for you to indulge in this weekend. Take a look and thank us later! 
A Photowalk Through The Woods | There's a photowalk taking place at Aravalli Biodiversity Park guys, and you must check it out! This is one place where you'll get a lot of gems to capture and explore some fresh angles to revamp tried-and-tested shots.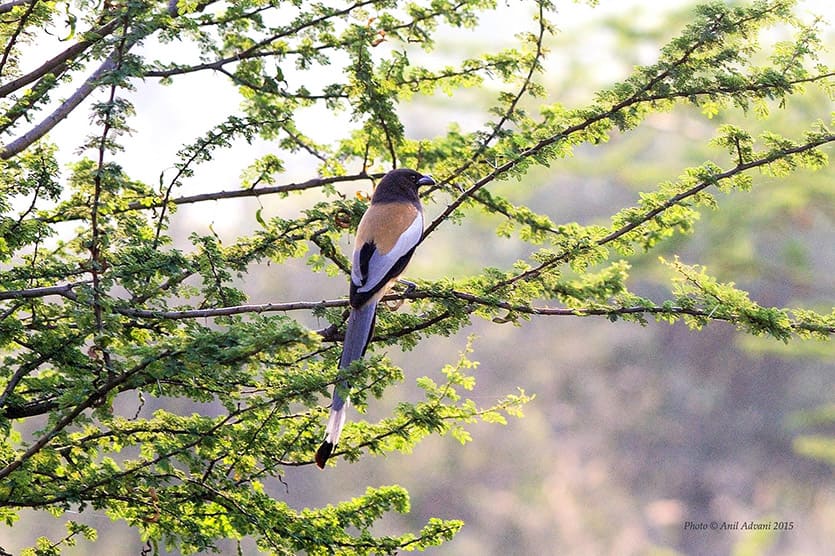 The photowalk is taking place on the 10th of November, so go make your weekend awesome! How about capturing the sunlight as it streams in through the forest cover or snap birds at their chirpy best? Yes, we know we've got you tempted.
There's no entry fee, but you must register as there are limited slots available. See you in the woods, cameras slung over our shoulders!
When | Saturday, 10th November
Entry | Free Upon Registration
Where | Aravalli Biodiversity Park - Near Guru Dronacharya Metro Station, MG Road, Gurgaon
Timings | 4 - 5:30 PM
Register Online Here | https://goo.gl/7aruFv
RSVP On FB Here | https://www.facebook.com/events/2004816576246590/