Delhi
#CantKeepCalm Coz These Talented Artists Are Headed To Blurr Music Festival 4.0
We believe music feeds the soul and it needs no language to be understood. If you have similar beliefs then you must already know about the Blurr Music Festival. If not, here we are to give an insight and a little sneak peek too. *Winks*
It's a heart-pumping, feet-tapping music fest that takes place in the heart of capital and is much loved by music lovers. Bringing in electronic DJs from across the subcontinent, the Festival is back with its latest edition - one being a poolside, sundowner! *WOOHOO* Gracing the mellifluous event this season will be Ace Ventura, Ananda, Avantika Bakshi, among many others!
These star performers are all set to rock your world and we couldn't be more excited about it! Here's a lil bit about the artists who'd turn the bass right up:
Ace Ventura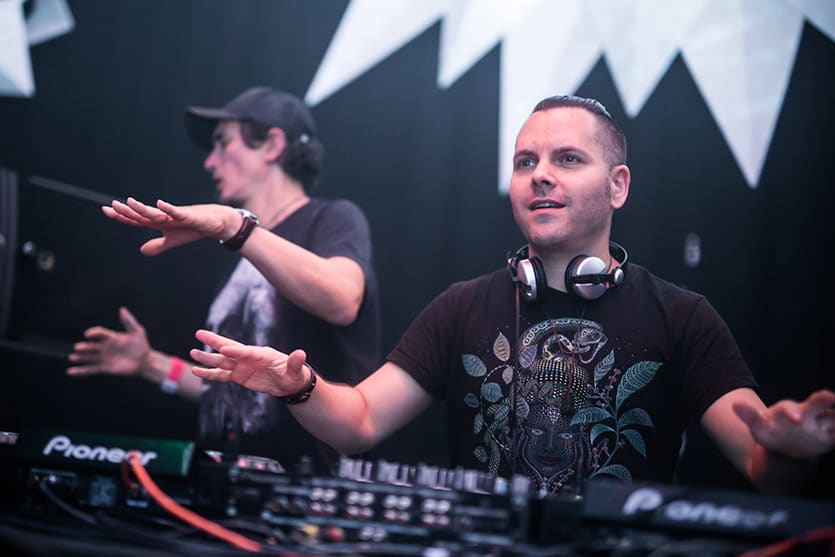 31-year old Ace Ventura AKA Yoni Oshrat is the star performer of the event! With a rich musical background leading in progressive and psytrance scene, his music has been topping the charts! He has been touring constantly all over the globe, playing in gazillion venues and headlining all major festivals including Blurr.
Here's His FB Page | https://www.facebook.com/AceVenturaMusic/
Ananda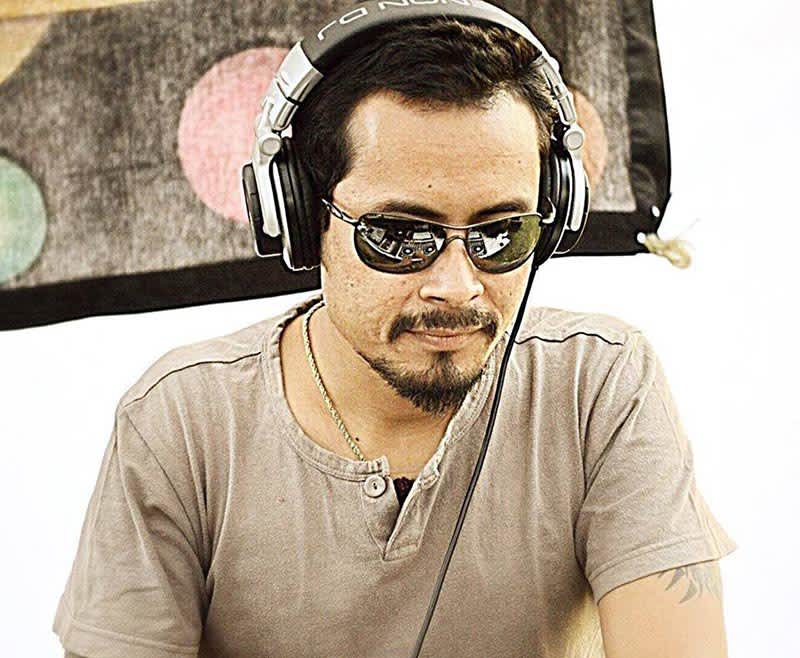 You will witness Ananda of World People Prod performing live at the event. He has been successfully supporting the scene and artists while showcasing some of the best underground sounds for over a decade now! Ananda has taken it upon himself to pass on the lethal sound waves to others, and blasting frequencies to fling you into the Abyss.
Here's His FB Page | https://www.facebook.com/anandaprojectofficial
Avantika Bakshi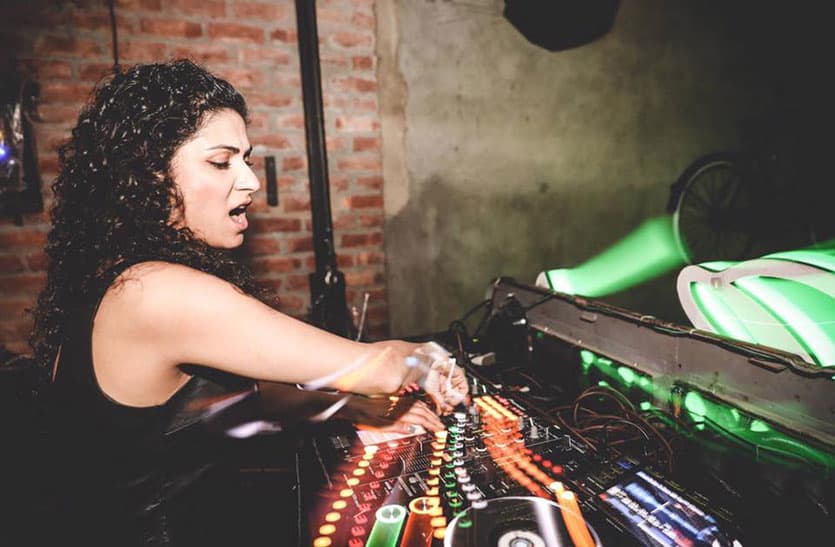 Built with a shape-shifting mindset, her music is more than what meets the ears. It is woman power behind the decks: sincere, spirited, fearless! A firm believer of genre bending, she takes inspiration from the Bhagavad Gita. Having performed across India, she made her debut at some of the most renowned festivals such as Sunburn, Krank, Ctrl Alt Dance & Blurr! This season shall witness another brilliant performance by her at the Blurr Fest!
Here's Her FB Page | https://www.facebook.com/AvantikaBakshiOfficial
AND there are many more to join in, so be in attendance and have a blast! It's all set to take place on 30th April at The Belmond Resort and it's going to be one helluva day, so be sure to stay tuned to their FB events page for further updates on all the artists! 
When | Sunday, 30th April
Time | 3 PM - 12 AM
Where | Sector 26, M.G. Road, Gurgaon Delhi Gurgaon Border, Gurgaon
Call For Enquiries | +91 9899 555 571
Here's Their FB Page | https://www.facebook.com/blurrMF
Here's The Events Page | https://www.facebook.com/events/1669909949979051