Delhi
Calling All Foodies: 8 Great Eateries In Safdarjung That Are NOT Rajinder Da Dhaba
Safdarjung has been one of our favourite haunts over the years and it's quickly becoming a hub for all places quirky, innovative and delicious! In the winter, it only gets more beautiful as it overlooks the deer park and if you're looking for a whole new experience APART from the already-done-and-dusted Rajinder Da Dhaba, do visit this charming locale. Here's a quick walk through through some of our favourite spots and favourite dishes here!
1. 6 Degrees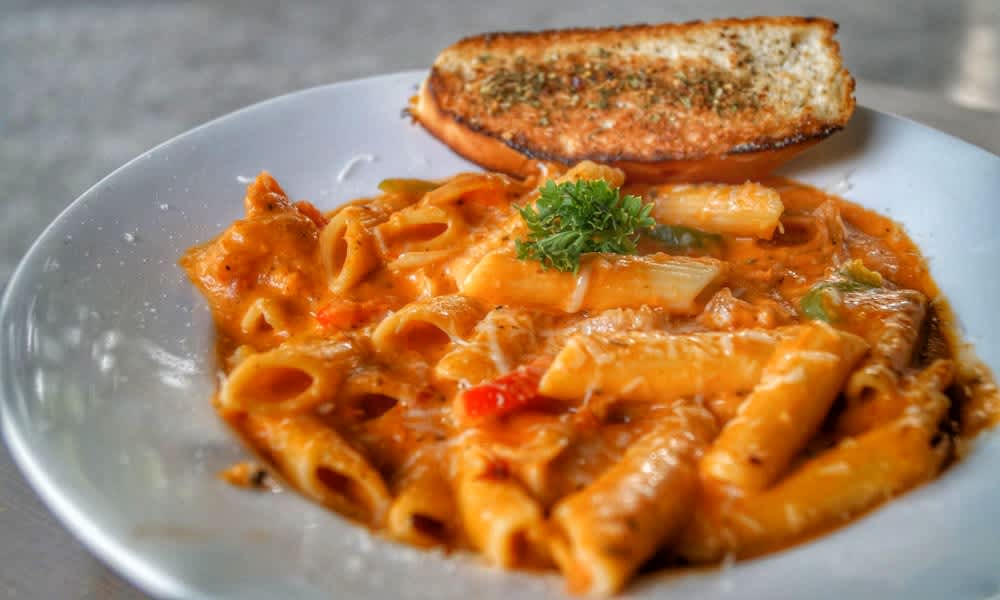 Whether you're craving some sweet, syrup-filled waffles or cheesy bites of a perfect pizza, Six Degree is the one-stop place for quick satisfaction of your hunger pangs. They have an amazing menu which offers basically everything you'd want from all of your favourite cafes. The rates are super affordable and while they don't offer the most comfortable seating, the small tables set up outdoors are perfect for the light November chill. They stay open till midnight, so drop by for a late night snack and defo try their Chicken Shawarma Roll and Nutella Waffles! 
Meal For Two | Rs 450
Where | B-6, Shop 3, Shopping Center
2. Tossin Pizza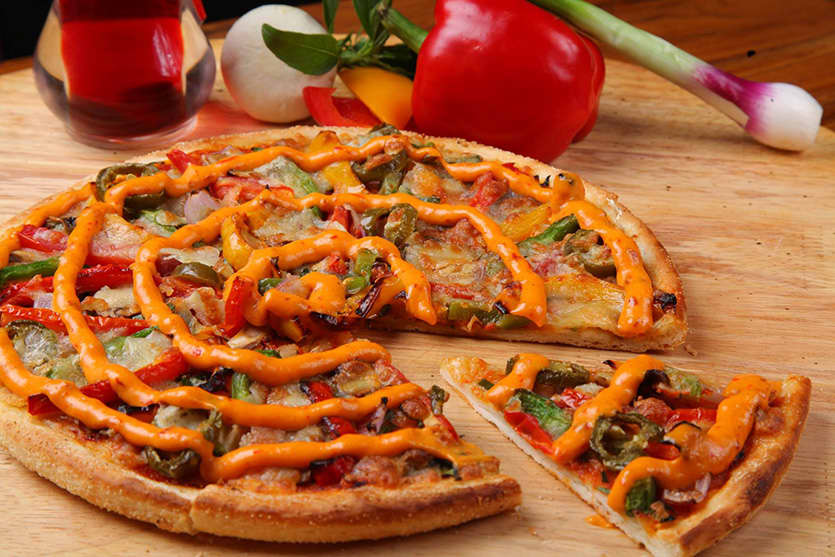 One of our favourite haunts for classic Italian food, Tossin Pizza goes beyond the basic recipes to give you a true-blue authentic experience. With a crazy long menu, they've got plenty of options for both vegetarian and non-vegetarian foodies. Their Peri Peri Pizzas are known for being heavenly and they do a perfect set of mocktails to accompany your meal. The ambience is bright, cheerful and has us hopping back here all the time! They stay open till 3 AM *YASS* so definitely come here after a mad night of partying and get your pizza fix!
Meal For Two | Rs 900
Where | B-6/2, Safdarjung Enclave, Opposite Deer Park
Check Out Their FB Page | https://www.facebook.com/tossin.pizza/
3. Freedom Corner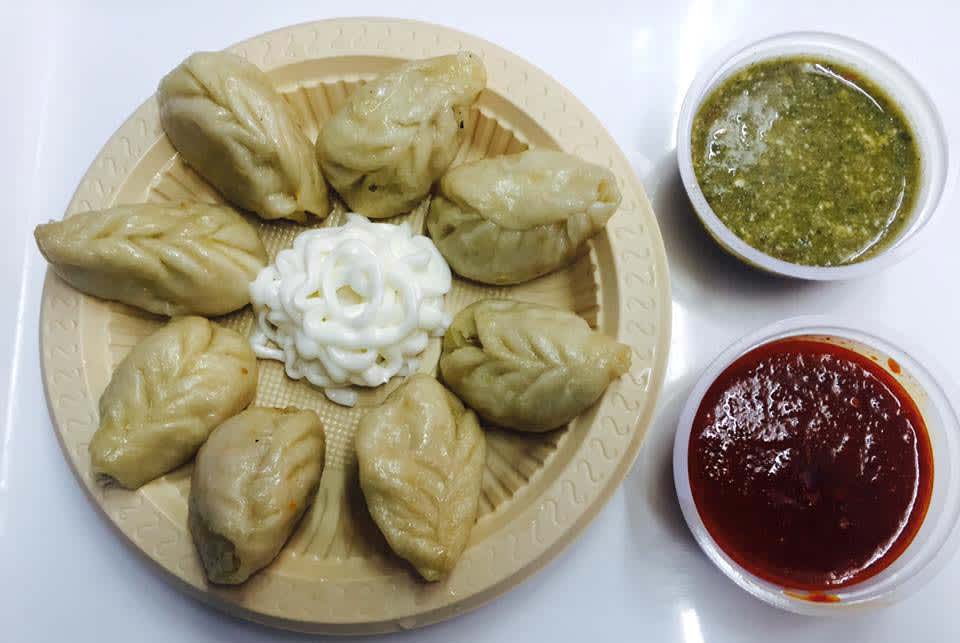 This Is A Representative Image
Craving a quick bite of Chinese? Freedom Corner serves Chinese food just as us Delhi Walas like it. Greasy, spicy, tangy and flavourful! Although the ambience is dingy, we think it adds to the charm of the place and we've yet to find a better place around for noodles and momos, that's for sure. The Chinese Five Spices Chicken is a unique dish that this place has to offer and the Pork Momos have a lot of takers!
Meal For Two | Rs 600
Where | C-119, Humayun Pur
Check Out Their FB Page | https://www.facebook.com/Freedom-corner-877715112307967/
4. The Hungry Monkey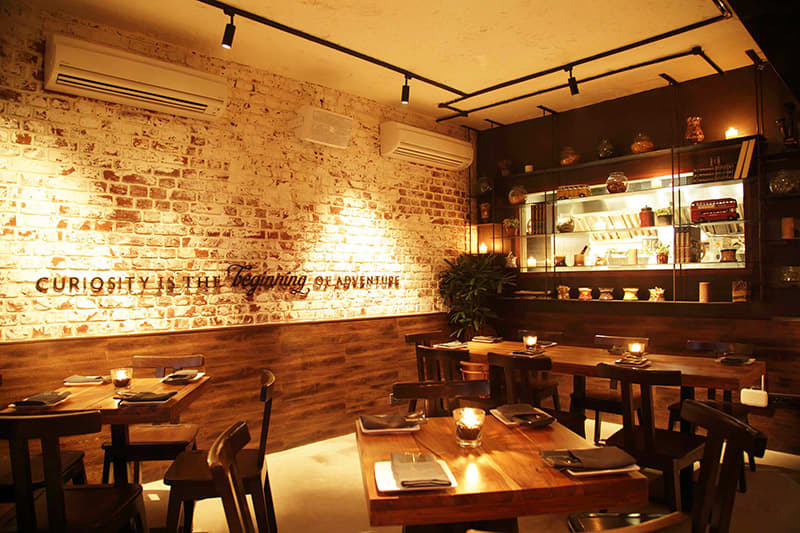 The Hungry Monkey is one step ahead of all the other clubs and lounges in the city. Along with some great music and ambience, their food is to die for! The regulars here recommend the Chicken Slider and Bomb Burger and their cocktails menu has plenty to offer - we especially love their Moscow Mule, and it goes beyond the usual mixes, which is always a plus. The staff is professional and courteous so don't hesitate to drop by here, with a special date or even a large group!
Meal For Two | Rs 2,300
Where | B-6/6, DDA Market, Opposite Deer Park
Check Out Their FB Page | https://www.facebook.com/hungrymonkeydelhi/
5. Kori's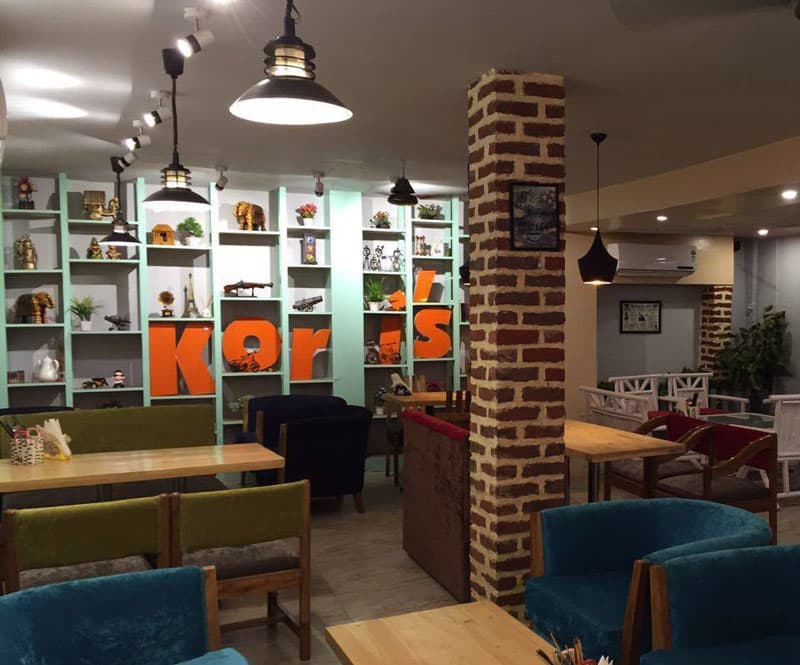 We're always on the hunt for places serving new cuisines in town and with so few options for Korean food, Kori's is a true delight! They have a beautiful range of Korean dishes such as Kimbab (Korean Sushi), Ramen and Bibimbap. If you drop by, don't leave without trying the Kimchi Jjigae and Rice which comes with a delicious, spicy soup and assorted Korean side dishes. They also serve the regular fast food dishes and some wholesome shakes to accompany the yummy food dished out here, so drop by sometime!
Meal For Two | Rs 600
Where | R-62/1, Humayunpur
Check Out Their FB Page | https://www.facebook.com/korischicken/
6. The Dirty Apron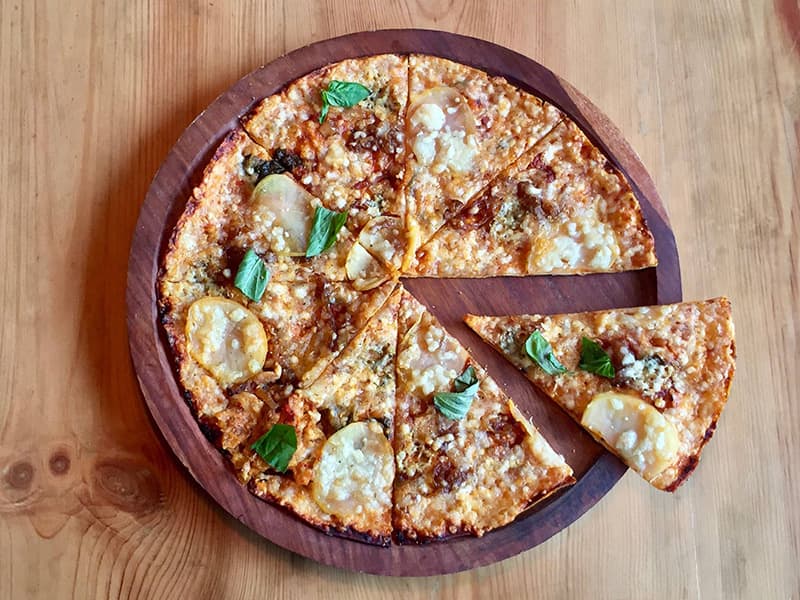 Whenever you're dropping by The Piano Man next to drink in a live jazz gig, don't forget to grab your share of grub at The Dirty Apron! We promise you won't be disappointed with the aromatic pizzas and fresh, well-seasoned salads found here. If you're too full for a meal, their desserts are a must-try for their perfection and uniqueness. Their Hot Chocolate Fudge melts in your mouth perfectly and the Creme Brulee is basically gastronomic bliss!
Meal For Two | Rs 2,000
Where | B6-7/22, 2nd Floor, Opposite Deer Park
Check Out Their FB Page | https://www.facebook.com/tpmdirtyapron/
7. Cafe Hashtag LOL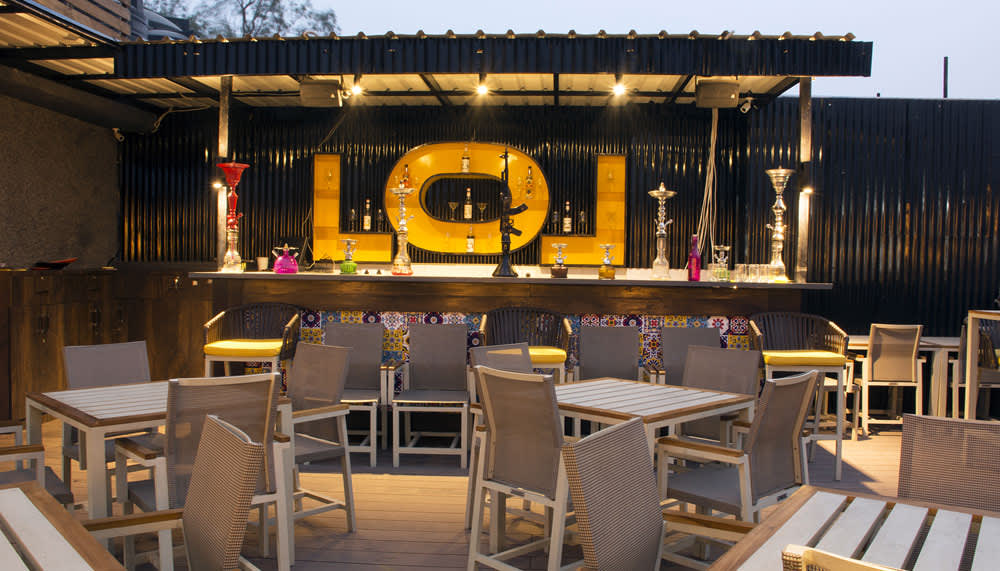 Run by the creators of Rajinder Da Dhaba, Cafe Hashtag Lol is an EPIC place to be! The menu and the ambience will instantly envelop you in a humorous, feel-good vibe and the food is, as can only be expected, flawless. Their Mezze Platter and the range of pastas are our favourites on the menu at Cafe Hashtag LOL, but we doubt that you could go wrong with ordering anything here!
Meal For Two | Rs 1,200
Where | AB-11, DDA Market
Check Out Their FB Page | https://www.facebook.com/CafeHashtagLOL/
8. The Categorical Eat Pham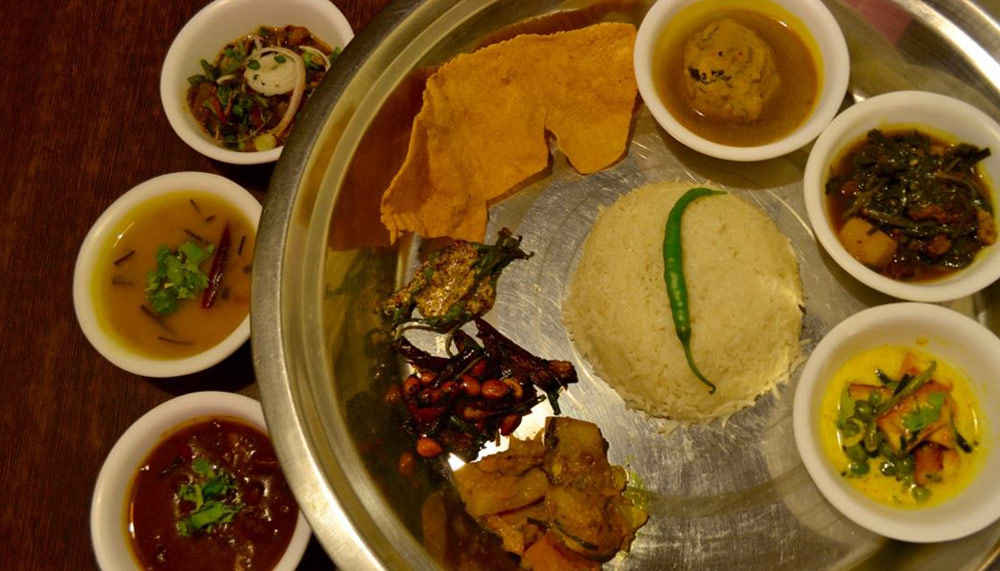 The Categorical Eat Pham brings to you North Eastern cuisine in a charming setting! The food is gently cooked with perfect, subtle flavours and served with fresh ingredients, which earns them tons of brownie points from us. Try the Smoked Pork Thali and Vegetable Stew as complementing dishes when you land up here!
Meal For Two | Rs 400
Where | 120 A, Humayunpur
Check Out Their FB Page | https://www.facebook.com/categoricaleatpham
There you go - next time you're near Safdarjung and don't feel like going to Rajinder Da Dhaba yet again, then these awesome places should be where you head to!