Delhi
Calligraphy Pens, Handmade Paper & Tiny Book Lamps: Paper Caper In GGN Is A Jewel
No one can ever get enough of stationery supplies, and hence here's another cool store that you should totally go check out when you're in Gurugram. Paper Caper is an all-out sweet haven for all the stationery hoarders out there! 
A hidden gem in Gurugram's Nirvana Colony, Paper Caper is a place where you'll find everything from calligraphy pens to note books, handmade paper, tiny book lamps that can be clipped onto your novels to make it easy for you to read in the wee hours of the night, and the usual humdrum stationery essentials as well! OMG WOW! 
Plus, you'll even find party essentials here! Whether you're having a Halloween or Minions-themed party, they've got essentials for 'em all. So head on over and indulge in some retail therapy and enjoy using your new stationery!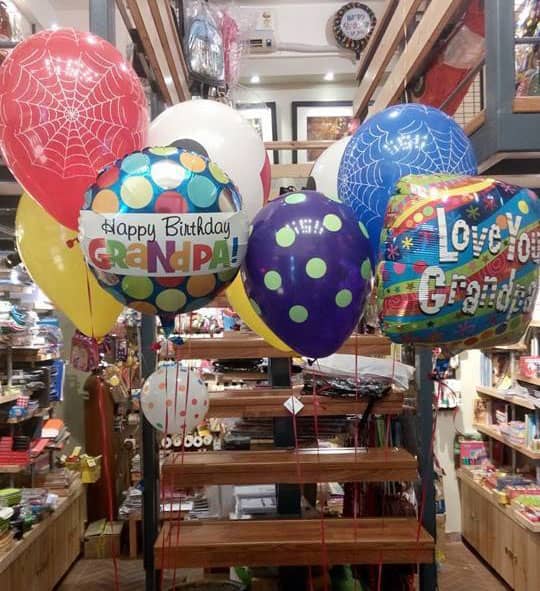 A diary here will cost you 300 bucks. 
** P.S. : Did you know? You can now download the So Delhi App for iOS & Android. Click Here ** 
P.S. - They've also got adult colouring books - we are now officially in love!
Where | B-11, Nirvana Courtyard, Sector 50, Gurugram
Check Out Their FB Page | https://www.facebook.com/papercaper1101/