Delhi
Cafe Soul Garden Plays Host To Real FUN Events This Weekend & Here Are The Deets!
A cafe set amidst greens and offering a clear view of the sky overhead, this place also serves up some real finger lickin' preparations and could be a real charmer! 
Cafe Soul Garden is close to our hearts when it comes food, ambience and music that can leave you relaxed and destressed however we're here to inform you about two fun events that the Cafe is organising! 
There you go. They've made plans for you that you just cannot say no to! A dumb charades night and a movie screening with some delish food and loved ones for company, how can you turn that down?!
Movie Night (12th May)
This Friday, on the 12th of May, there is a movie night at the cafe and they'll be screening the classic cult movie "Pulp Fiction". They have 100 seats available and you can call on +91 7065 733 733 to reserve your spot!
Here's Their FB Event Page | https://www.facebook.com/events/277769049338651/
Dumb Charades Night (13th May)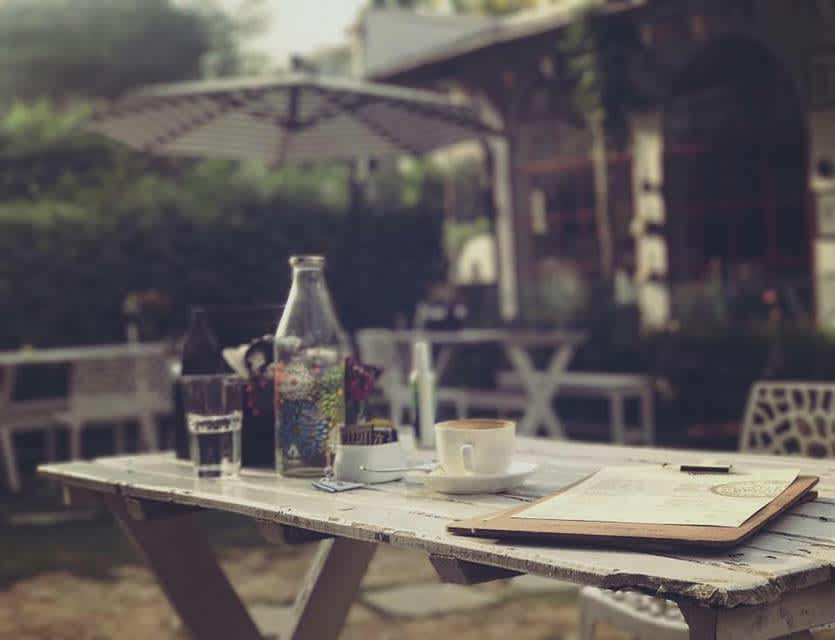 Come over with your friends this Saturday on 13th May and enjoy great rounds of the game over drinks and pizzas. Entry fee is Rs 50 and only the first fifty people get a spot. RSVP at +91 7065 733 733 to reserve your spot!
Here's Their FB Event Page | https://www.facebook.com/events/1917030975209109/
Meal For Two | Rs 1,300
Where | Next to Supermart 2, DLF Phase IV, Gurugram
Check Out Their FB Page | https://www.facebook.com/CafeSoulGarden/