Delhi
Buzzing Ambience, A Wholesale Bar & Good Food: 5 Reasons To Check Out This Bistro In CP!
Hailed as a great concept eatery with a massive floor space which believes in 'the more, the merrier', Local has been creating quite the buzz in the Delhi food front of late. The place makes for an ideal space for parties and get-togethers, where you can head to with the gang and have a gala time. While you might have heard of the place already, here's five reasons why you need to head on over!
1. Scrumptious Food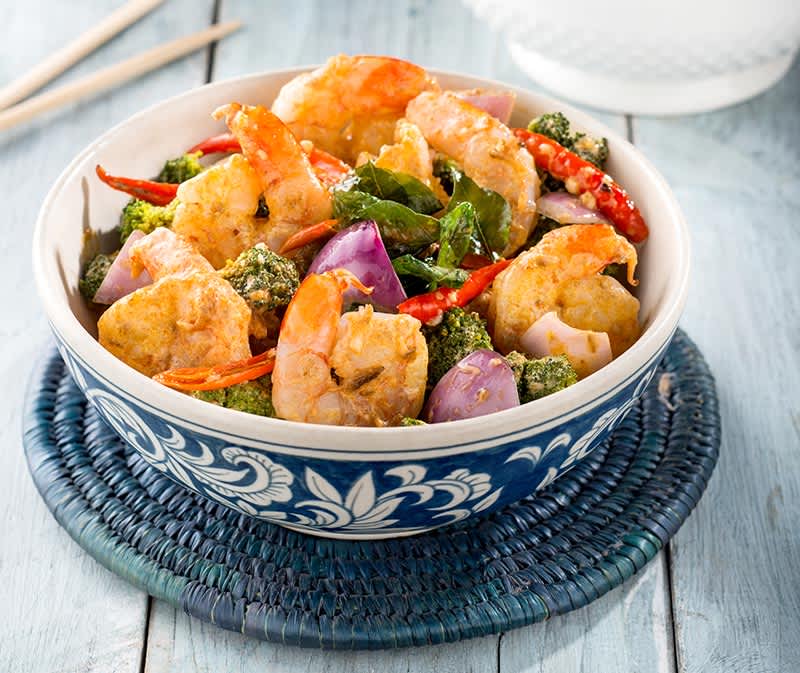 Leave all else, but for us, food is reason enough. After all, that's one of the first things any restaurant should get right. Staying true to its name, their menu features numerous local flavours from across town such as Karol Bagh Ke Chhole Bhature, Gupta Ji Ka Aloo Tikki Burger, Saleem Mutton Seekh Kebab Roll, Sardarji Ki Masala Fish Fry & lots more!
2. Groovy Music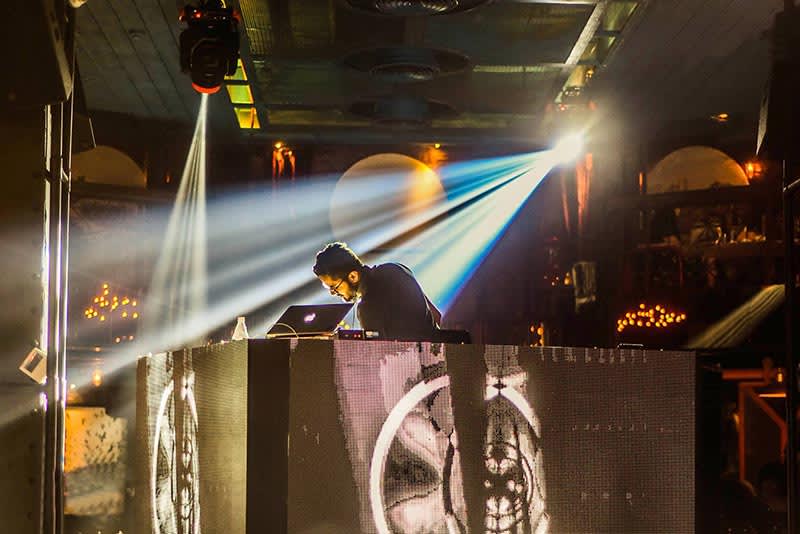 The place is a regular hangout for peeps (and their friends) who want to dance it out and have a great time in each other's company. Local has a live DJ rolling out some hip numbers you can groove to as you wait for your food. The music is loud enough for you to blur the world around you and simply dance your troubles away!
3. Buzzing Crowd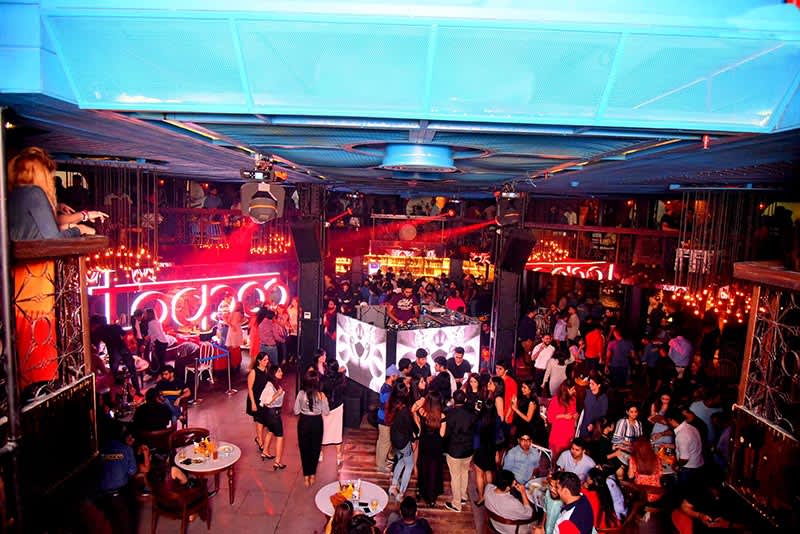 You will find some super nice people hanging out at this bistro, eating and lounging around community tables or dancing it out with their mates. The crowd really does play an important role when you're headed out to a place where you truly wish to chill over great food and tipples.
4. Local Hours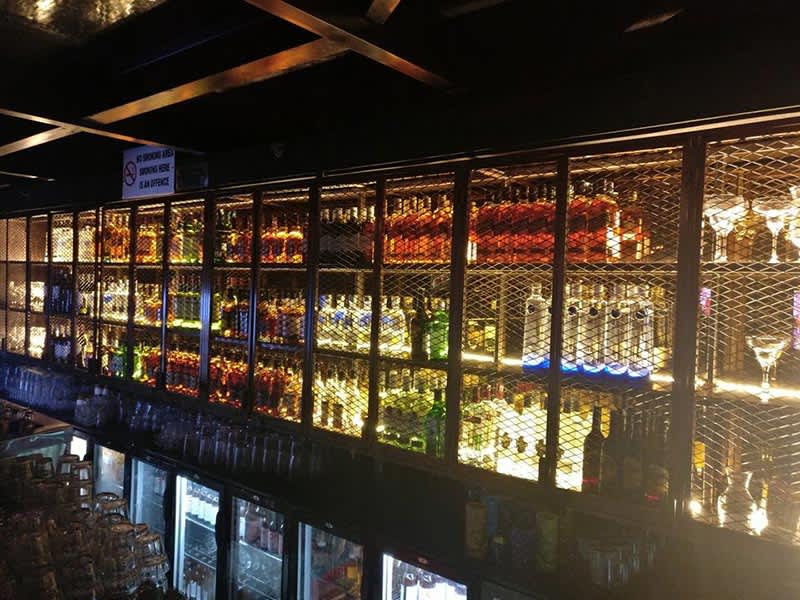 Talking of tipples, we couldn't have moved on without giving a mention to Local's USP, could we? Local has been wallowing over a major fan following because of its wholesale bar and we cannot say enough good things about it! It functions on 'more the quantity, lesser the price' - as in a single shot will cost you Rs 45, however, a pack of 6 shots will cost only Rs 175! *YAS*
5. Electric Ambience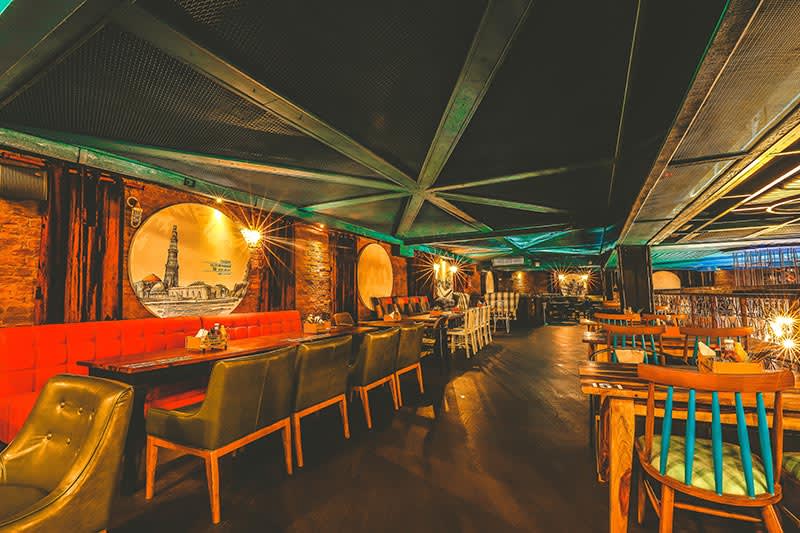 Another thing people have been noticing about the place is its ambience. Under soft lighting, great beats and a decor that brings out the essence of Delhi, Local stays true to its name with the kind of vibe it brings and the nostalgia it evokes. Seriously, come on by!
So the bottom line is, if you've visited the place and tried it out for yourself, now is the perfect time for you to do it all over again!
Psst - You can now avail upto 20% off when you download the Big Fish Ventures App. So get crackin'!
Meal For Two | Rs 1,000
Where | Local - Showroom 11, Atmaram Mansion Scindia House, Connaught Circus, CP
Here's Their FB Page | https://www.facebook.com/localcpdelhi