Delhi
All That Glitters Is Gemstones! These Are The Best Markets To Splurge On Gemstones
Gemstones, precious or semi precious, are used extensively in Indian jewellery designs. Adorning oneself with them is an age old Indian tradition as these hold a place of key importance in our astrological beliefs. These stones come in colours aplenty and are absolutely beautiful! So if you're looking to buy them, go through this list of the best places you to head out to!
Bank Street At Karol Bagh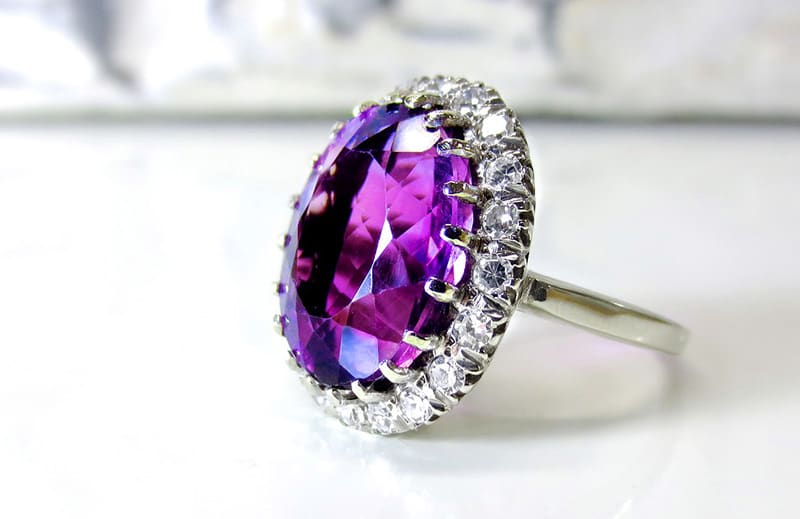 This is probably the most famous market for gemstones in town; the place has numerous shops specializing primarily in gemstones and deal in both retail and wholesale, so be sure to score some great deals here! For elegant pieces, check out the collection at the popular Tanishq store here when you're in Karol Bagh!
Chandni Chowk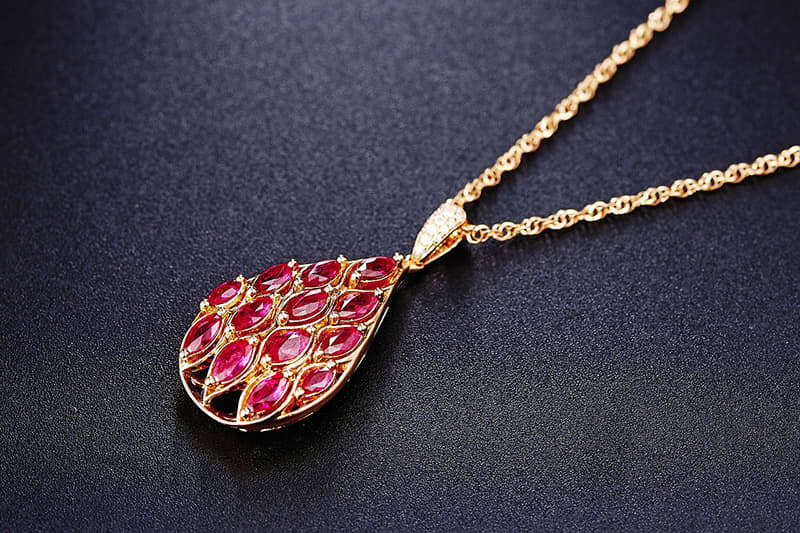 This is another great place to hunt for quality gemstones. You will find a great variety of emerald, topaz, sapphire et al and the shops around here house a wide range of gemstone-studded jewellery as well, thereby covering all bases. You can buy specific gems too, according to your sun signs etc. However, we would suggest that you to check the purity and authenticity of the gems before buying them!
Paharganj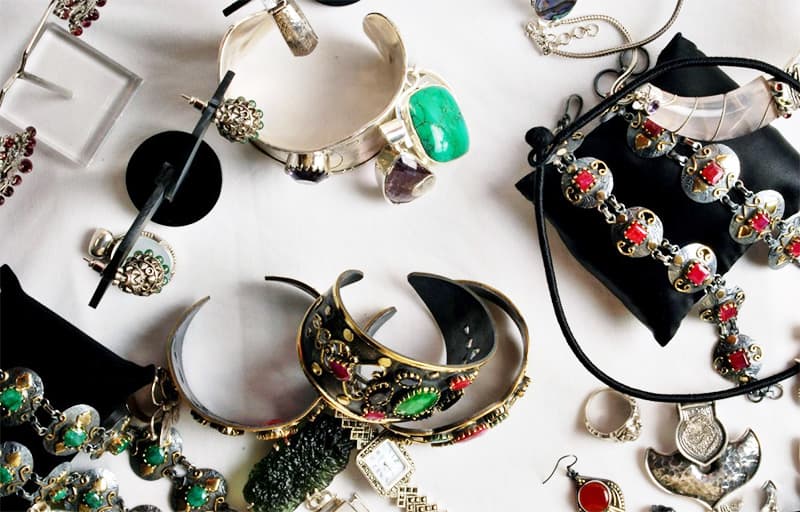 The main Paharganj Bazaar is another market where you can indulge in gemstone shopping. There are quite a few wholesale shops here that deal especially in healing crystals & gems. One can easily get that precious and rare birthstone or moonstone from this market. The stones can also be used as beautiful embellishments. Don't forget to get the gems purity-checked at a certified lab first!
So, the next time you wish to buy these colourful wonders, you can hit up any of these markets - happy shopping!