Delhi
This Cool AF App Prints & Delivers Your Fave Images Right At Your Doorsteps, Cheggit!
Don't we all love going to our nani and dadi's places and picking up dusty, old albums while laughing at those pictures and reliving some of the best moments of our lives?! We mean, being digital and all is fun but the happiness of seeing a wall full of your favourite memories is another feeling altogether! 
But we know we're a bunch of lazy bums and the thought of going out and getting the photos printed and framed is tiring in itself but we've found a way around this! This kickass app - SnapStore, prints and delivers your pictures, right at your doorstep and it's one of the coolest apps we've come across. 
Pose, Pout, Print!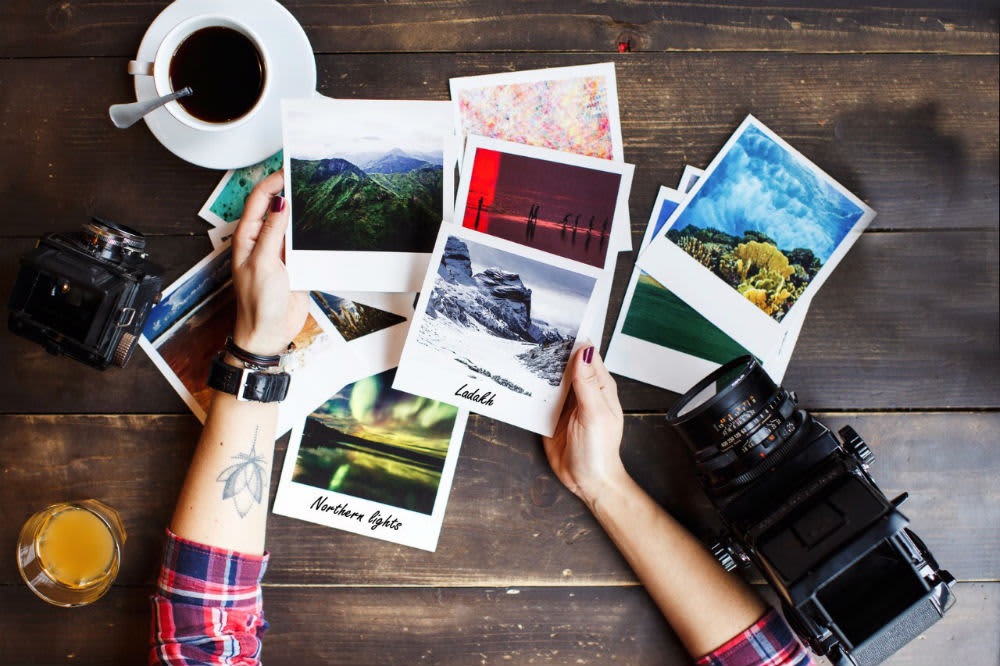 Wondering how this works? We'll tell ya! Just click your pictures, choose from their wide range of options - snapbook, frames, posters & more, upload your fave images from your phone and get the memories home delivered by these guys!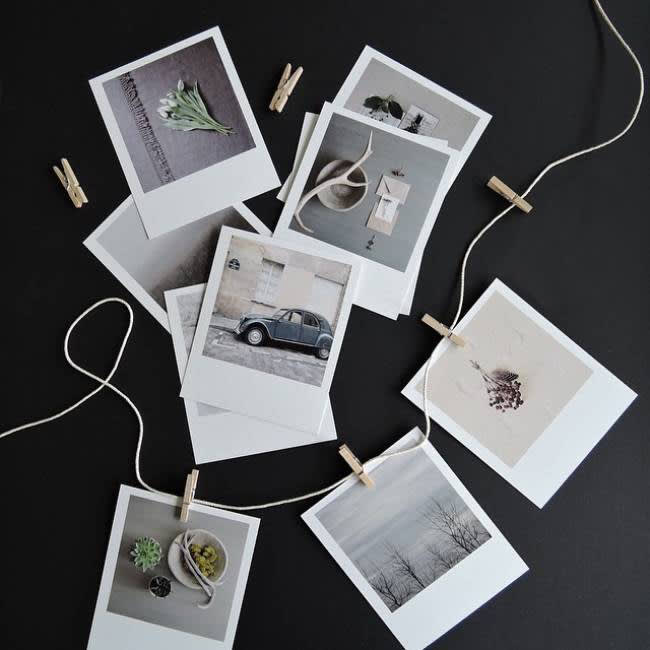 And keeping up their spirit of adding fresh new features, they've introduced a really amazing 3D feature that will basically give your photos an exciting 3D look - how cool is that?! And that's not all, they've also included features like Gloss Lamination and Matte Lamination, which will give your pictures an amazing finish *NAICE*! 
Get Free Polaroids!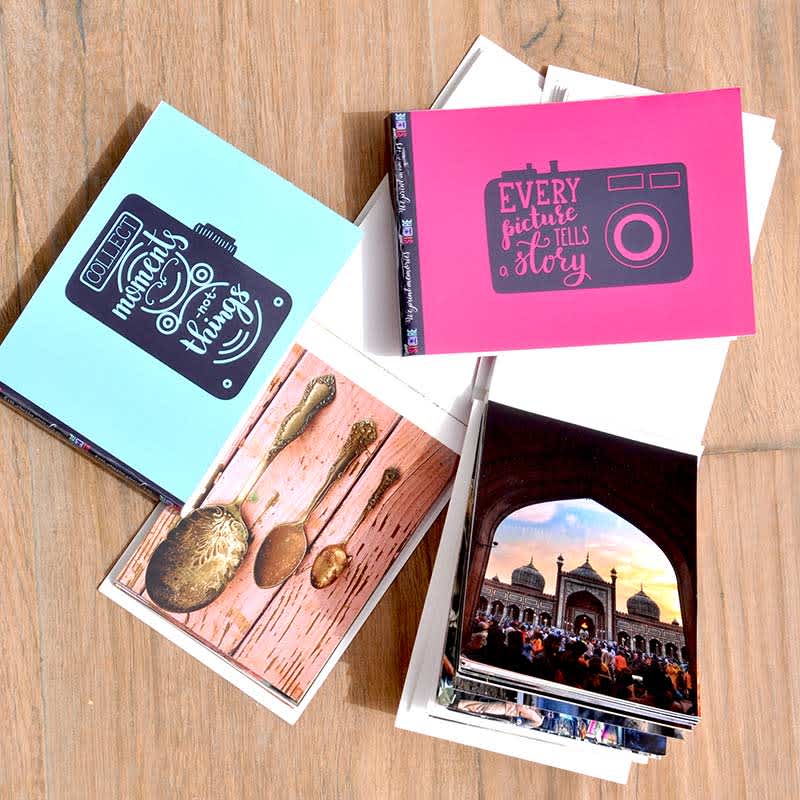 You can get your pictures printed in different sizes and looks as these guys have also come out with new sizes in snaps! And now coming to the part that's got us the most excited, these guys are giving the first set of polaroid snaps absolutely FREE when you download their app! 
All you gotta do is use the promo code - 'Firstfreesnaps' and you can get 16 3X3 or 12 4X4 snaps absolutely FREE!
So if you didn't have this cool app on your phone already, then get downloading NOW!
Check Out Their FB Page | https://www.facebook.com/thesnapstore/
Follow Them On Insta | https://www.instagram.com/thesnapstoreapp/
Browse Through Their Website | http://www.thesnapstoreapp.com
Download Their App On iOS Here | http://onelink.to/9jc54g
Download Their App On Android Here | https://play.google.com/store/apps/details?id=com.codeyeti.anaventures