Delhi
Bring Home Little Furballs @ This Friendicoes Adoption Camp Happening This Weekend!
Are you a sucker for doggos and can't stop yourselves from petting one (or 10)? Well, then there's a kickass shindig happening in Delhi that you'd defo be interested in!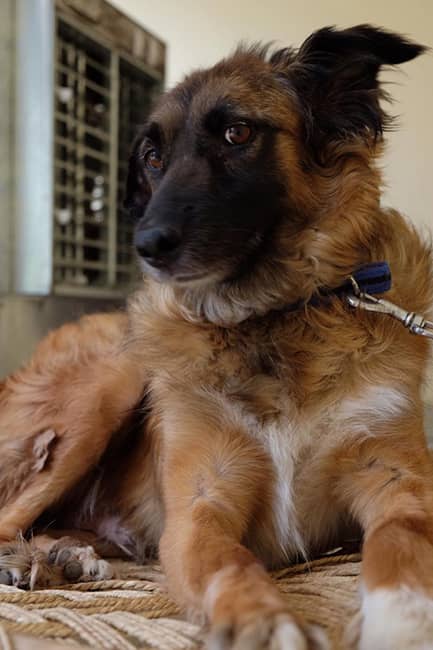 Want Your Very Own Four-Legged Bestie? | So, there's a Friendicoes adoption camp happening on Saturday, the 1st of June, and this is definitely something you should attend if you love animals! There will be 10 cutesy little babies who are looking for their would-be hoomans and all you've gotta do is just be there and let them choose you - paw first.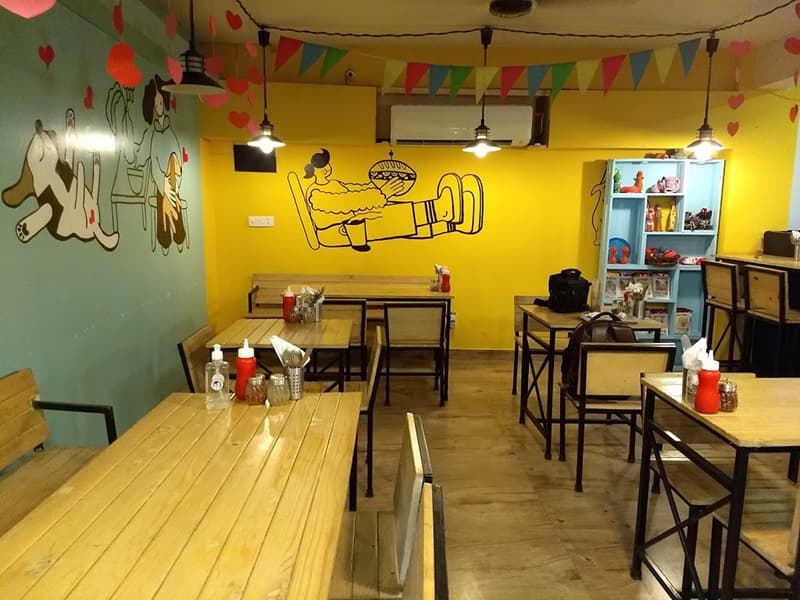 Picture Credits: Aayush Gupta
It's happening at Puppychino -  Dog Friendly Cafe, between 2 - 7 PM. And while you're at it, you and your little ball of fluff can stuff your faces with yummy dishes such as Chicken Fajita Pasta, Ultimate Veg Nachos and more.
So block the dates and adopt a new member to add to your fam!
When | Saturday, 1st June
Where | Puppychino - Dog Cafe - 3rd Floor, 119, Shishan Bhawan, Shahpur Jat
Timings | 2 - 7 PM
RSVP On FB Here | https://www.facebook.com/events/2204231922947093/
Here's Their FB Page | https://www.facebook.com/puppychino/