Delhi
Bring Home Gorgeous Printed-Suits & More From This Brand Owned By Mrs. India 2018
It's believed that when you're feeling low, a little retail therapy can instantly uplift your mood (works for us). And well, our shopaholic soul anyway believes that shopping is an investment. So, to make sure that you only shop for the prettiest clothes that bring out your personality, we're here to tell you about this label!
Dress Up Like A Queen | Baagicha is owned by Shivangi Kushal Saraf who was crowned as Mrs India 2018. Her label boasts of a wide collection of clothes like suits, lehengas, sarees, skirts and oh-so-much more! We're totally in awe of the gorgeous Smoky Black Jamdar Dupatta Set and Canary Yolk Anarkali, that will defo turn heads at any social gathering!
So, without wasting any more time, let's get shopping because ladies, you all deserve to dress up like a queen! The kurta sets start at Rs 1,500 onwards and they're shipping worldwide! P.S. they're accepting Paytm, bank transfer and Google Pay.
Happy shopping and don't forget to snap a few pictures for the 'Gram.
Price | Rs 1,500 Onwards (Kurta Sets)
Shop Online Here | https://www.baagicha.com/shop?category=Kurta
Check Out Their FB Page | https://www.facebook.com/Baagicha-332825817410633/
Skim Through Their Insta Feed | https://www.instagram.com/baagicha_by_shivangi/
Here's Are Few Images Of Their Collection To Make You Swoon!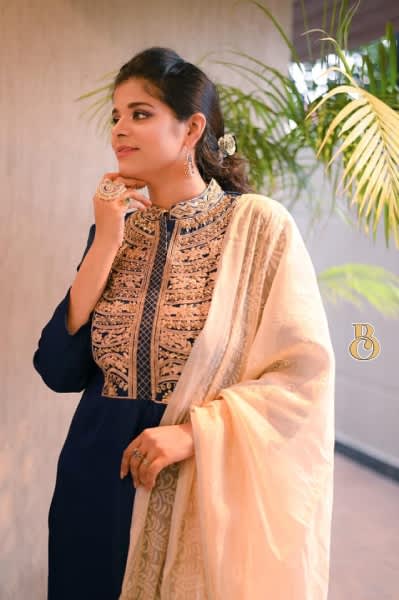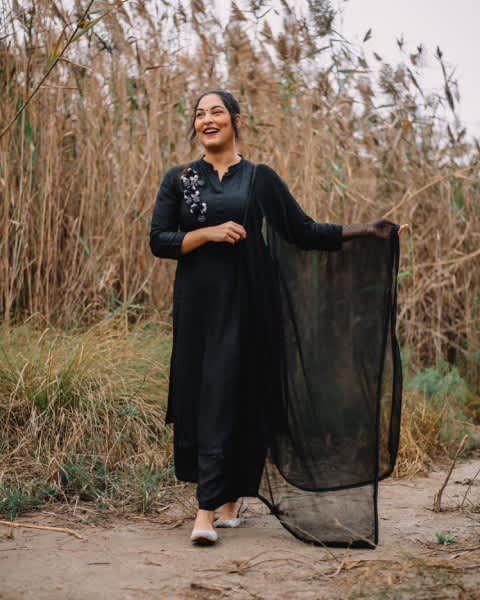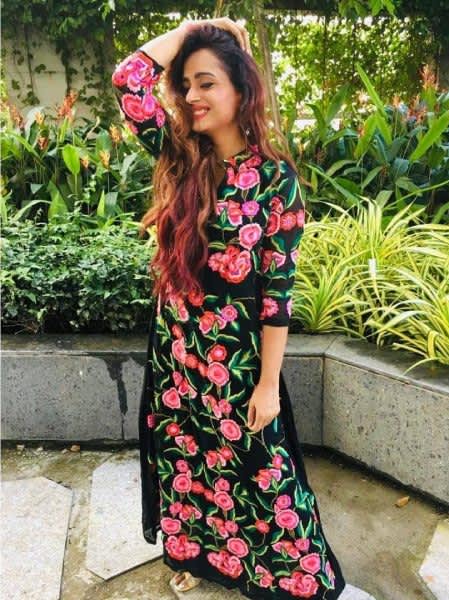 Picture Credits: parulchauhan19