Are you totally jaded with the cheesy and creamy international cuisines? Do you also wanna add some desi Indian tadka to your plate while on a date out with your bestie? Don't worry, Fatehpuri is the answer for you! Welcomed by the Fatehpuri Masjid, this province is super-popular for its 'hattis' which have been ruling the taste buds of people for the last 90 years and counting.
Come, let's stimulate your munching cravings!
Chhole Chawal Palak at Gole Hatti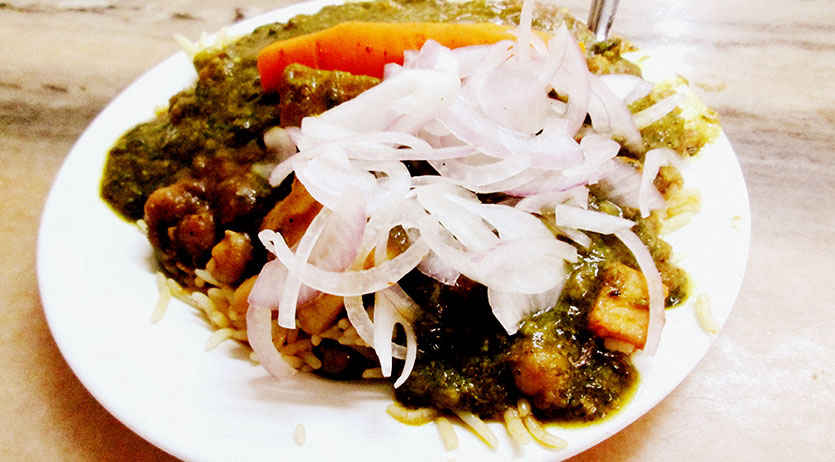 The piquancy of this unique combination will make you fall in love with the taste of the blended Indian spices that infuse the well-cooked pulao with an Indian essence. The tossing of fried cottage cheese and green peas makes the dish irresistible! The plate of pulao is then topped with a rich gravy of chhole and palak and garnished with onion rings and pickles, making it a steal at Rs 60. 
Meal For Two | Rs 120
Mughlai Kadhai Paneer at Inderpuri Dhaba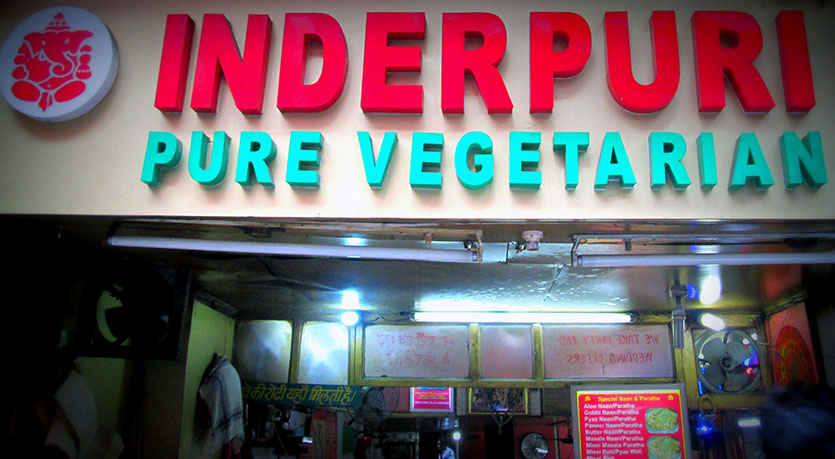 This is a true example of the 'dhaba turned restaurant' in the Old Delhi arena. Their out-of-the-box cooking methods for different Indian cuisines are why they're so popular! Inderpuri Dhaba boasts of a mean plate of Kadhai Paneer. Unlike the Chinese style of kadhai paneer offered by the big-shot restaurants, they believe in continuing the originality of the dish by offering Mughlai-style kadhai paneer. We're already drooling!
Meal For Two | Rs 250
Bedmi Puri at Triloki Bedmi Puri, Bagh Diwar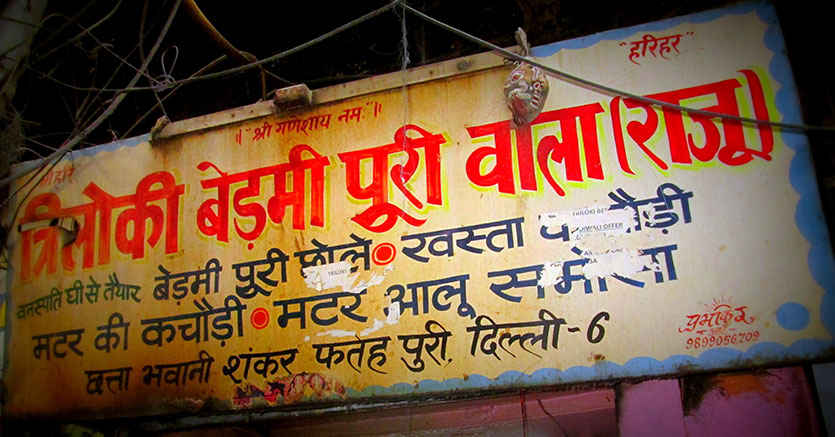 Tightly nestled in the bustling, crowded and narrow lanes of of Fatehpuri Market, this desi outlet will serve you crunchy bites of mouthwatering bedmi puri dipped in a well-cooked aloo gravy that is simply out of this world! Their bedmi puri preparation has a secret recipe involved, which is super-popular in the area and attracts large crowds that wait for a heaping plateful of this yummy dish! 
Meal For Two | Rs 100
Rabri Faluda at Giani's Di Hatti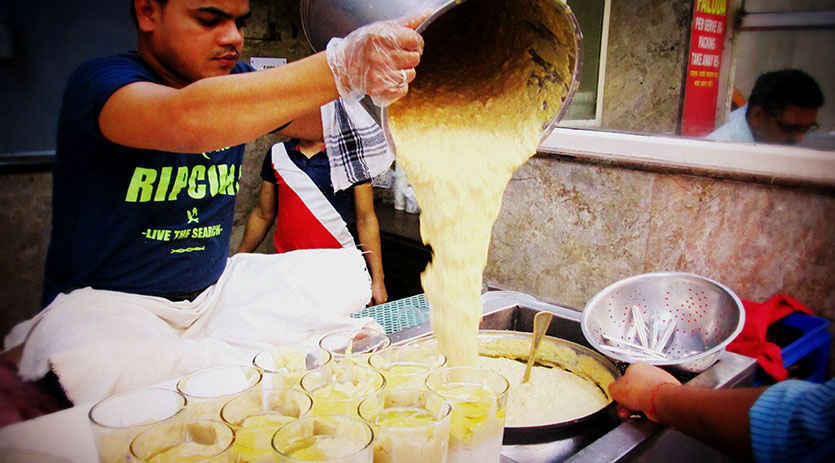 Gather your pals and land up straight here to beat the summers in the most awesome way ever! Twist your tongue over this sweet piece of heaven and get transported to a whole different world. Rabri faluda is one desi sweet dish we can never say no to, and trust us, this place has been serving creamy platefuls for decades - go try for yourself!
Meal For Two | Rs 150
Karachi Halwa at Chaina Ram Sindhi Confectioners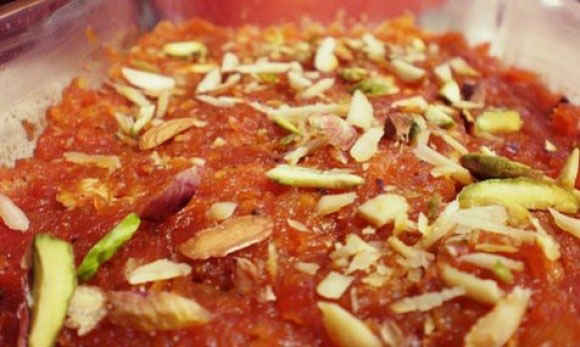 Much adored as the pioneers of karachi halwa in the city, Chaina Ram Confectioners have been serving this delicacy since 1901! Unbelievable, right? Not just this, this place is also famous for their specialities like sohan halwa, dhodha burfi and sev pak, amongst other yummy concoctions. Located adjacent to the Fatehpuri Masjid, this aged little outlet can be referred to as a foodie magnet.
Meal For Two | Rs 200
Fatehpuri Masjid hattis not only offer you delicious food, they offer you the chance to be completely desi and gobble up street food to your heart's content!