Delhi
Booze Packages On Black Label, Bira 91 & More: Cash In On These Bar-ish Deals ASAP!
When it rains in town, most people crave for a great many rounds of chai and pakodas but we've lately been craving for heady concoctions and what could be better than chilled beer to soothe your cravings for a laid back outing where you can unwind over great food and stellar company?!
What did you say? Month end, light pockets, yada yada...STOP! Trust us to bring you news that's gonna make you happy with no strings attached. Here's how you can score the best drinks packages this monsoon season with these stellar Bar-ish offers up on Clicktable.
Here's What You Should Know | Clicktable is a real handy app that connects you with restaurants and helps you make hassle-free reservations on the go. It also offers insights on exclusive offers ranging from bill discounts, drinks packages to even party packages for you to make use of or you can simply go by the mood, cuisine and location too!
This time, they've made it special for us by dishing out these awesome bar-ish deals this monsoon season and all you gotta do is hit up the app and browse through the stellar drinks packages for you to avail. Here are a few we're loving at the moment:
Lord Of The Drinks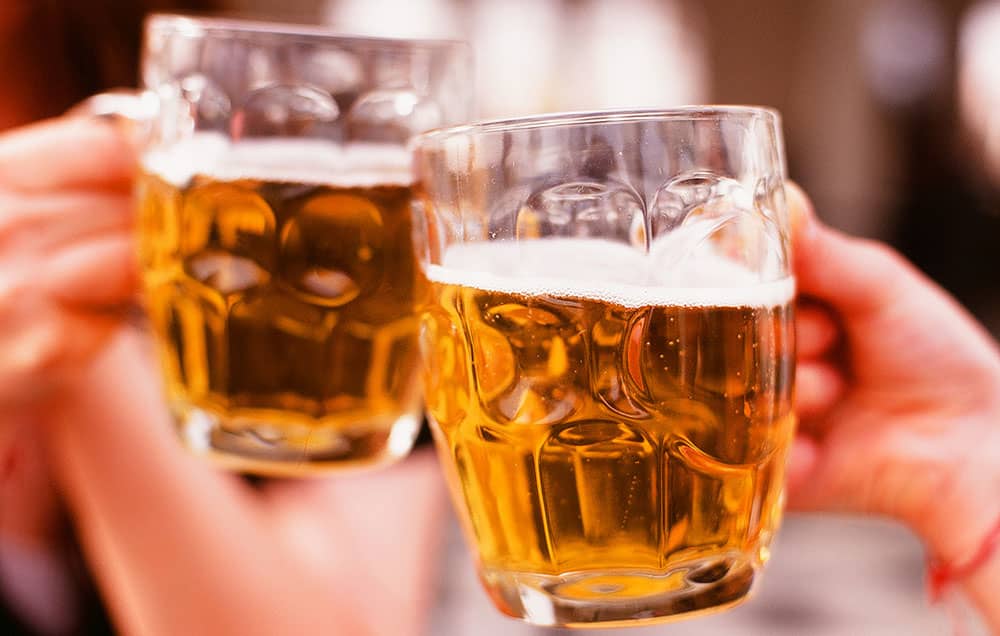 One of CP's most loved hangout spot, Lord of the Drinks is spread across two huge floors and comes with an old school theme resembling a dungeon. While their cocktails and small plates are a must try for sure, they have this special lunch offer for beer lovers at the haunt where you get to order 6 glasses of imported wheat/lager beer for 999 ONLY! *WOAH* 
Book Your Table Here | https://goo.gl/KkNf3u
Location | G-72, 1st Floor, Outer Circle, CP
Londoners Bistro & Pub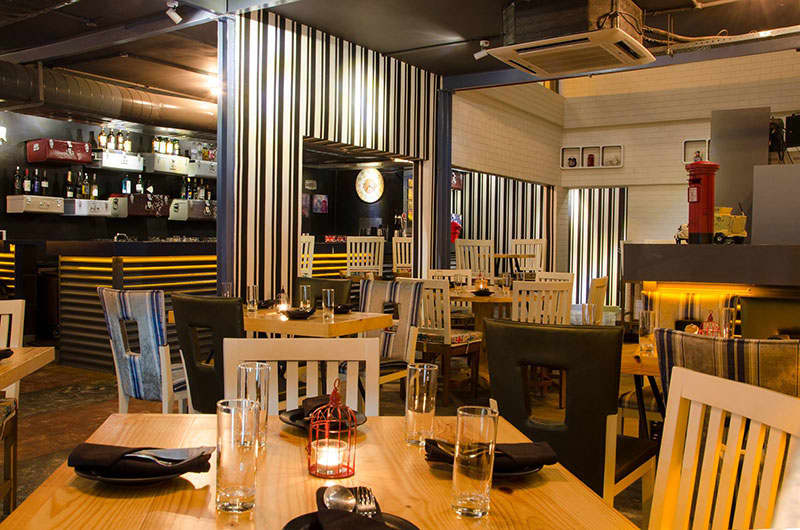 Modelled after the bistros of London with an ambience that makes you wanna go and explore the place, they serve British, Continental, Chinese, Indian and Italian fare that you'd love! However, what you really gotta head here for RN is to grab 6 shots of 100 Pipers (30 Ml) @ Rs 1,199, a Bira Beer Bucket with 6 pints @ Rs 1,699 AND 6 shots of Black Label (30 Ml) for just Rs 2,499! *OMG*
Book Your Table | https://goo.gl/Xuudr2
Location | M-25, 1st & 2nd Floor, GK I
The Pint Room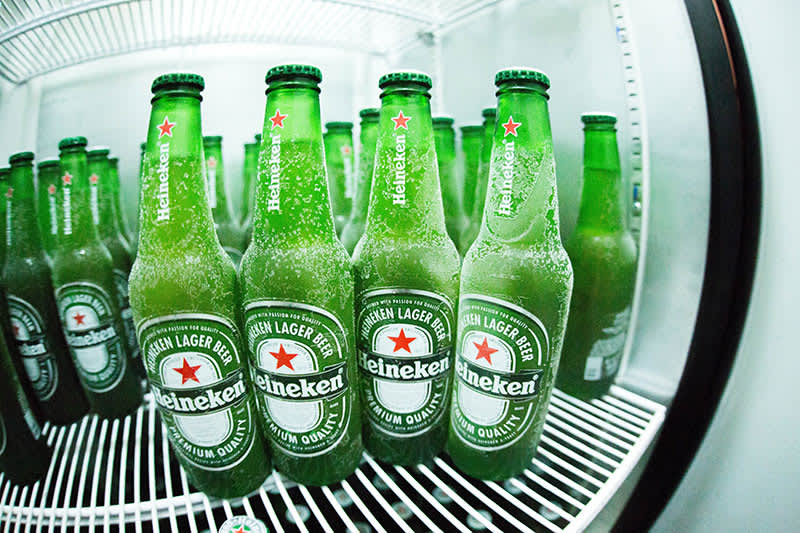 This place is most frequented by youths who love a great round of tipples with a fresh vibe for conversations to flow freely. With pops of yellow and a breezy ambience, they serve Continental, Italian and finger food. Enjoy all of that with awesome beer bucket deals where you can grab 4 Kingfishers for Rs 850 and 8 Kingfishers for Rs 1,600 or you can even down 4 Heineken beers for Rs 950 and 8 Heineken beers for just Rs 1,750!! *Ah-Mazing*
Book Your Table | https://goo.gl/qq5uDt
Location | 2nd Floor, Opposite HDFC Bank, Street D7, Junction Of Poorvi & Paschimi Marg, Vasant Vihar
The Old School Brewhouse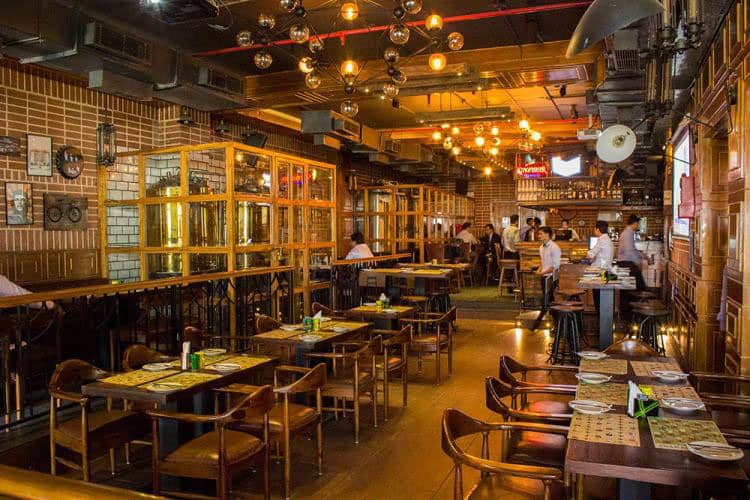 Known for its serene ambience and a decor that's a perfect mix of old and new, you'd love chugging your drinks here in the company of friends. They serve Italian, Continental & European cuisine for you to dig into but make sure you try out their beer pitcher deals this time around. You can get 1 veg/non-veg pizza + a fresh beer pitcher @ just Rs 850 (plus taxes) and we feel that's a catch, so be sure to order up!
Book Your Table | https://goo.gl/bnFC1a
Location | SCO 56, 4th Floor, Sector 29, Gurgaon
5. Agni, The Park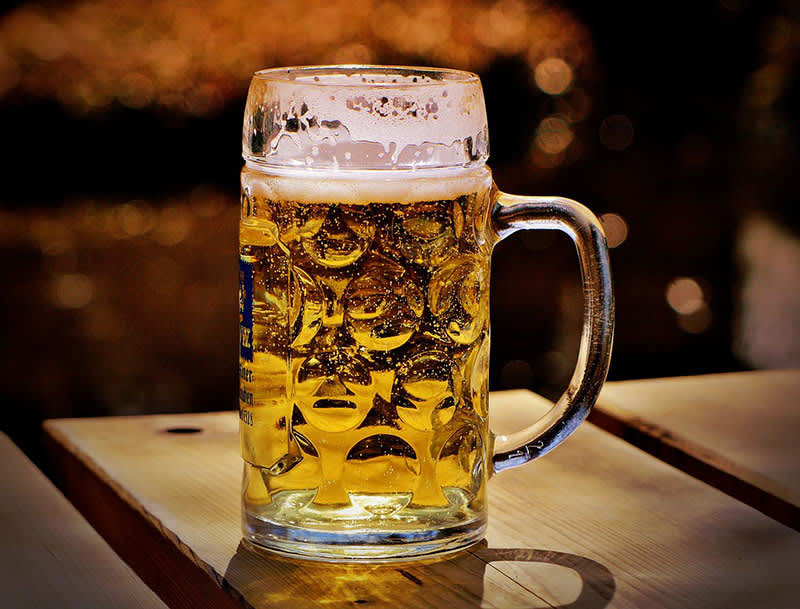 This lounge and pub makes for the perfect place to head to with your colleagues after work and what could be the best way to unwind if not with chilled beer, right? Head here to enjoy a pint of domestic beer @ Rs 100 ONLY (plus taxes). Super neat, eh? Team that up with their delish fare featuring Mughlai, Italian and Middle Eastern cuisine! *Slurp*
Book Your Table | https://goo.gl/Rgf2uJ 
Location | 15 Parliament Street, CP
Don't wait any longer - just pick up that phone and get grooving. Reserve your table and have a great time, Clicktable guaranteed!
Here's Their FB Page |  https://www.facebook.com/clktbl
Check Out More Bar-ish Offers Here | https://goo.gl/g2PX5U
Download Clicktable On Android Here | https://goo.gl/G2uRtv 
Download Clicktable On iOS Here | https://goo.gl/76yci8