Boots, Leather Jackets & Coats: Here's Your Trendy Look Book For Delhi Winters Ladies!
Feel the need to don a warm jacket or shrug nowadays? You all know what that means - winters are here! Yes, finally Delhi winters are here and most of us are still thinking about how to get the perfect winter look by staying cozy and yet looking stylish. So guys what are we waiting for? It's time to hit the malls and do your winter shopping, but before that here are some looks which you can flaunt away!
1. Oversized Coats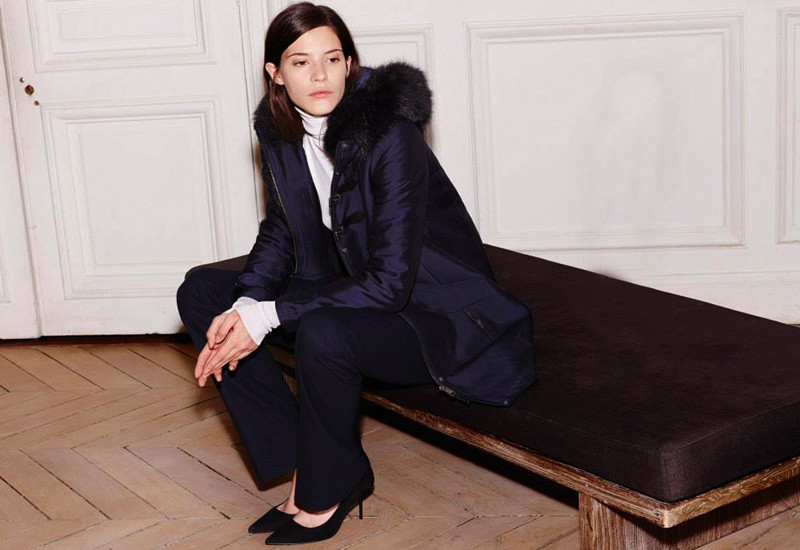 Winter coats are the first thing we think about once the weather turns colder, and we can never get enough of them! They offer an incredible amount of warmth and style at the same time and black, tan or camel brown are the ideal colours to invest in. Unlike some other trendy pieces of clothing, double breasted or fur coats are always in style which makes them a great timeless addition to your wardrobe - go get 'em!
Get 'Em Here | All Forever 21 Outlets In Delhi NCR
2. Chunky Knit Scarves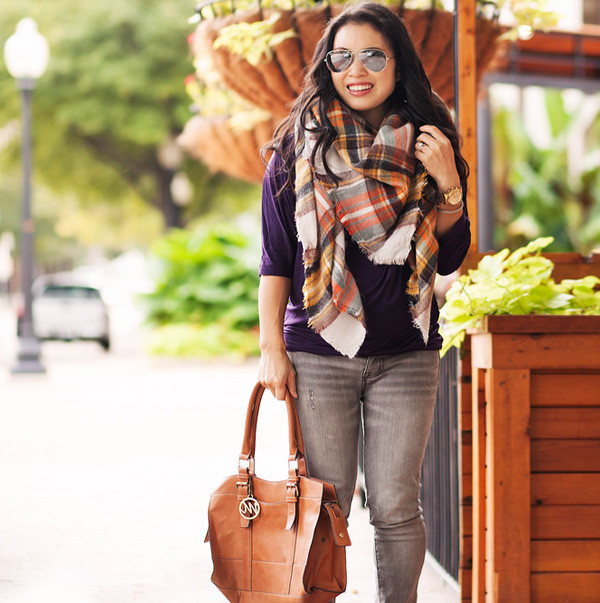 These are such cozy accessories that are always in vogue and can transform any outfit. Large, chunky and colourful knits are every girl's favourite due to their elegance and simplicity. There are numerous ways you can play around and style them! Just add that funky scarf to your simple outfit and be a trendsetter. Men, too, can pick up knit scarves or mufflers in neutral colours and wear them with their sweaters and jackets.
Get 'Em Here | All Zara Outlets In Delhi NCR
3. Versatile Jackets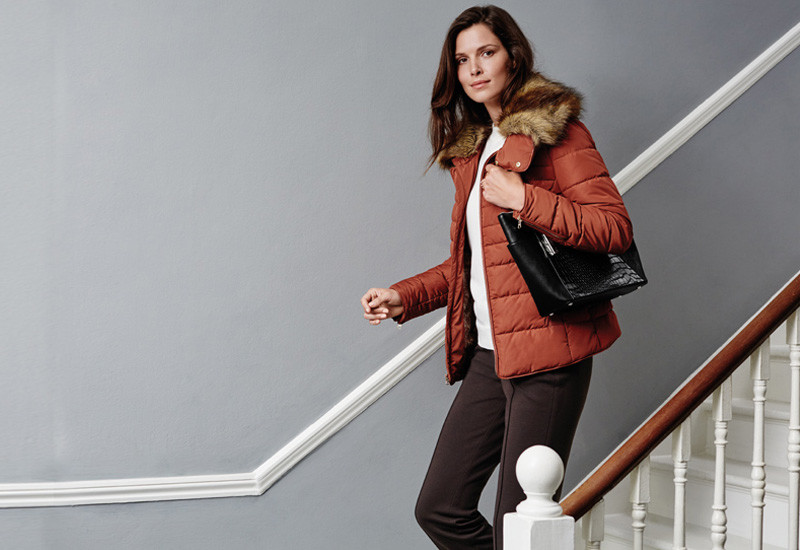 Jackets are surely one of the most fashionable items that a man or woman can wear. Investing in a good jacket or a blazer is always a good idea with so many options such as quilted ones, bomber jackets, hooded jackets, denim jackets & harrington jackets, to name a few. And ladies, it's always a good idea to pick blazers in a lot of vibrant colours as they're sure to brighten any gloomy day in Delhi! 
Get 'Em Here | Jack & Jones, DLF Place, Saket
4. A Pair Of Stylish Boots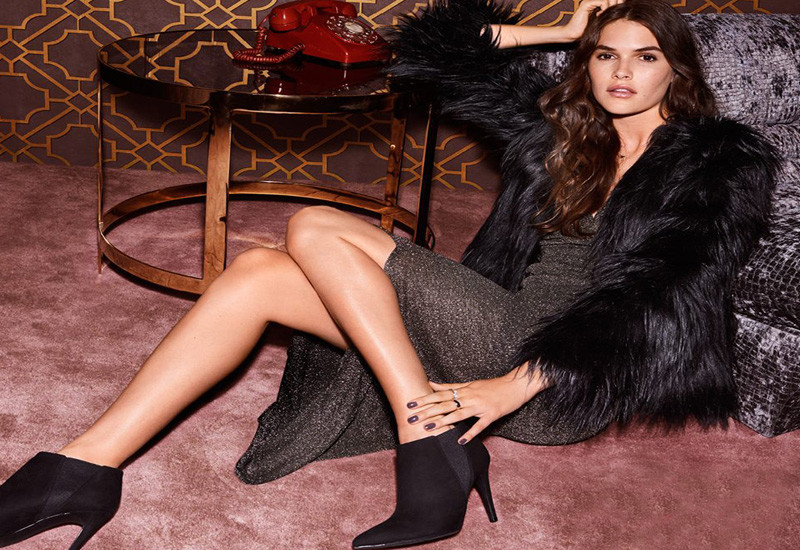 They are a part of every person's survival kit for the winters! All you need is a pair that will survive the cold and a good pair of winter boots can surely help make winter exponentially stylish. For women, all kinds of boots from riding boots, UGGs and ankle length ones to flat boots and knee length, heeled ones look great when styled right with your outfit. For men, we suggest a pair of Chelsea or brogues.
Get 'Em Here | Dune, Select Citywalk, Saket
5. Get The Basics Right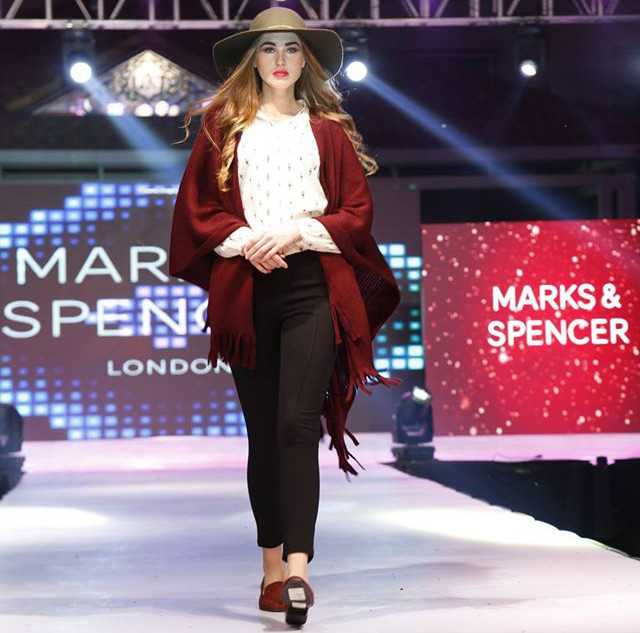 Basic casual tees (black is always the best), warmers & jeggings form part of your closet's core foundation, especially during winters. A girl's wardrobe is incomplete without a pair of dark coloured knit tights or printed ones for those who like to experiment alongside the long sleeved plain tops in different colours that can be layered underneath dresses, skirts, high waisted shorts etc. Men can go in for colourful socks to add some character and fun to their looks.
Get 'Em Here | Marks & Spencer, DLF Place, Saket
There you go - you now know which winter essentials you need to stock up on before the frigid cold finally descends with a vengeance on all us Delhiites! Happy shopping.