Delhi
Bookworms Look Up! Get 10% Off On Every Book, Every Time - March To Jolly Magazine Corner Now!
All those bookworms out there, what's better than buying a fresh new book on a 10% discount, not just once or twice but all the time? You need to head to Jolly Magazine Corner in Chopla for your new set of books! This 40 year old tiny store has stowed a lot of bookish treasures for you to come explore. You'll be welcomed by a very sweet uncle there, encouraging you to pick your favorite leaflet and read read read!  
Grab your favorites, be it news magazines, religious texts, fictional and non fictional reads, classics or poetry, they have a lot to offer you. Underrated hordes of books in Ghaziabad at this tiny stall should be your next destination, whether you're already an avid reader or intend to be!
Charlotte Bronte, Oscar Wilde & More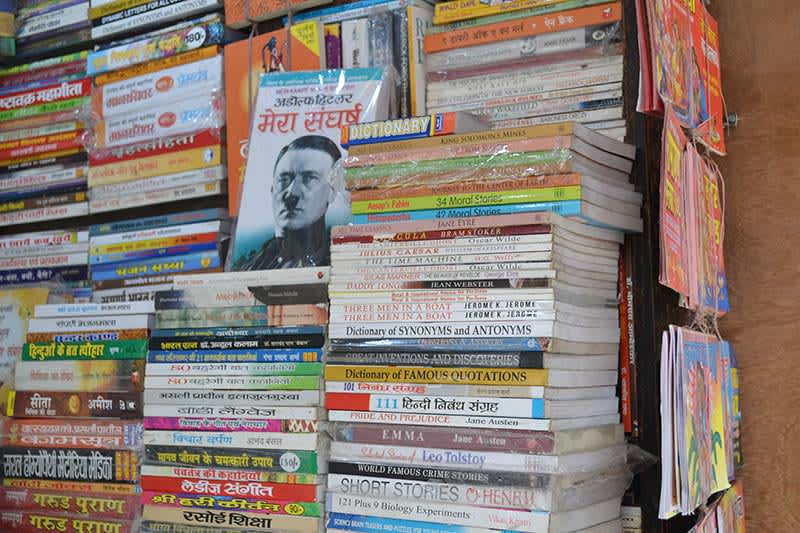 Stories of these classic writers come in for making metro rides more productive! Get these books cheaper than MRP and stock your shelves with all the classics you've always wanted to read! Who wouldn't love reading Jane Eyre or the beautiful stories of Oscar Wilde in their regular commute time? Come grab your copies!
Price | Rs 60 Onwards
Lyrical Escape: Urdu Poetry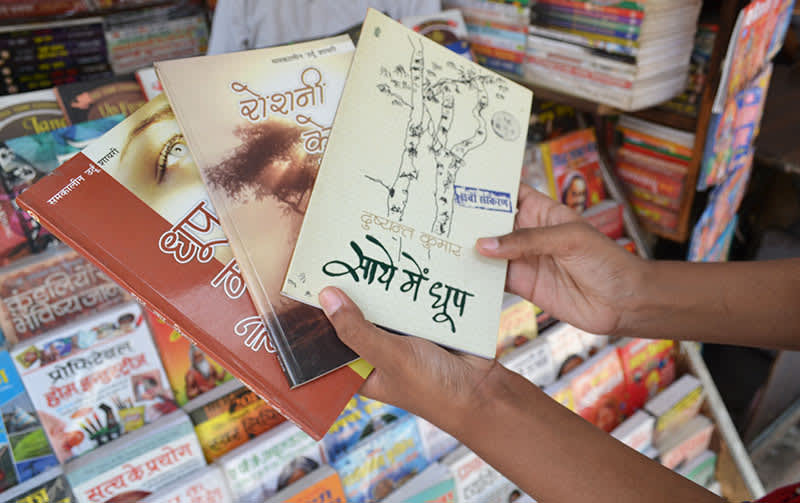 This corner is sure to make you dive into the pool of words easily by its provision of cheap, beloved poetry books! They offer lots of paperbacks which attract every poetry lover. Special mentions go out to their collection of Hindi translations of Urdu poetry - these ones are pure gold. Get your escape books and explore the undying magic of the written word.
Price | Rs 80
Pious & Dutiful Reads: Religious Leaflets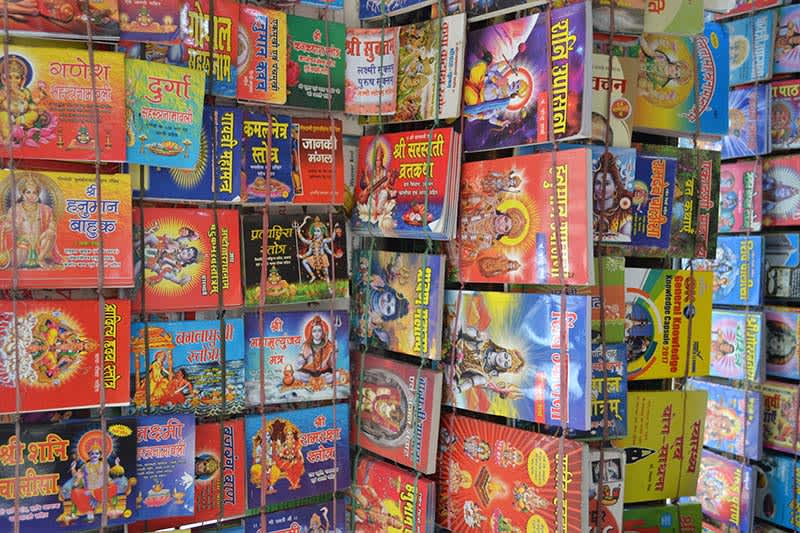 Jolly Magazine corner has very handy leaflets to offer for a very cheap price. Get your thin pocket size copies for much more affordable prices than usual. Remember - everything carries the 10% discount offer at this corner, so pay less and read lots!
Price | Rs 15 - Rs 30
Tagore Lovers, Have A Look!
All those who sneak and peek through bookstores to find best books of Tagore, this is your ideal spot! There are books which have his stories compiled in a single paperback, making for the perfect copy to read through while you commute to your destinations every day. Always good to be simultaneously part of another world, isn't it?
Price | Rs 80 Onwards
Your Novels Are Right Here Bookaholics!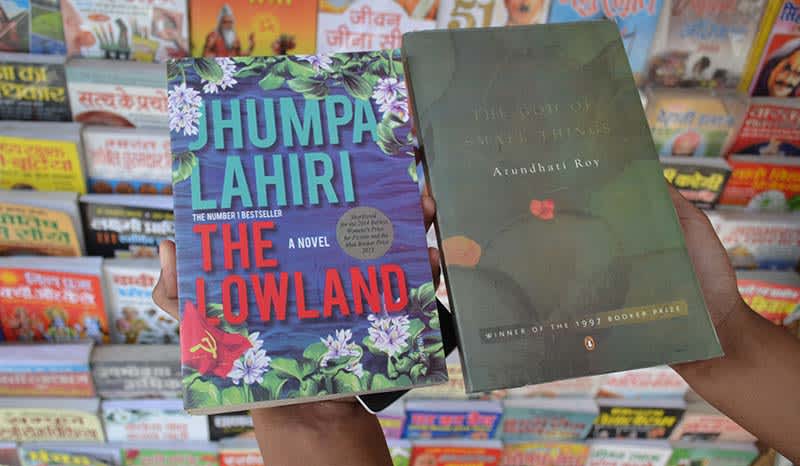 Get your latest books at this tiny joint in Chopla. With a warm smile, the uncle offers you amazing novels and takes orders for your favourite ones too. Grab the best of Arundhati Roy - The God of Small Things or learn more about our culture through the works of Amartya Sen. The variety presented in this corner definitely calls for a halt as you walk through the lanes of Chopla market. 
Price | 10% Off On MRP
We hope you're enticed enough by the range and prices of this tiny 'jolly' corner! Venture out to the streets of Chopla and spot this perfect mini hub of a reader's treasure trove and grab your perfect getaway copy ASAP! 
Location | Jolly Magazine Corner - Near Chopla Mandir, Ghaziabad