Delhi
Dates For The New Delhi World Book Fair 2019 Are Out, So Mark Your Calendars!
Bookworms, bibliophiles or whatever you prefer calling yourselves, we hope your list of to-read books is all set because the dates for the New Delhi World Book Fair 2019 are out and our inner book nerd is bouncing in ecstasy!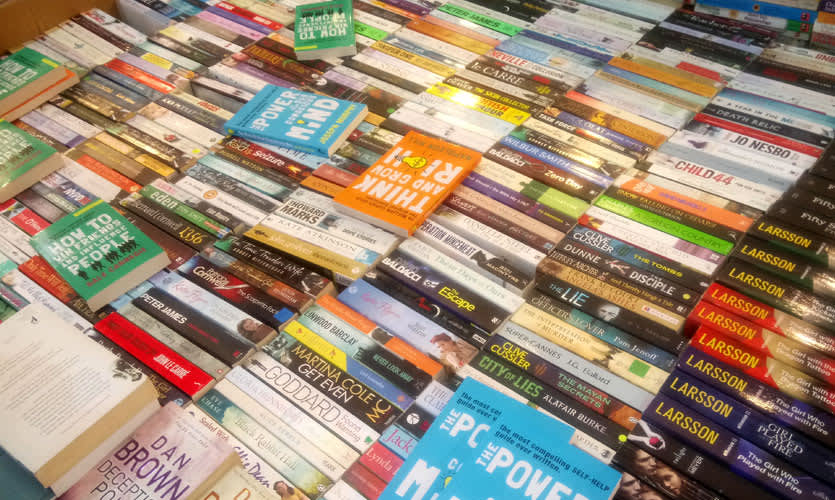 9 Days Of Being Hooked & Booked | So the New Delhi World Book Fair will be held from 5th to 13th January 2019, yipppeee! If you've previously been to this book fair, then you'd know that you can get almost EVERY type of book that you're looking for here. From Sidney Sheldon, Agatha Christie to the good ol' classics including Jane Austen and T. S. Eliot, you can bag a LOT of good books here.
What's more is that you can even score reads at dirt cheap prices here at select bookstalls. And when all the book hunting leaves you hungry, you can go grab some munchies from the food stalls setting up shop there!
So mark your calendars and tell all your fellow book addicts about it. You'll find us there, sniffing the pages of a classic novel, probably! 
When | 5th - 13th January
Where | Pragati Maidan, Mathura Road
Check Out Their FB Page | https://www.facebook.com/NewDelhiWorldBookFair/
Here's Their Website | https://goo.gl/yRP62L