Delhi
9 Best Joints Where You Can Enjoy An Affordable Solo Foodie Date For Rs 100 Or Less
Disclaimer: Bearing in mind the current restrictions in the city and the world at large, we're tweaking our content policy and recommendations to focus more on staying indoors and exploring the digital world and all its wondrous offerings! Stay positive, keep hygiene levels up and don't fall prey to panic and misinformation.
Rumbling stomach & empty pockets? We've all been there! Eating packet noodles every day to save every penny, cooking excuses over dinner with friends, proclaiming to be on a 'crash diet'...we've done it all, haven't we? Here are some places where you can gorge and still end up paying peanuts, so scroll on and gorge away! 
P.S. - Some of these places might be closed, given the current situation, so make sure to check up on 'em before you head out. 
1. SITA RAM DIWAN CHAND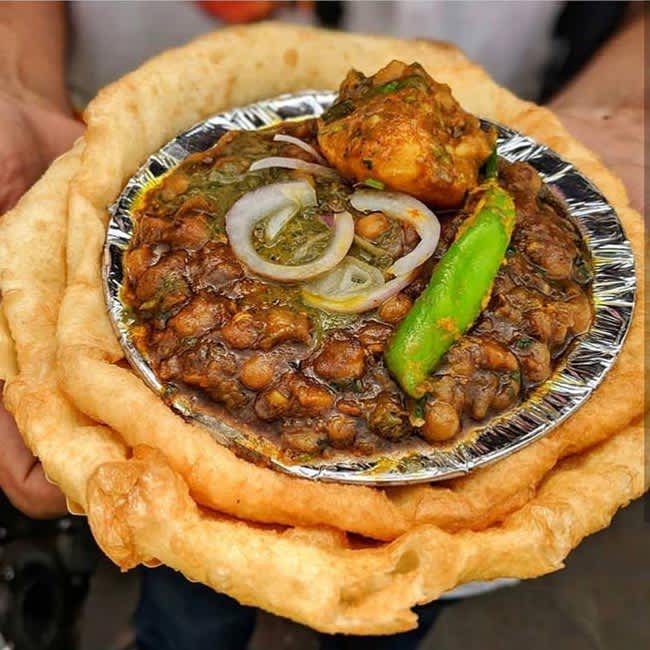 Picture Credits: foodmaniacindia
An old-school eatery in the musty lanes of Paharganj, this iconic place specialises in Chana Bhatura. The fluffy bhaturas are stuffed with minced paneer and their flavoursome chana gravy is deliciously made using a whole lot of spices. Usually crowded with their loyal fanbase, you may have to wait for a few mins before you get a table, but we promise this place is going to be worth it! 
Where | SITA RAM DIWAN CHAND - 2246, Near Imperial Cinema, Paharganj
Call Them | +91 9999 763 765 & +91 9999 808 802
Meal For One | Rs 100
Check Out Their FB Page | https://www.facebook.com/SitaRamDiwanChand
2. Suresh Tea Stall And Fast Food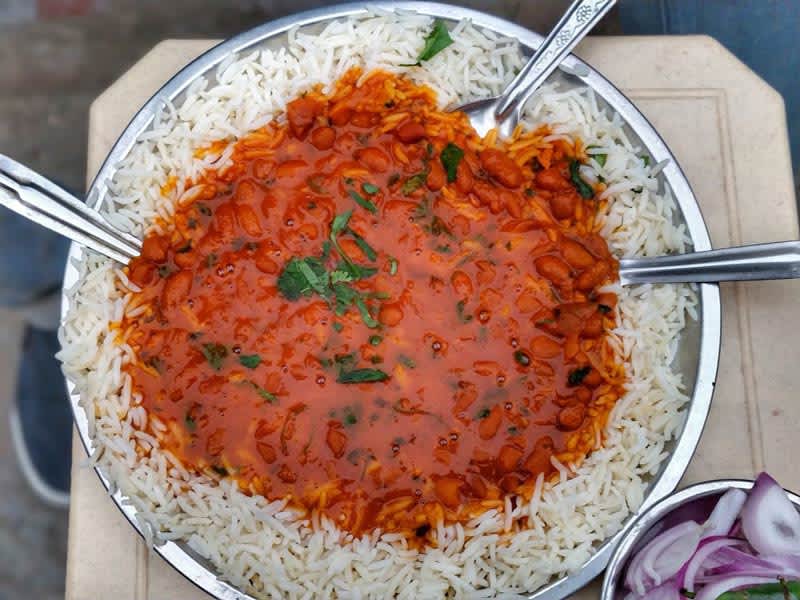 Picture Credits: Manik Ssain
Amidst all the fancy restaurants in Hudson Lane, this small tea stall stands out very prominently. Every DU student's saviour, these folks sell affordable and delicious food that'll surely quell all your food cravings. Pyaaz and Paneer Parathas, a hearty serving of Rajma Chawal and a comforting cup of piping hot tea is everybody's favourite here. Do drop by for a satisfying meal all by yourself, on the cheap!
Where | Suresh Tea Stall And Fast Food - 4, DDA Complex, Kingsway Camp, Kamla Nagar
Call Them | +91 9873 476 713
Meal For One | Rs 9
3. Chache Di Hatti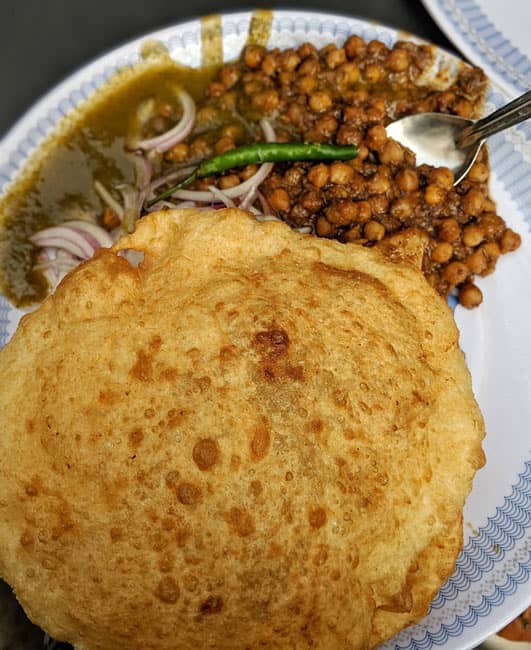 Picture Credits: saarthakbhagra
Their menu may be limited to Delhi's all-time fave Chole Bhature and Kulche but, when we say that the chole they serve is probably one of the best that Delhi can offer, we absolutely mean it. Don't forget to try their Lassi as well, it'll soothe your throat & tummy after such a heavy meal. Prepare yourself for a bit of a wait as this place is always bustling with hungry visitors!
Where | Chache Di Hatti - D 32, Bungalow Road, Kamla Nagar
Call Them | +91 9811 389 963
Meal For One | Rs 50
Check Out Their FB Page | https://www.facebook.com/chachedihatti1/
4. Mom Hand Momos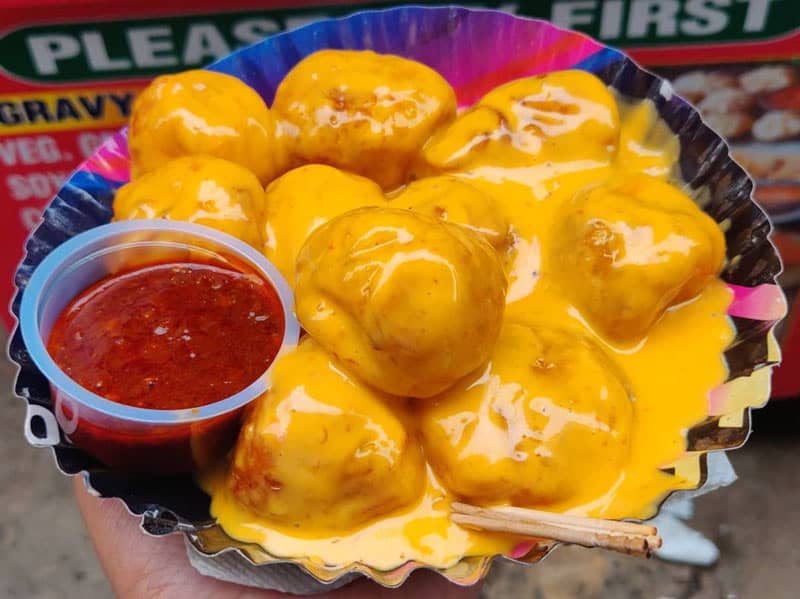 A beloved eatery located at the student-hub of South Campus, Mom Hand Momos is super popular for their variety of gravy momos! Believe us when we say that visiting Mom Hand Momos when in Satya is a must. Swarming with youngsters from Delhi University, you may have to wait in line for a bit before you get your plate of yumminess. The KFC Chicken Momos & the Creamy Soya Momos are sure shot winners here, so give those treats a taste!
Where | Mom Hand Momos - Opposite Venkateshwara College, Satya Niketan
Call Them | +91 9953 033 256 & +91 9717 732 474
Meal For One | Rs 10
5. Gopal's 56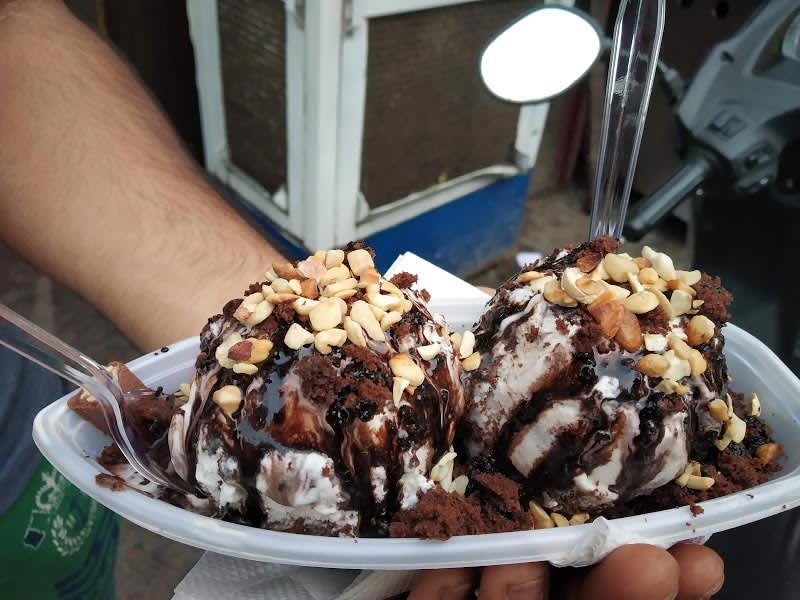 Picture Credits: Riya Kc
One of the most popular ice cream parlours located in the bylanes of Kalkaji, Gopal's 65 is a hit amongst the locals. Try their famous decadent Matki Ice Creams, which are perfect for the whole family or squad. Although their savoury menu is not extensive, the Chaat & Pav Bhaji served by them is totes lip-smacking, so go grab your share!
Where | Gopal's 56 - 1691/2, Govind Puri Extension, Kalkaji
Call Them | +91 9818 695 819
Meal For One | Rs 100
6.  BTW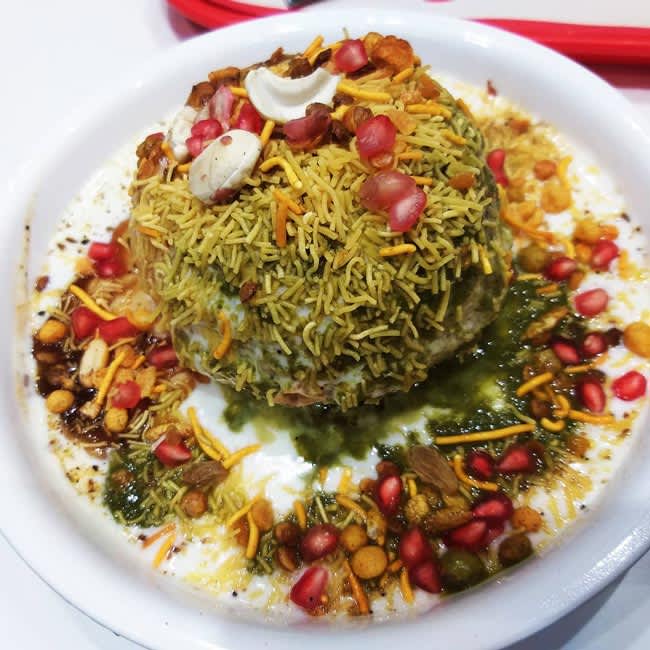 Picture Credits: simpllyrohan
A pretty popular chaat hub with outlets littered all over town, come over here with your squad & some delish desi street food at decent prices. Snack on their famous Bittoo Tikki and our evergreen love AKA Dahi Bhalle when you land up here. Finish it off with Kesar Pista Badam Milk & you're sorted for the day!
Where | BTW - NSP, Janakpuri, Kamla Nagar & Other Outlets
Call Them | +91 9311 133 112
Meal For One | Rs 100
Check Out Their Insta Page | https://www.instagram.com/bittootikki/?hl=en
7. Bangla Sweet House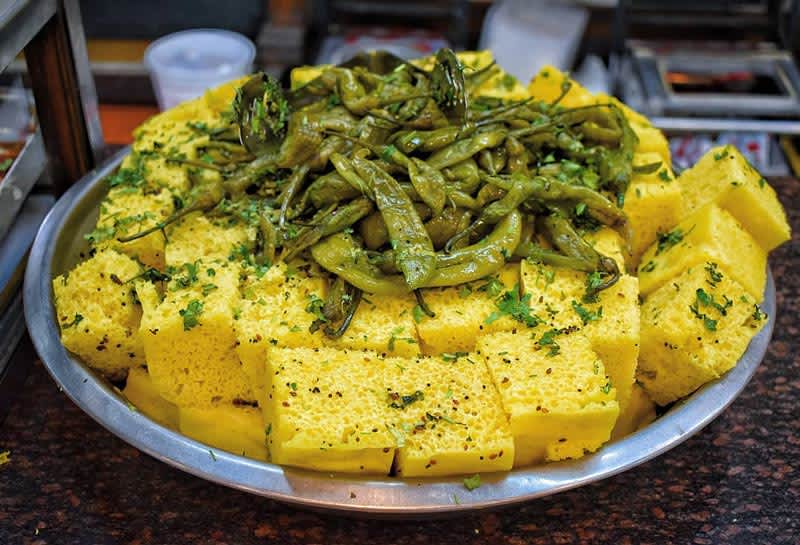 Picture Credits: thatveggieblogger
If only we could start every single day with fresh Bengali samosas and fluffy roshugullas! Bangla Sweet House, nestled in Gole Market, is always bustling with visitors. Gorge on kachoris, dhoklas & puchkas and take home a big jar of fresh Mishti Doi, and we promise you're gonna love it! 
Where | Bangla Sweet House - 115-117, Bangla Sahib Marg, Gole Market
Call Them | +911 2336 2257 & +911 2334 4371
Meal For One | Rs 100
Check Out Their FB Page | https://www.facebook.com/banglasweethouse
8. Qureshi Kabab Corner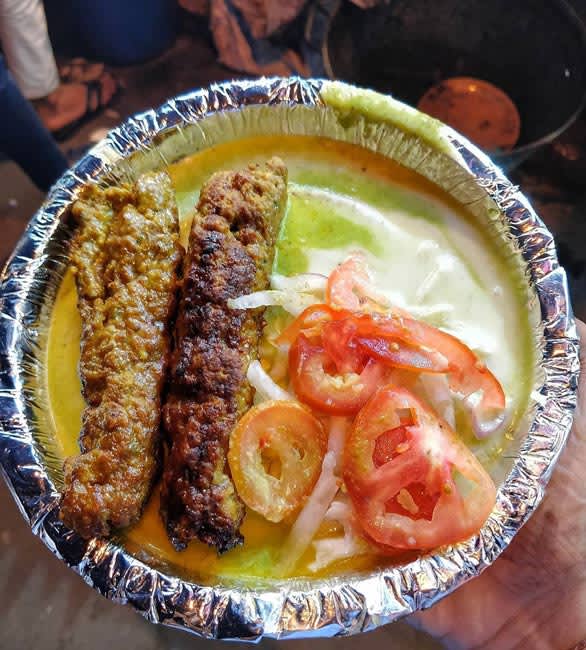 Picture Credits: indiainsiders
A legendary kebab stall born in the musty streets of purani Dilli almost 73 years ago, Qureshi Kabab Corner is a meat lover's paradise. Super crowded, especially in the evenings and during Eid, this place is a must-stop-by if you love kebabs & tikkas. We love the Mutton Kabab that's served with super soft rumali rotis and green chutney. Also, don't forget to try the Shahi Treat Kheer for it's all things delicious!
Where | Qureshi's Kabab Corner - Jama Masjid, Gurgaon, South Ex II & Other Outlets
Call Them | +91 9711 693 200
Meal For One | Rs 100
Check Out Their FB Page |  https://www.facebook.com/QureshiKababCorner
9. Samosa Hub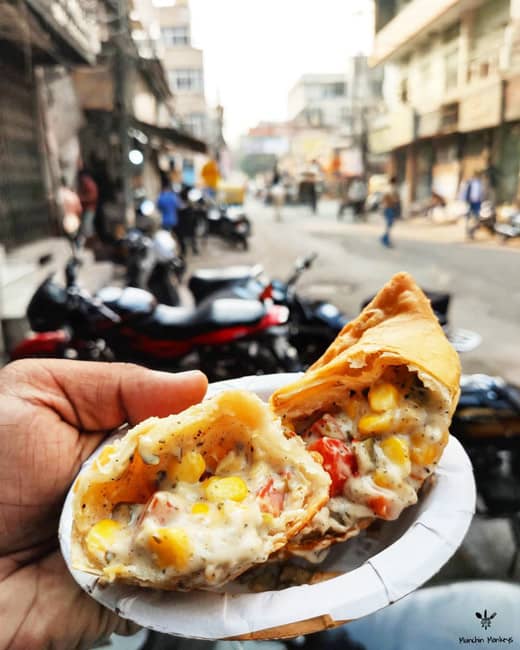 Picture Credits: munchin_monkeys
You guys, ever heard of Pizza Samosa, Tandoori Chaap Samosa & Mango Samosa? A lil shop in Krishna Nagar is dishing out the best fusion samosas that won't cost you a bomb! They have a 4-page long menu that's solely dedicated to saadi Dilli's fave snack (sorry momos!) in the quirkiest varieties possible. Try their Chilli Paneer Samosa, Soyabean Keema Samosa, Chocolate Samosa and even Blueberry and you'll have a newfound respect for this fried snack!
Where | Samosa Hub - F-4/10, Mandir Marg, Krishna Nagar
Call Them | +91 7827 331 394
Meal For One | Rs 50
Folks, keep these places in mind and check 'em out once the current scenario gets better