Delhi
Bookmark The Dates For This Cool Fashion + Sneaker Fest That's About Street Fashion & Art
We recently came across a pretty interesting festival which is pretty much all about art and fashion trends and we thought we'd share it with you. So read on as we tell you what this one is all about! 
Celebrating The Best Of Street Fashion | Have you heard about Homegrown Street? Nope? It's basically a festival, by Homegrown and HG Street, celebrating trendy local and international sneaker culture, hip-hop lifestyle music, street art, streetwear fashion, food and tons more! Sounds pretty cool, doesn't it?!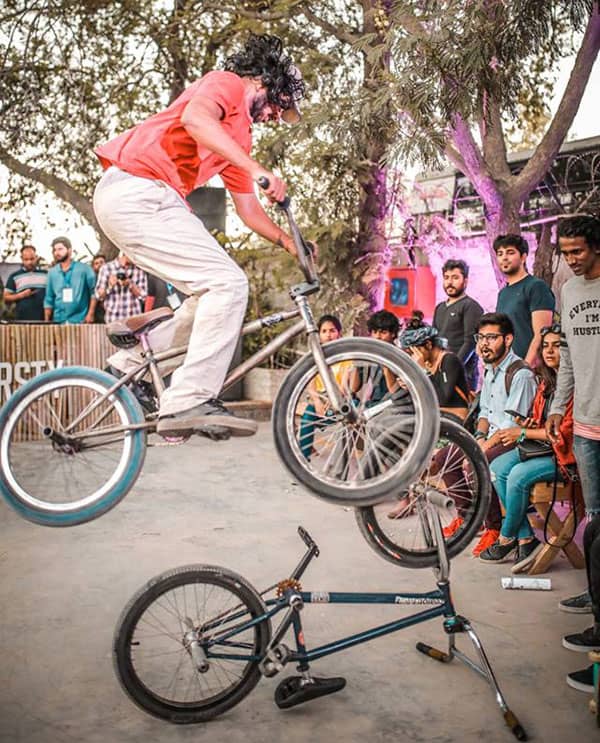 At their last edition in March, they had this massive warehouse set in the heart of Delhi hosting some of the best footwear brands that you could ever think of! And we're hoping their upcoming edition in in February next year is just as rocking!
We're defo gonna be a part of this fest, as sneakers, shopping, music and art are all that we fancy! See y'all there!
When | Saturday, 23rd February, 2019
Where | TBD
Timings | 10 AM Onwards
RSVP On FB Here | https://www.facebook.com/events/1786642534717523/