Delhi
Bookmark The Crazy Me For All Your Quirky Lifestyle Merch Needs
The rising trend of 'quirky merch' has taken the fashion and homeware industry by storm in current times. We are pretty sure that the history books for our posterity will make a mention of how an entire generation fawned over 'offbeat' merchandise and used it to decorate their home and office spaces. If you are a fashion-forward consumer who likes to keep abreast of the latest trends in the industry then you'd know what we are talking about. Scrounging for quality quirky wares is however not an easy task. To make things easier for you, therefore, we have found the perfect place that'll come in really handy when you are looking for all things that spell c-r-a-z-y - The Crazy Me!
Here's a list of all the things that you can bank on them for:
Home Decor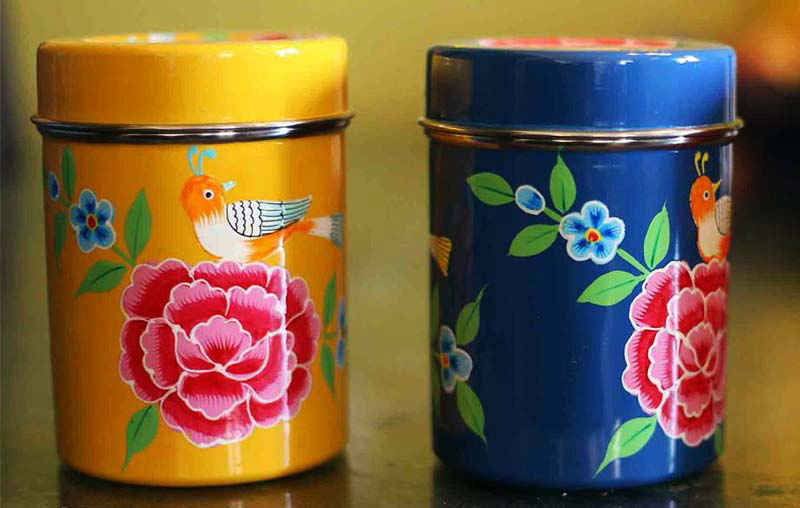 Whether you are furnishing a new place or redoing an existing one, you can sift through the collection at The Crazy Me for your home and kitchenware needs. To add that extra bit of charm to your home, on offer, are things including wall art posters, lamps, door mats and cushion covers. Apart from that, some of their merch will bring the 'oomph' factor to your kitchen - browse through their range of coffee mugs, mason jars (say whaaa?), hand-painted kitchen boxes, coasters, tissue box holders and bottle sippers.
Fashion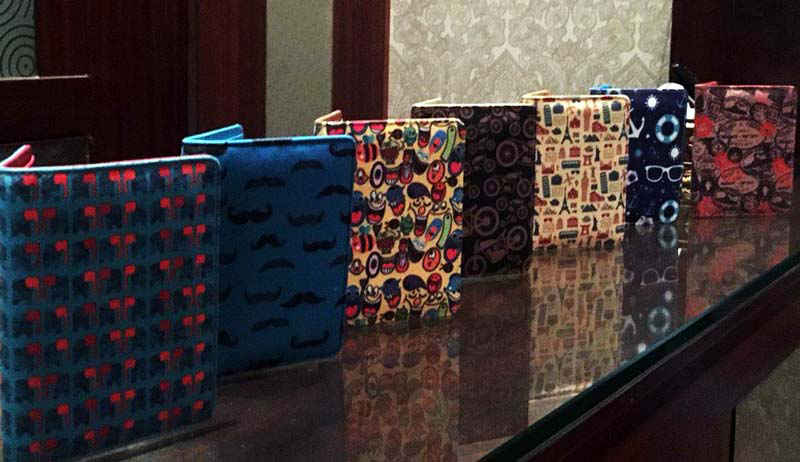 When you are surrounded by all things quirky, you gotta show off some of that quirk in the way you carry yourself - do that with ease by splurging on their fashion collection that boasts of stocking passport wallets (yes, you read that right), tote bags, scarfs, cool emoji slippers (like, really cool), eye masks (who knew these were even a thing?), neck pillows, toiletry bags and luggage tags (so that you travel in style!!). We are getting our debit cards ready, what about you? As far as apparel is concerned, they only offer T-shirts for now, but we are telling you they are pretty rad T-shirts!
Office and Stationery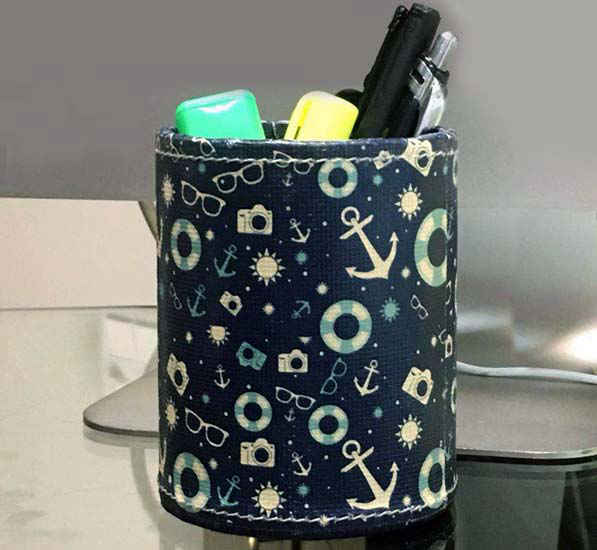 If you thought that their goods were limited to just homeware and fashion accessories, then let us rectify those notions right now - with their vast range of bonny notebooks and diaries, they will make sure that no aspect of your life remains untouched by their charming products. The stationery nerd in you will do a little dance once it takes a glimpse at their unusual pen stands and key chains. Looking at all the beautiful commodities, we are tempted to personalize our office desks all over again! Once you sift through their range, we think the feelings are going to be mutual!
Bar Accessories

If you have an in-house bar then you realize how difficult it is to get your hands on unconventional merch that suits your eccentric style. Well, we are here to tell you that The Crazy Me's collection of bar accessories will make you forget all those woes. You can lay your hands on stylish shot glasses, humongous beer mugs, pretty wine bottle holders, wine glasses and beer mats all at one place - The Crazy Me. Psstt.. they have also got a range of drinking games for you to choose from (how awesome is that?)!!
Phone Covers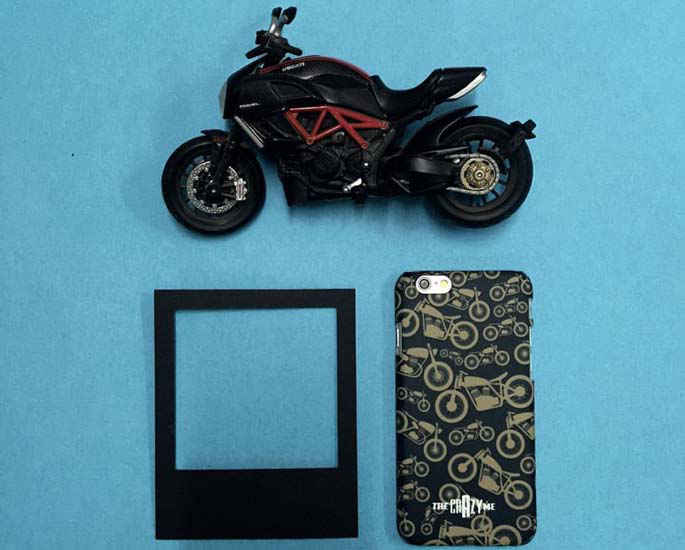 Making sure they make their presence felt in everything you use, they also have on offer natty phone covers for a limited range of phones including the likes of iPhone 5/5s, iPhone 6, Samsung S5, One Plus 2 - et al. Your phone doesn't have to feel lonely anymore because you can now make it a part of your 'quirkdom' *laughs at own joke*.