Delhi
Book A Stay At This Treehouse Overlooking The Glorious Athirappilly Waterfalls HERE In India
It's no secret that Delhi is burning up these days with temperatures soaring way past acceptable degrees and all we can think of is how to get some semblance of respite just so we can keep our sanities intact, right? Well then, if you're in the mood to get away from this CRAZY weather, then you might be interested in what we're about to tell you!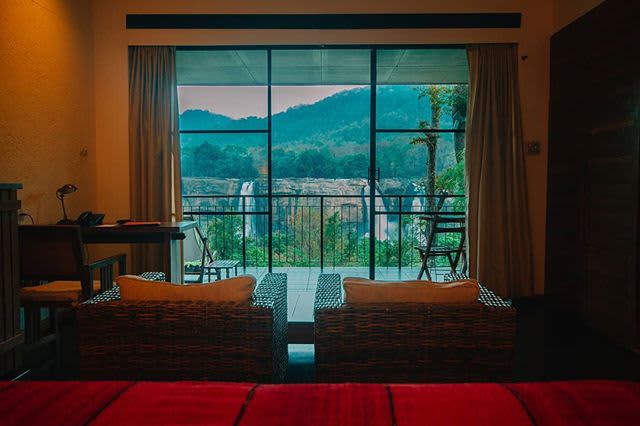 A Waterfall Facing Treehouse | Rainforest Athirappilly overlooks the gorgeous Athirappilly waterfall and is defo the perfect weekend getaway for y'all! Every room in this beautiful hotel opens up to the view of the glorious nature that'll just make you feel like you're miles away from the chaotic city life. Their 6 luxury rooms are designed in such a way that they boast of chic interiors, stylish furniture and balconies facing the stunning waterfall!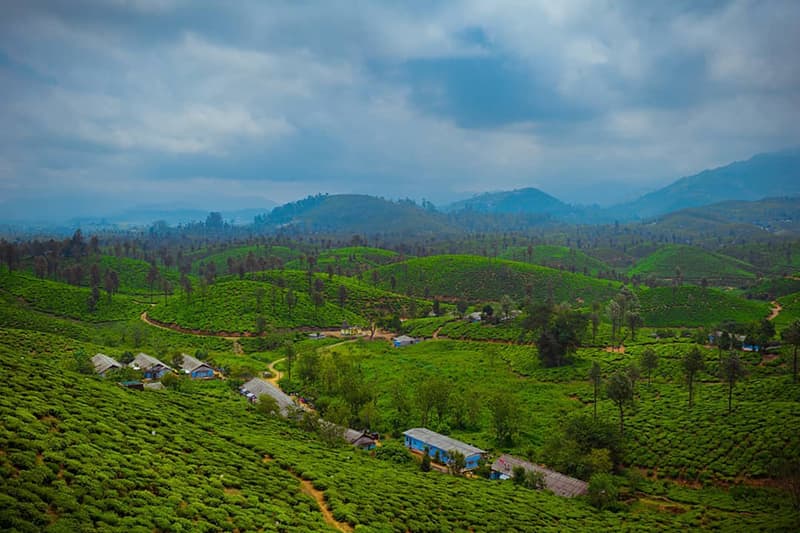 Plus, these people offer several kickass experiences such as a trek to the majestic waterfall, walk in the serene forest, a cook from Kadar tribe would prepare food in a traditional way (on prior notice), cycling along pretty streams & animals, waterfall hopping and more! If you and your bae adventure junkies, then you guys oughtta take this short albeit romantic trip to the dazzling rainforest in Kerala.
But that's not all, there's also a kitchen here that serves traditional Kerala cuisine, a pool facing the waterfall and even library, all of which will make your stay incredibly memorable!
Doesn't this sound like the perfect holiday with your beloved?
Where | Rainforest Athirappilly - Kannamkuzhy PO, Athirappilly Via Chalakudy, Trichur, Kerala
Tariff | Rs 16,500 Onwards (As Recorded On 13th June, 2019)
Book Your Stay Online Here | https://be.perfecthandssolutions.com/Index.aspx?PropertyId=2D/GeZRGQyU=
Call Them | +91 9539 078 888
Check Out Their FB Page | https://www.facebook.com/stayrainforest/
Check Out A Few Breath-Taking Pictures Of This Property!