Delhi
Boho it up Y'All | Check Out These 6 Fab Places to Snag Some 90's Tattoo Chokers in Town
The Boho wave has already caused quite a stir in the city. The 90's tattoo choker, one of the most boho accessories ever, is back with a bang. So we've put together a list of places where you can get the best tattoo chokers in town. Go pick up some, and let them give that edgy look to your whole outfit!
1. H&M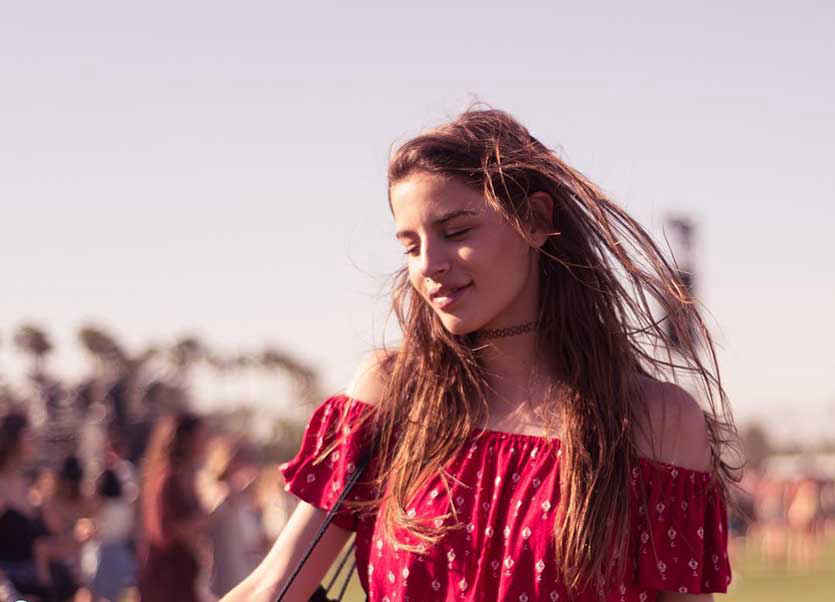 Since its advent in India, this store has bestowed us with some real in-vogue and fashionable merchandise and quirky accessories. With internationally acclaimed styles and prints, H&M has won us over with almost everything. To loop us in a little more, they've got the most trusted and durable tattoo chokers. Snap them up, for they are foolproof (and reasonable) here!
They've got multiple outlets across Delhi NCR
2. Koovs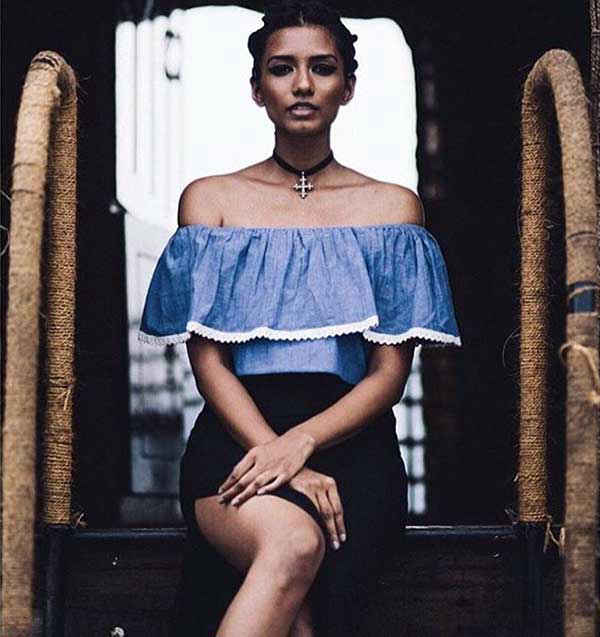 The online fashion giant and king of all things chic, Koovs always comes to our rescue when looking for something out-of-the-box and super trendy. Showcasing Bollywood-inspired style, it has wooed us with this trend already! Their chokers have got that X factor, promising to amp up any outfit. Be it the traditional or the quirky ones, they've got them all. So head on over and grab yours!
Shop Online Here | http://www.koovs.com/
3. Claire's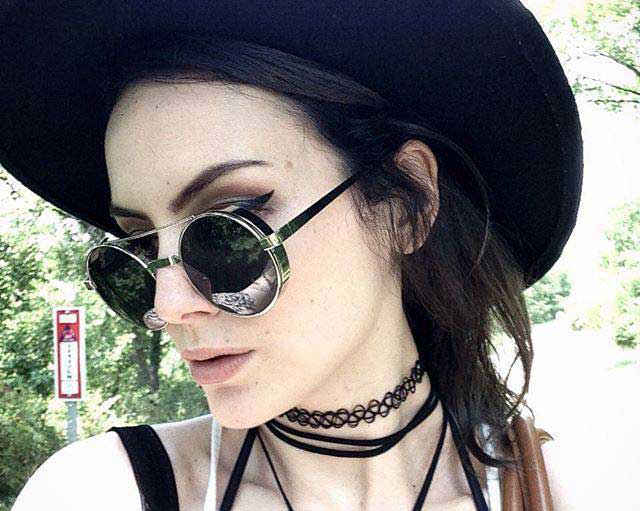 The queen of all things cute and pretty, Claire's has always offered us some real good, cute and quirky accessories. Be it pretty, cute or edgy, they have accessories to woo every type of girl. Going with their image, their tattoo chokers are available in a lot of colours and styles to quirk up your attire. Go be all snazzy! 
They've got multiple outlets across Delhi NCR
4. ASOS
Picture Credits: Lauren Ward
Keeping fashion sassy and classy, ASOS is one of the biggest online stores for the fashion junkies. Those who know about the store, know exactly how precious it already is! Channeling their fancy taste and a fine eye to source the most trendy products, they have won us over with their tattoo chokers too! Go check 'em out for yourselves. 
Shop Online Here | http://www.asos.com/
5. Skating Duck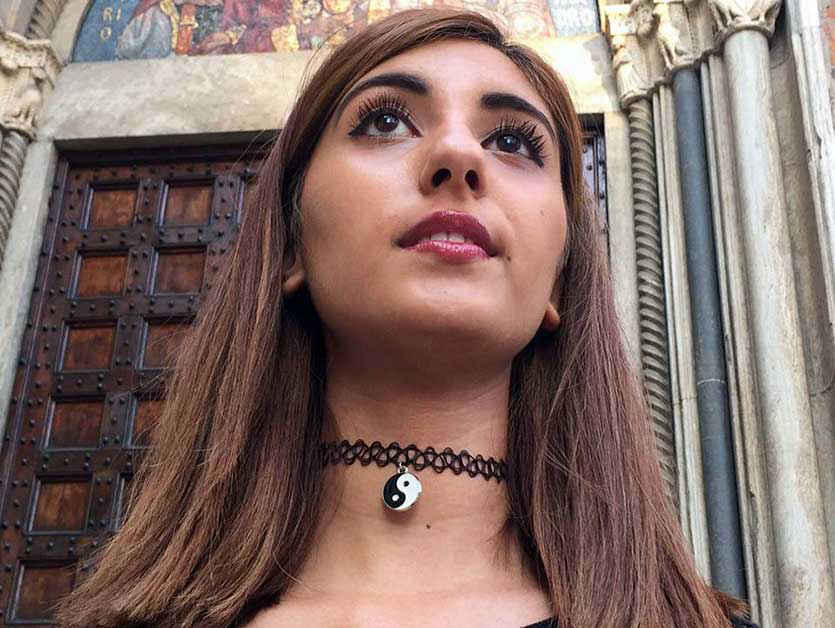 Reigning over the online domain, Skating Duck is one of the finest brands for teens & young adults. With pastel-grunge inspired jewellery, accessories, toys and make-up - they are all geared up to wrap you up in their style. Along with the usual black tattoo choker, they've got turquoise, rainbow colored and a myriad of other styles. Don't know about you, but we're going to grab them!
Shop Online Here | https://www.skatingduck.com/
6. Locolatte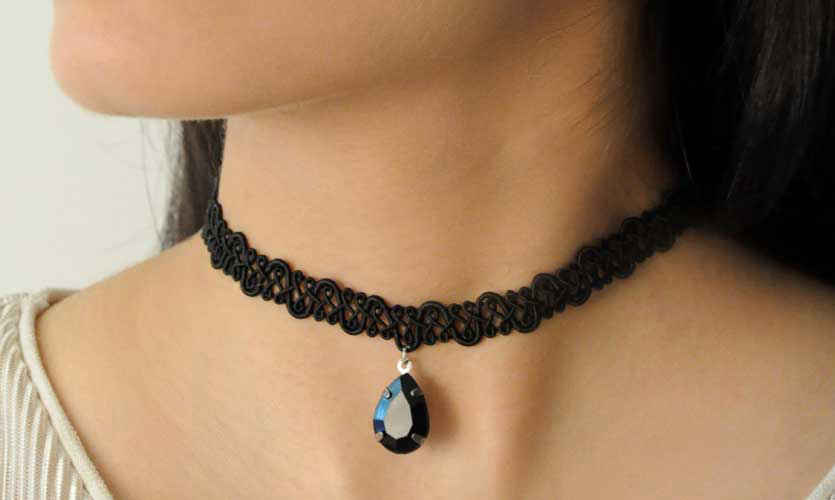 Bringing the freshest styles from around the world, this store is curated especially for the fashion-hungry ladies out there. Locolatte was born to bridge the basics for any fashionista who is looking for a fashion-fix, but pronto. If you're looking for a prime-quality choker that would last longer, then you should definitely check them out! Go grab yours!
Shop Online Here | http://loco-latte.com/