Delhi
Bite Into These Chatpata Aloo Tikkis For Rs 30 Only At This Stall Outside IP College For Women
If health and money weren't things to be concerned about, then probably we would be gorging on tasty grub endlessly. While we can't really do anything about the former, we can surely help you out with the latter. So read ahead as we've got you something very yummy and affordable to go gorging on!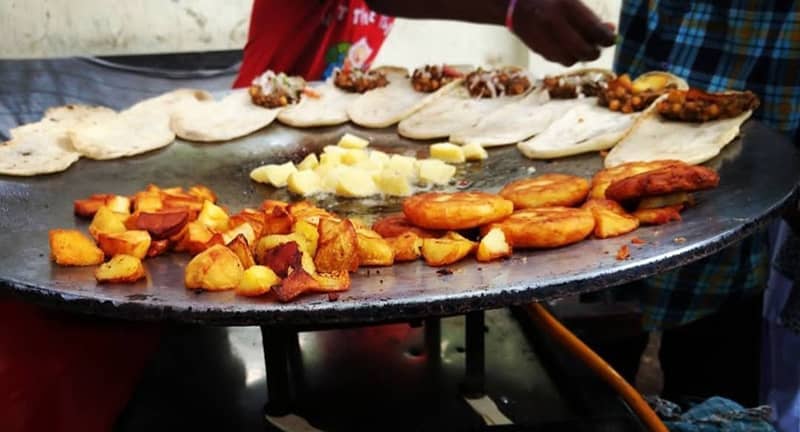 The Foodie Paradise Outside IP College | Did you know that there are a plethora of food stalls outside IP College For Women, making it a legit gastronome's paradise? And in this haven, we found these super tempting Aloo Tikkis that have got us drooling like anything! And the best part? They're priced at JUST Rs 30, so no worries about money!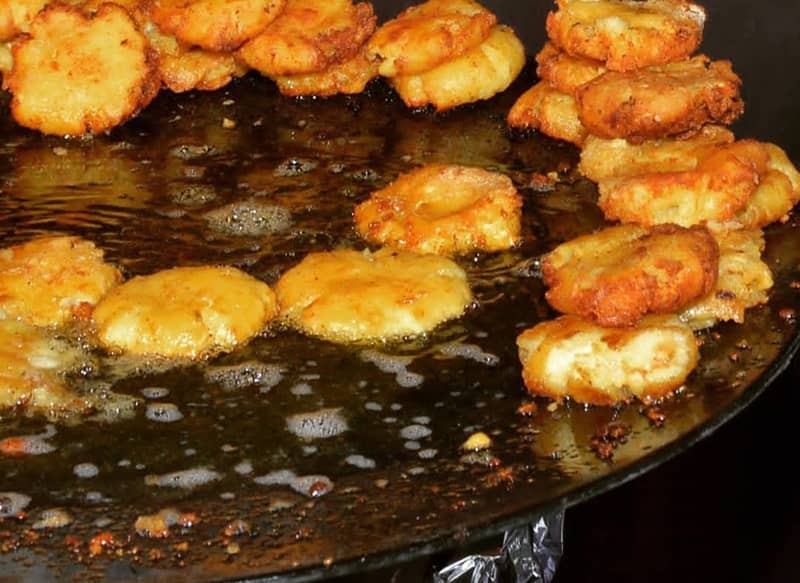 Since we know how boring lectures might get sometimes, we've got you this superb dish to beat all those post-lecture hunger pangs. So all you have to do is patiently wait for the monotonous lecture to get over and then rush to this stall outside the college and let the wolfing down begin!
Where | Unnamed Stall - In Front Of IP College For Women, Civil Lines
Price | Rs 30