Delhi
Bibiophiles, We Have A Wonderland Of Sorts For You! Welcome India's First Village Of Books!
- Built Based On This Model of Hay On Wye
Bibliophiles all over the country, listen up, India's first ever 'Village Of Books' has been set up in Maharashtra, in Bhilar, a small village there and it looks pretty awesome! 
The village is inspired by a Welsh town called Hay-on-Wye, which is known for its libraries and literature festivals. It opened to the public on May 4th 2017, and has been the talk of the country ever since. The founders of this project are keen on converting Bihar as a city for literary festivals soon!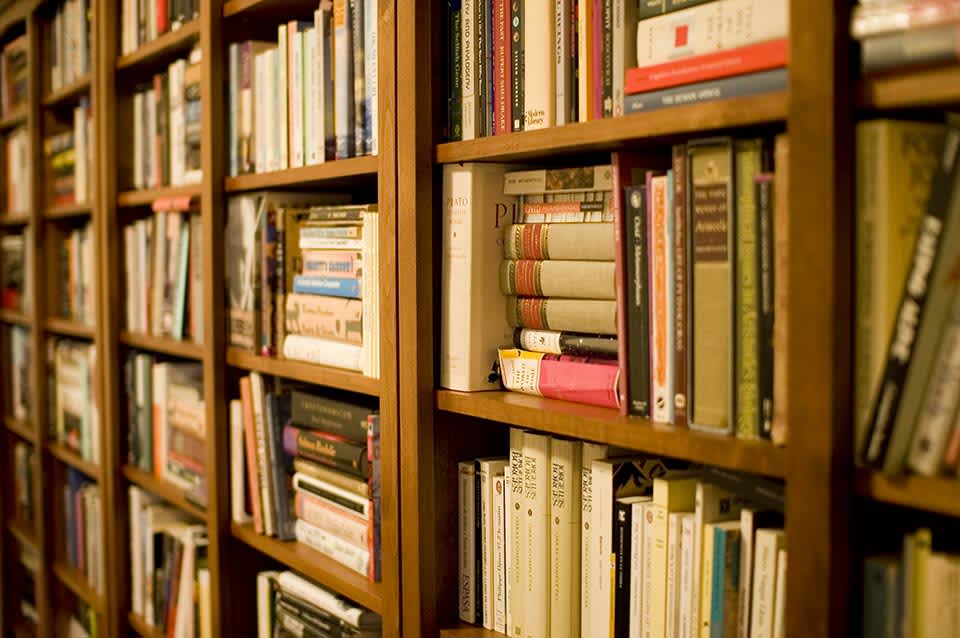 At the moment the village houses about 15,000 books in Marathi while various hutments, temples, schools and rest houses have been converted into reading spots as well as libraries in order to promote  travellers and visitors every opportunity to devour the written word and to attract people to get into the Marathi culture and writing. 
Slowly & steadily there will be Hindi and English books as well at this village of books *can't wait*! 
So the next time you find yourselves in this part of the world, go give them a visit!
Where | Bhilar Village, Maharashtra