Delhi
This Delhi Temple Has A Tradition Of Offering Alcohol! Read On To Know More
No temple would amaze you as much as this age old temple built by the Pandavas during the time of the Mahabharata - Pandava Kaleen Sri Kilkari Bhairav Temple or commonly known as the Bhairon Temple. You will often associate temples with Prashad & milk as offerings but it came as an extreme surprise to know that this temple has a tradition of offering alcohol to the Holy deity-Lord Bhairav.
The Capital city, Delhi, has these temples at two locations- one at Pragati Maidan (which is the oldest Bhairav Mandir & the other at Kalkaji. Both the temples are easy to reach by Metro. Also, reaching by taxis, buses & autos is equally convenient.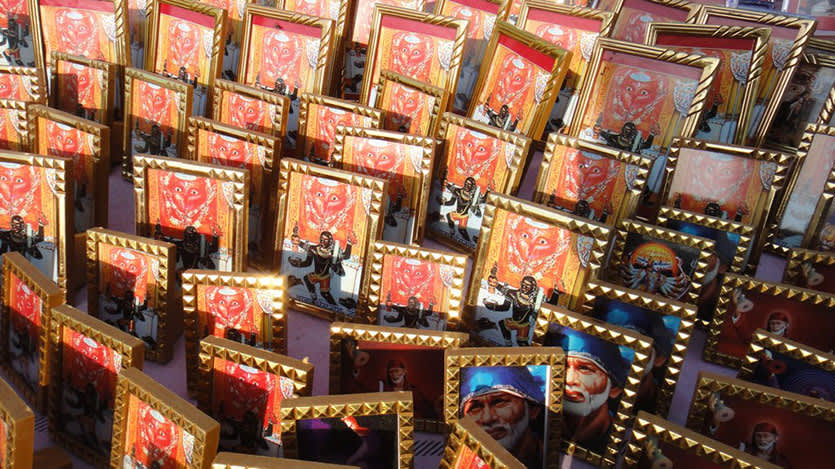 The temple is dedicated to Lord Bhairava, a fierce incarnation of Lord Shiva. There are two wings in the temple - one called 'Doodhiya Bhairava Temple' where milk is offered & the other 'Kilkari Bhairava Temple' where alcohol is offered - this is because of the lord's apparent fondness for alcohol. Apart from these offerings, meat & sometimes live chickens are also offered. 
The Bhairav Temple lies in the backyard of Purana Qila, the castle of the Pandavas. It is said that Bheem, one of the Pandavas, used to worship here & get Siddhis (psychic powers). 
According To Legend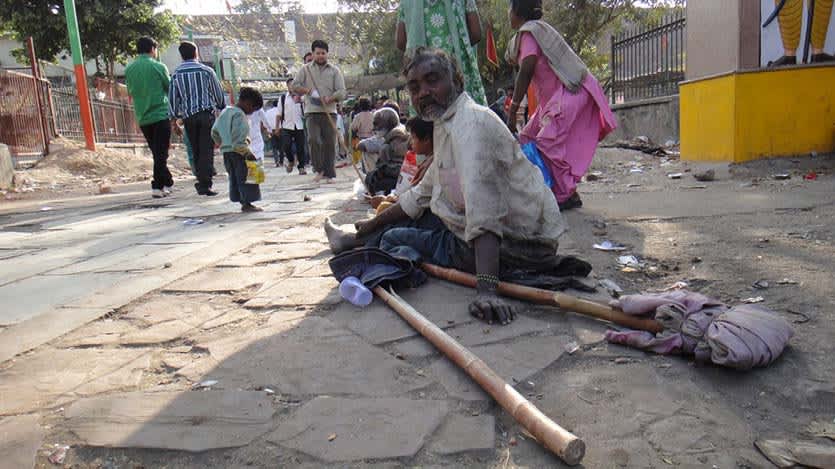 Lore goes back to the ancient times when the Goddess Vaishno entered a cave keeping 'Veer-Langur' to guard the entrance however, Bhairav tried to enter the cave & thereafter Devi took the form of Goddess 'Chandi' & killed him. The head flew to a place, now called Bhairav Ghati where the temple has been constructed. 
Although the sword of the Goddess cut the head of Bhairav, yet he prayed to her for mercy. She took pity on Bhairav & gave him a boon of liberation; thus, now the place is said to have miraculous powers of fulfilling the wishes of devotees who worship here with complete faith & devotion.
It is on this account that the idol of Bhairav in this temple established by Bhimsen, situated above a well is huge but does not have the entire human body; only the head with two big blue eyes along with a trident in hand. Apart from Bhairav, there are other deities in the temple such as Ganesh & Durga. 
Good To Know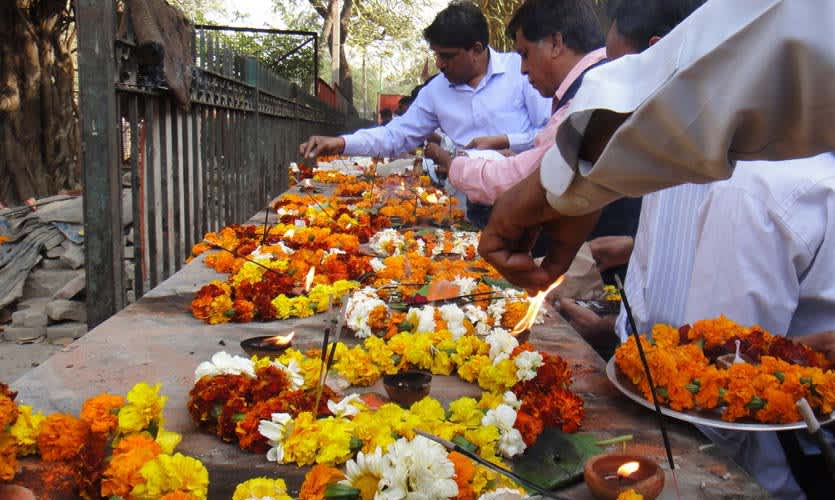 The temple prohibits devotees from giving prashad to the numerous beggars roaming around so one must refrain from it to avoid getting harassed by the local police. Another common sight that one cannot escape here is the large number of dogs outside the temple as they are considered the vehicle of Lord Bhairava. 
The temple attracts great crowds on Sundays although it remains open on all days. The timings for visit are 5 AM-12 Noon & 3 PM-9 PM.  
P.S. Worshippers must carry liquor if they wish to present it as an offering as it is not sold here.