Delhi
Bethel Assembly Of God Church In Delhi Represents One Of The Largest Christian Denominations
Large towering structures, looming crosses and intricately sculpted statues, these are the attributes you always expect to find in a church. The Dilshad Garden area of Delhi, in fact, boasts of several major churches including the St Sebastian's Church and HOREB Orthodox Church and most of them cater to the Malayali diaspora residing in the city. But the Bethel Assembly of God Church is probably the smallest and the most unassuming one among them.
The Assembly of God is an association of loosely knit autonomous national groups of Pentecostal churches across the world. With more than 66 million followers and a presence in more than 200 countries, it's among the largest Christian denominations. 
It originated in the United States in the early 20th century as a Pentecostal revival movement and quickly grew to reach its present state of prominence. The Assembly of God of India has more than 8,000 member churches across the country and even in Delhi, it's present in multiple locations.
Surrounding Areas Near The Church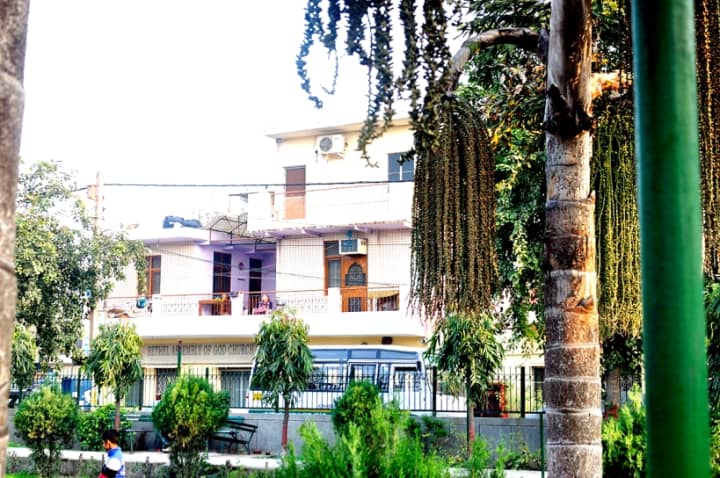 The church is not easy to find, because it's hidden inside a busy locality. Being a much smaller structure, it's easy to miss and is a two-storied building that resides along with several similar residential buildings in Dilshad Garden's M Pocket. 
The most prominent feature near the church is a small but well-maintained park which provides respite amidst the congested locality but also obscures the view of the church. In case you want to attend certain programs in the church or are not sure about the location, it's a good idea to call them before going.
Reaching Bethel Assembly Of God Church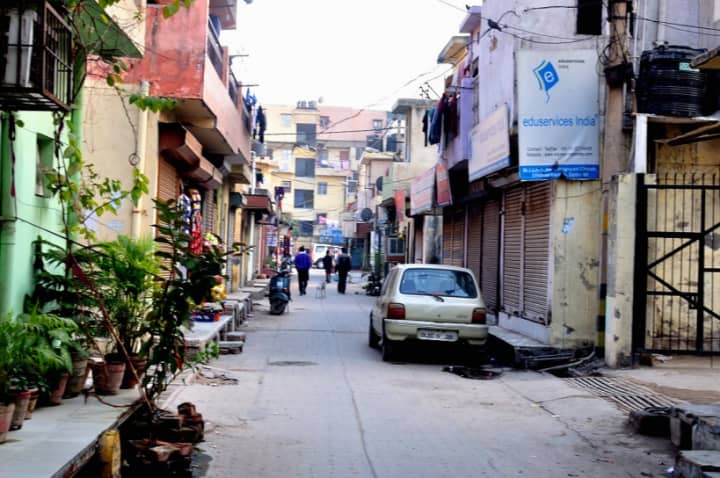 As noted already, the place is not very easy to locate. As a matter of fact, it's not too far from the Dilshad Garden Metro Station. But the entire Dilshad Garden area is divided into pockets and blocks and it takes some time to get a hang of the layout. 
You can hire a cycle rickshaw, but they are unlikely to identify this place. You have to ask them to take you to the M Pocket of Dilshad Garden and then try to locate M-9/A-2 or A-3. The church occupies both houses numbered A-2 and A-3 and the children's park in front of it should be distinctly identifiable. 
If you find yourself in that neck of the woods and would like a quiet space to introspect, this is the place to be!
Where | Bethel Assembly Of God Church - M-9/A-2, A-3 Dilshad Garden