Delhi
Gimme Jammies All Day Long! Here's Where To Pick Up Adorbs Pyjamas From
Imagine life without comfy pyjamas. Wouldn't it suck to sleep in your fancy (and stiff) pair of jeans at all times? Whether you're having a lazy Sunday or you come home after a long day of work, your pyjamas are always there to hug and pamper you like nothing else in your wardrobe! As much as we may deny it, night suits are everybody's favorite attire because of their clean lines and soft fabrics. Whether you like them colorful, cartoonized, plain or sheer, here's a list to help you find the best of options around the city!
Below The Belt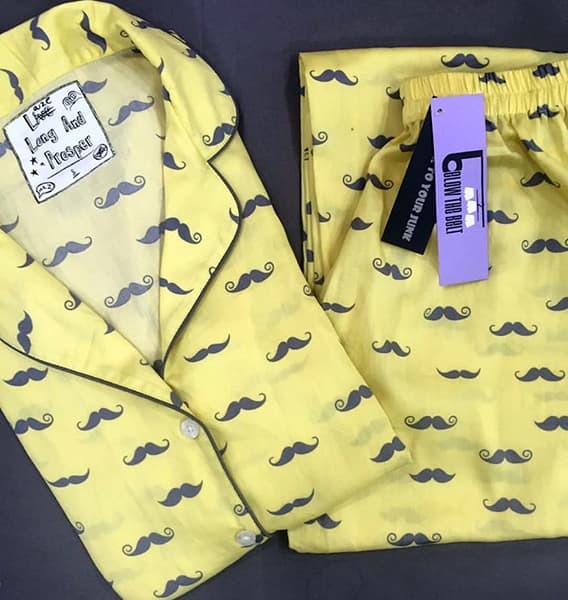 This store is just the right place to meet all your sleepwear needs - boxers, pyjamas and nightshirts, it has all your lazy wear requirements down to the T! Quirky is what you should expect - owls in wayfarers, pop-art peace signs and innuendos - now these are known as pyjamas with a personality *wink wink*!
Shop Online Here | https://www.facebook.com/belowthebeltBTB
Locations | Select Citywalk, Saket & DLF Promenade, Vasant Kunj
Chumbak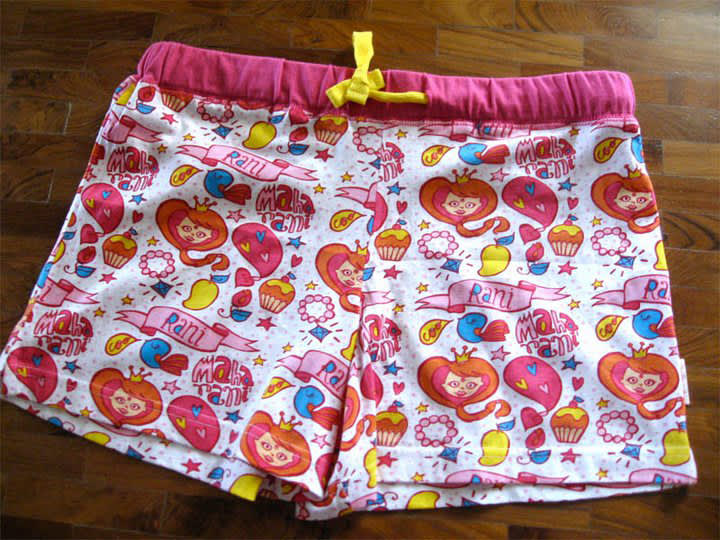 Full of vibrant colors, Indian themes, and so much sass - who doesn't love Chumbak? Men and their swag-ful moustaches and busy-bee aunty prints, Chumbak does very well at making one chuckle. Their boxer shorts and pyjamas are comfy and cozy at the same time. Basically, Chumbak knows just the right way to do nightwear - go get 'em!
Shop Online Here | www.chumbak.com
Location | Hauz Khas, Saket, Vasant Kunj & Other Outlets
Marks & Spencer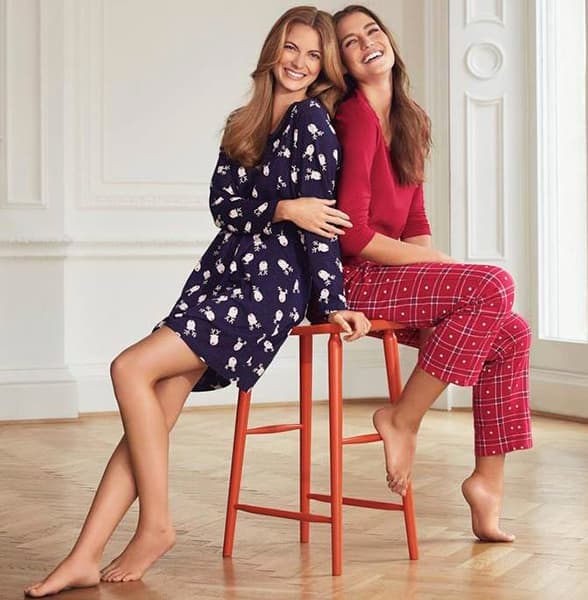 With stores in various locations studded throughout the capital city, Marks & Spencer is extremely accessible to all. Mix and match nightwear, dressing gowns and night dresses - Marks & Spencer is your one-stop lounge-wear shop without a doubt! No one, and we mean no one, does comfort like M&S. Head on over for some cutesy nightwear you're gonna love!
Location | Saket, CP, Gurugram & Other Outlets
Enamor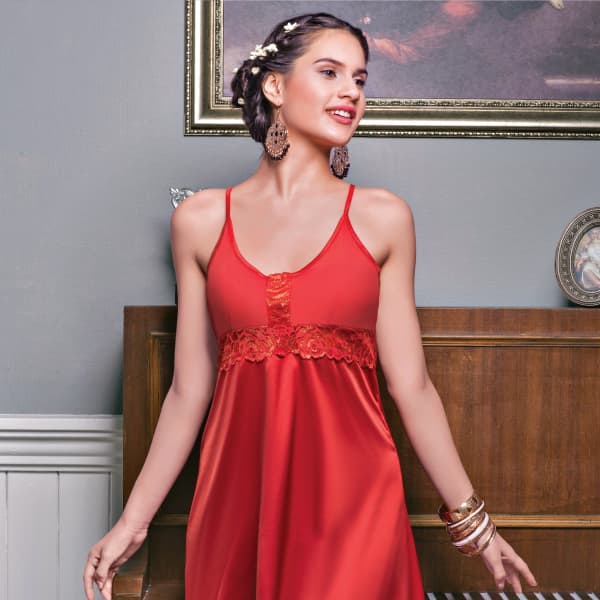 For something a little more subtle and girly (sorry guys!), Enamor is the place to look at. It is undoubtedly one of the country's premium lingerie brands and has been for a while. If you're literally fashionable to the core, you will definitely be wanting for more and so even your sleepwear needs to be uber chic and stylish. Take your girlies to an outlet (or just log onto their site) now for a fun and flirty affair!
Shop Online Here | www.enamor.co.in
Locations | Lajpat Nagar, Rohini, Laxmi Nagar & Other Outlets
Bewakoof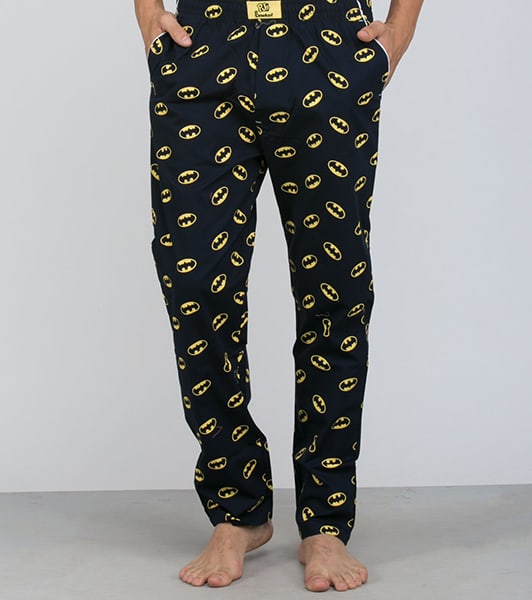 If you're on a surf online for sleepwear, then we're definitely recommending Bewakoof to ya! With a wide range of loungewear for both men and women, Bewakoof has some eccentric and unusual styles that'll make you squeal with delight. Make a statement with your pyjamas and vibrant boxers among your buddies!
Shop Online Here | www.bewakoof.com
Perch Sleepwear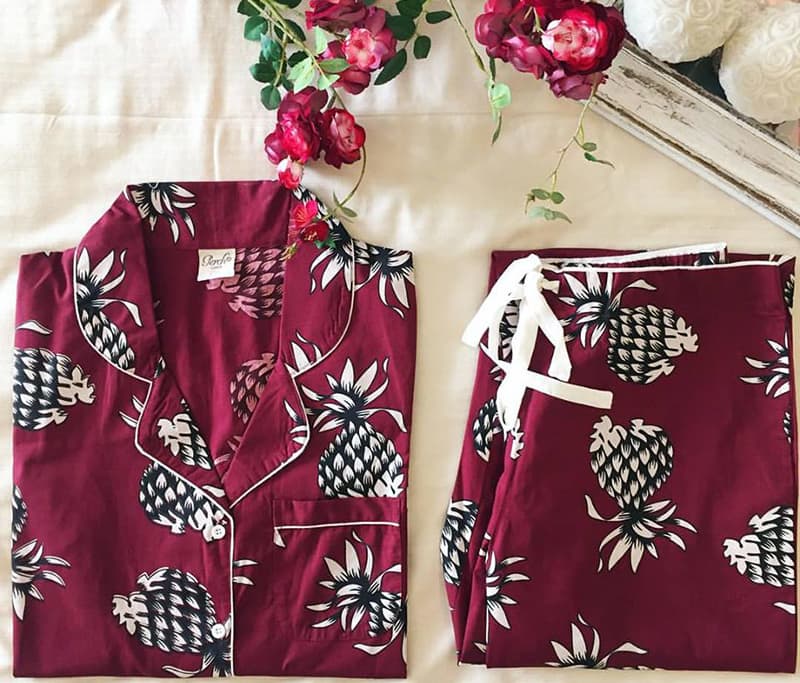 Attractive & comfy seems to be their die-hard motto and we are all over it! From a wide range of cotton, satin and polyester nightwear, this one has everything for every girl. We're crushing on their funky floral pyjamas, checked boyfriend shirts and lacy satin dresses - go check 'em out! *Love love!*
Shop Online Here | www.perchlife.com
Location | House No-41, Block-A Shop No-2, Near Hans Cinema, Mahendru Enclave
Adorenite
These guys will teach you how to 'adore your night' right by the looks of their amazingly designed and super cutesy night-suits, even for kids! The colorful and cute PJs will definitely take your heart away and the trendy prints will make you end up buying something for everyone in the family!
Shop Online Here | www.facebook.com/adorenite
Tumult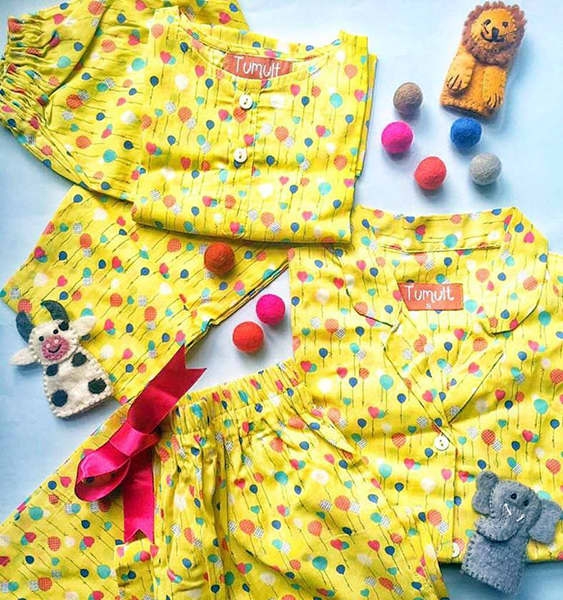 Scoop up coordinated, cutie-pie jammies for mommies and their babies at Tumult! Acting upon this adorable idea, it's an indie brand that has some playful, soft and eye-catchy nightwear. There's a lot for everyone here, in whimsical and vivid prints so that we can sleep peacefully after a night full of mad dancing at pyjama parties!
Here's Their FB Page | www.facebook.com/tumult/
Whatsapp Them For Orders | +91 9810 540 005
PrettySecrets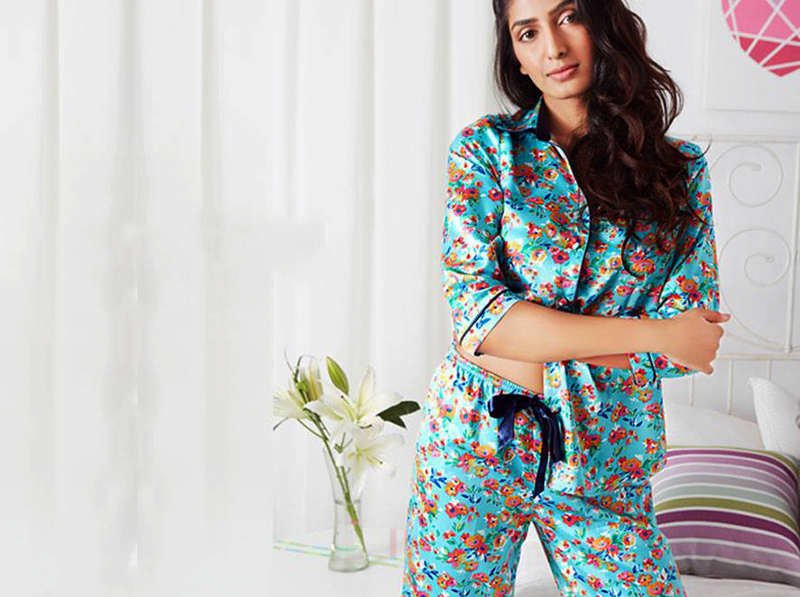 Go ga ga over this young, fun and sexy brand that is basically too-hot-to-handle! Even though primarily it's a lingerie website, their nightwear and PJs are no less. They have an array of prints like checks, polka dots, and what nots. The coolest thing is, they even have pyjamas that appear like pants so that you can cheat during the day too *wink*!
Shop Online Here | www.prettysecrets.com
The Boxer Store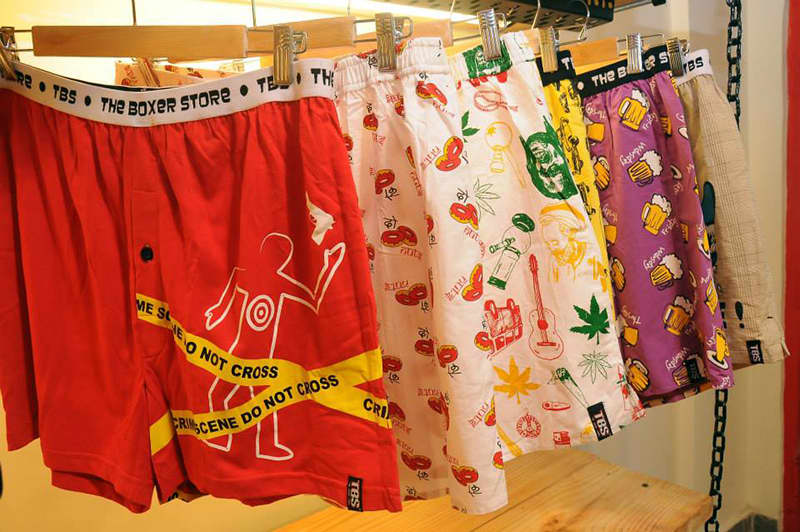 These guys will tell you what actually there is in a name – Boxers! It initially started off as a men's underwear brand but now happily offers boxers and pyjamas for women too. The boxers are also available in knitted and woven forms with funky prints, including beer mugs. For the ladies, they have some great Aztec and other quirky prints to grab!
Shop Online Here | www.theboxerstore.co.in
Location | 51/B, Dada Jungi Lane, Shahpur Jat
Dandelion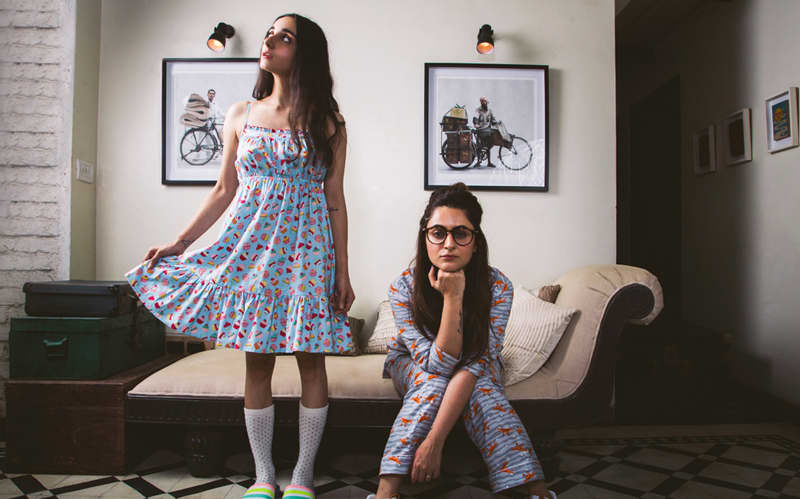 Available in 100% cotton, the nightsuit sets here come in solid and pretty colors like teal, red, grey, fuchsia and other pastel shades. You won't find the casual and vibrant sorts here, but the more sophisticated and classy ones. Give a try to this one if you're looking for a sober look without compromising on comfort!
Shop Online Here | www.perniaspopupshop.com/designers/dandelion
Wink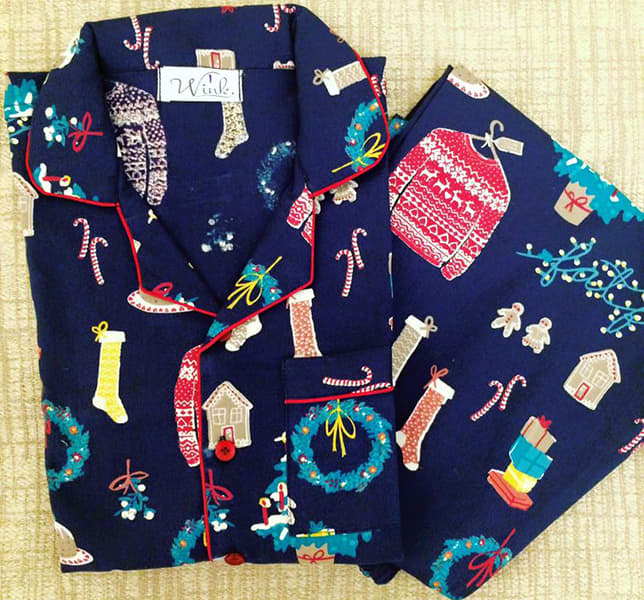 Revisit your cartoon channels or even better, wear them with Wink, inspired by quirky handpicked prints that are wealthy AF in colour and style. The best part is, you can also get your sleepwear customized according to age, size, color and print, which is awesome, because this brand caters to people of every age and size. Do check out their family night suits that are adorable!
Shop Online Here | www.facebook.com/winkindia
Already reaching for your debit cards to order yourselves up a flurry of warm, fluffy and uber comfy nightwear? We're right there with ya!