Delhi
Best Spas In GGN Where Your Dog Will Have The Rollicking Time Of His/Her Precious Life!
Your canine friends deserve all the pampering in the world, and sometimes it's not possible to give them an exotic treatment at home. That's what dog spas are for! While there are plenty of them in the capital, Gurgaon didn't have any up until a few years ago, but thankfully all that has changed now. Here are some of the best dog spas in Gurgaon where you can pamper your pooches to your heart's content:
DogSpa & Pet Shop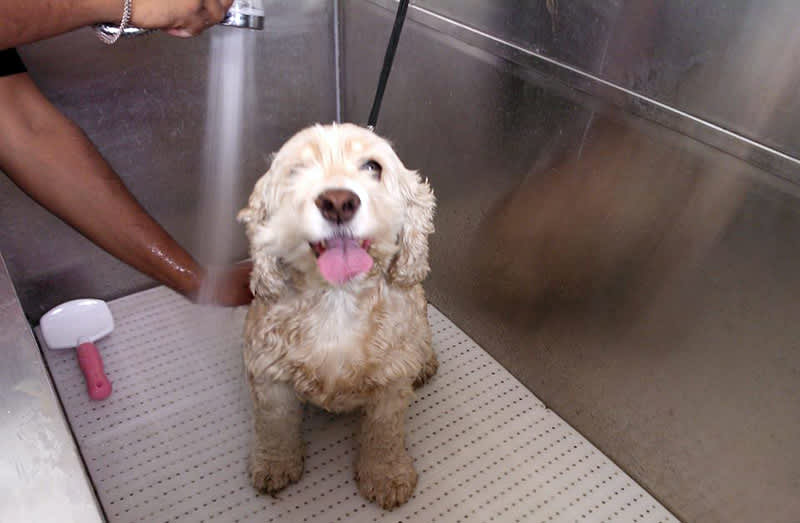 When you believe so strongly in using only herbal and chemical-free soaps and shampoos these days, why shouldn't your dog be getting the same treatment?! They use a carefully hand-blended dog wash that contains pure neem leaf extract, oatmeal, reetha, shikakai and essential oils to give your canine friend the gentle pampering he/she deserves. They even customize the ingredients based on your dog's skin and the kind of environment you live in. How cool is that?!
Where | 1st Floor, Opposite Lazeez Foods, Galleria Market, DLF Phase IV
Here's Their FB Page | https://www.facebook.com/DogSpaIndia/
Call For Appointments | +91 9810 620 933 & +91 8800 387 278
Pet Spot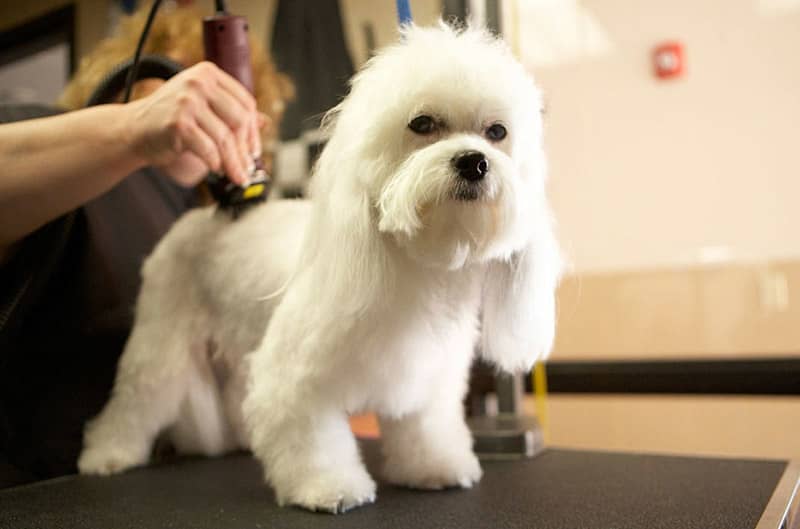 Pet Spot provides a number of awesome grooming services for your furry friend. Be it a treatment for bad breath or oil massages, they have it all. After all, pooches need all the grooming just like humans do, don't they?! They even groom dogs for dog shows, so one can safely say that your puppy is going to walk out of here looking quite fashionable! They also offer a number of treatments for your dog's skin, hair, ticks etc. Plus, they have a boarding facility too, for taking gentle care of your darlings when you have to be away!
Where | D-04, Supermart-II, DLF Phase-IV
Here's Their Website | http://www.petspot.in/about.php
Call For Appointments | +91 9811 133 950
Scoopy Scrub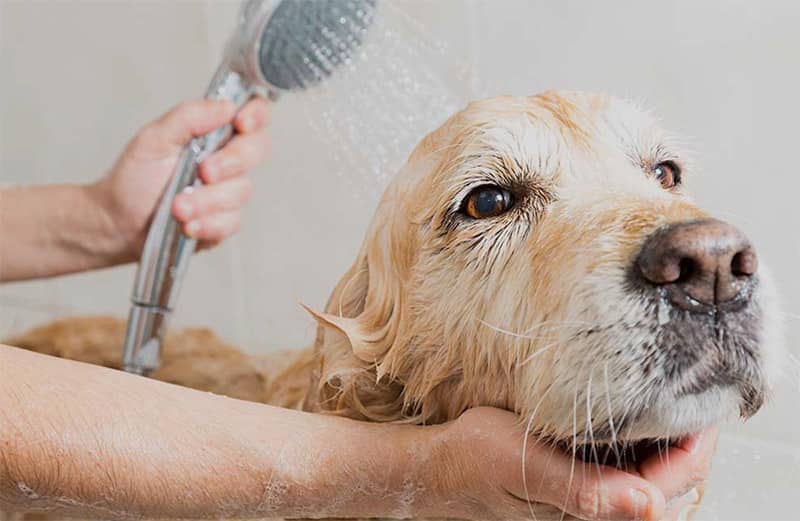 When you got your hair coloured, didn't your doggie friend get a wee bit curious? Well, now you can pretty up your pooch's fur with colours as well! Scoopy Scrub has multiple outlets across Delhi NCR and they provide a range of lovely services for your pet. 
From hair colouring to aromatherapy baths, they've actually got quite an interesting list of happy treatments that your dog can enjoy. They even provide pickup and drop facilities for your furry friends! Also, there's an option of availing their services in the comfort of your home if you prefer that! *Phew*
Where | F33, L.G Floor, Sushant Arcade, Sushant Lok Phase I
Here's Their Website | http://www.scoopyscrub.com/
Call For Appointments | +91 9350 528 809
Alfa11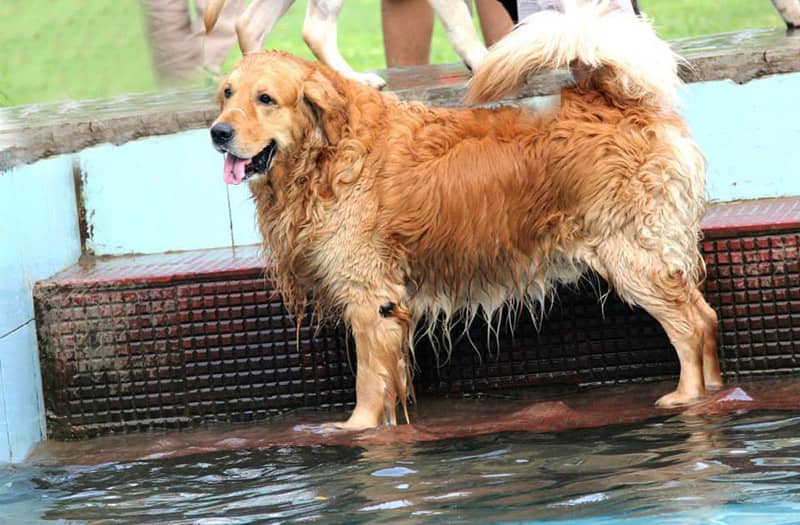 Alfa11 is not just a dog spa, it's actually a pet farm! Pet grooming is just one of the many services these guys offer - they provide training and boarding services to your pooches as well. This farm even has a swimming pool just for dogs! Happily, they also organize many events where you can bring your pet for a day full of fun activities - check them out!
Where | Ansals Palam Farms, Palam Vihar, Gurgaon
Here's Their FB Page | https://www.facebook.com/alfa11thepetparadise/
Call For Appointments | +91 9810 964 472, +91 9312 054 422 & +91 9891 415 161
So this was a handpicked list of all the best doggie spas you can take your four-legged friend to - right here in Gurgaon. Pick one and get cracking on pampering your baby!