Delhi
Best Places For Offbeat Ingredients Shopping in Delhi
If you're a big foodie and love to be a couch potato all day watching cookery shows, you'll know the importance of ingredients that can make or break a dish. The Indian market is growing in terms of availability of products and ingredients, with super food stores expanding at every nook and cranny of Delhi. So here, we bring you a list of some great places to find your gluten-free pasta, balsamic vinaigrette or that salad dressing you've been looking for!
INA Market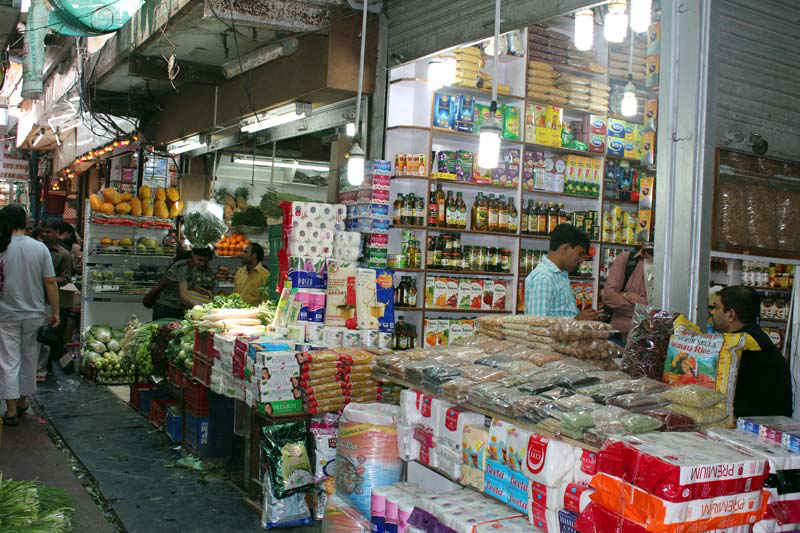 Located just opposite Dilli Haat and often called the food bazaar of Delhi, INA market is a wonderland for culinary artists in the city. From rare wines, liquor, meat, fresh seafood, fruits, vegetables and imported ingredients; you name it, they've got it! The market sells ingredients like truffle, shrimp pastes, wasabi, sambal oelek and vegetables like zucchini and kale. Though you will be spending a high price, your kitchen shelves will be set to look dapper with these fancy foodstuffs set on them. So shop away!
Location | INA Colony, Opposite Dilli Haat
Foodhall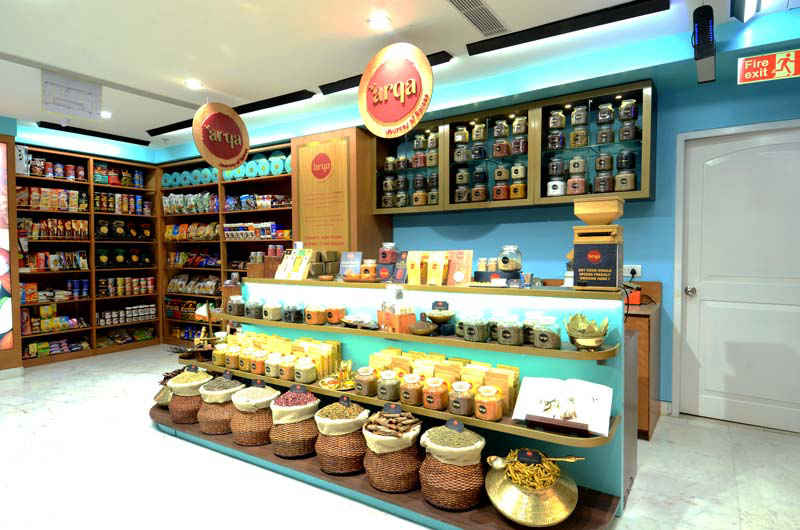 This posh lifestyle food store is ideal for those who want to experiment with global cuisine and wish to pamper their taste buds. Flamboyant with a pleasing aura, the architecture of this store matches with food chains abroad with separate aisles for separate kind of foods, may they be packed or fresh. Much talked about is the live food station offering delectable pastries, fresh baked breads and dips. They have a huge array of choice for cereals, baby food, and several kinds of pasta, dressings and sauces, all top-notch for the curious cook. 
Location | DLF Promenade, Vasant Kunj & DLF Place, Saket
Le Marche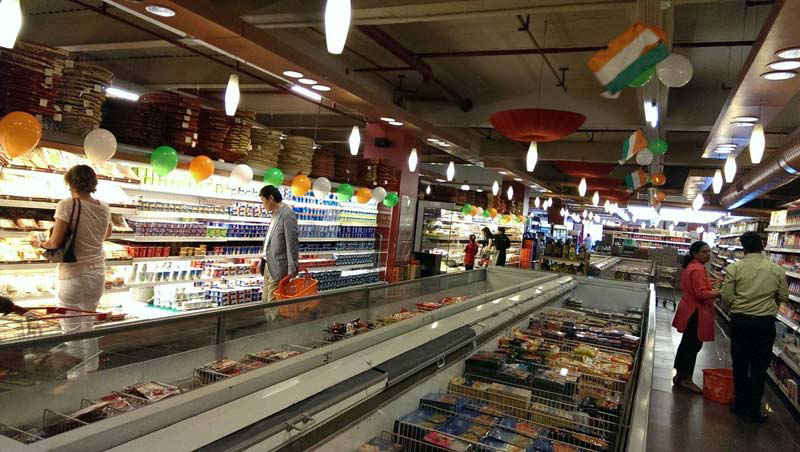 A complete high-end grocery store stocking everything from the basics to ultra-specific needs, Le Marche is loved for its plethora of choices. Its high pricing is sometimes a letdown for gourmet shoppers, but putting that aside, you get anything and everything you wish for. Organic teas, flavoured yogurts, imported chips or even a particular brand of milk - one can't return home empty-handed or unsatisfied from Le Marche.
They've Got Multiple Outlets Across Delhi NCR
Yamato-Ya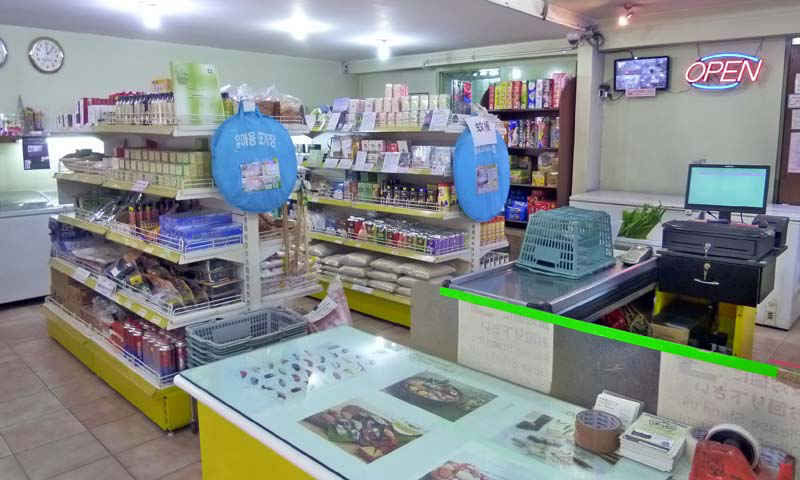 This international Japanese-ingredient store is quite the hidden gem for those who love the cuisine. Cooking Japanese food can be quite tricky as it requires precise and authentic ingredients and hence Yamato-Ya is a saviour for all types of Asian supplies like processed food, meats, Japanese rice, miso paste, shoyu, soba noodles and lots more. All the items are helpfully labelled in English and the store is easy to navigate.
Location | B-6/9, Local Commercial Complex, Safdarjung Enclave & SCO-19, HUDA Market, Sector 56, Gurgaon
The Altitude Store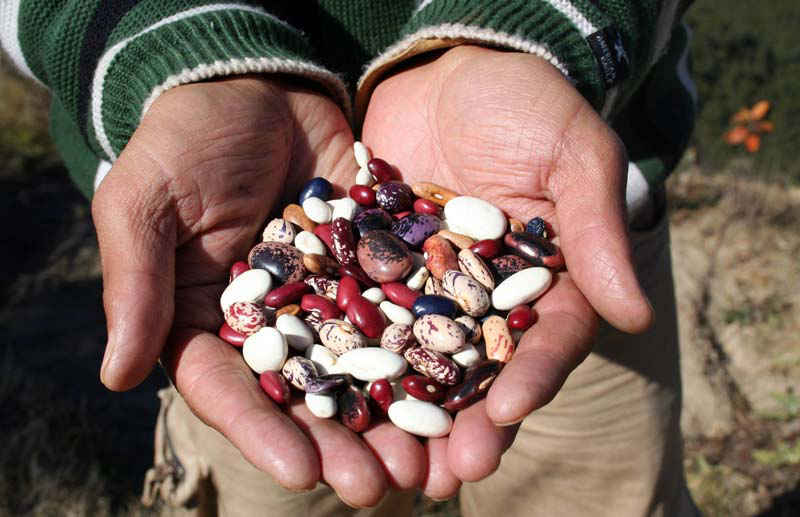 This store brings to you a plethora of organic natural products and seeks to deliver the finest. From teas & coffees, fruit & veggies, lentils, spices, flour and even cosmetics, their range is infinite! Injecting health in your lifestyle without chemicals in any product whatsoever, the store will take you to a higher altitude, guaranteed! They have a great, user-friendly online store and they handily deliver all over Delhi and Gurgaon. 
Location | 110, Mehar Chand Market, Lodhi Road
Modern Bazaar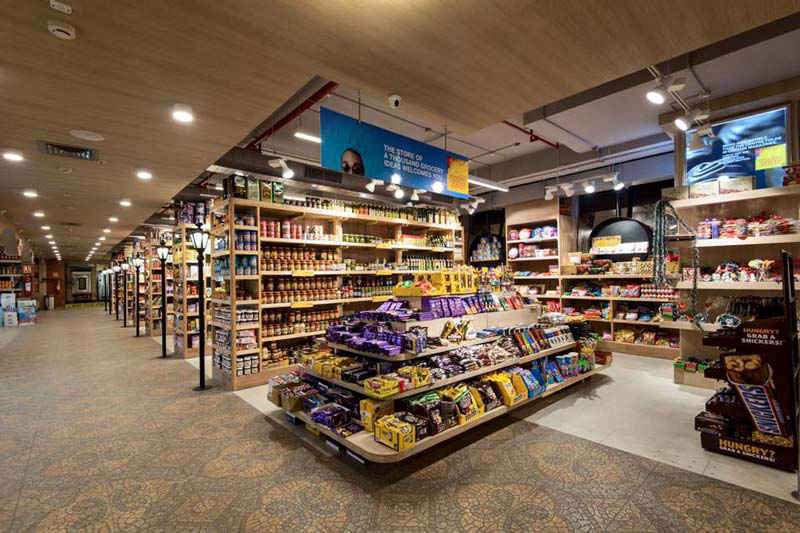 Delivering to its customers the largest variety of Indian and international products, Modern Bazaar never ceases to impress us! With a wide assortment of fresh and processed foods, they have not just our daily staples, but also exquisite imported goods from across the globe. We swear by their baked breads, fresh meats and also their Mexican & Thai premixes. The informed staff will help you make the most out of your grocery shopping. 
They've Got Multiple Outlets Across Delhi NCR