Delhi
Garma Garam & Loaded With Butter: Best Paranthas You'll Find At Paranthe Wali Gali
If you live in Delhi & haven't yet visited Paranthe Wali Gali, you must immediately plan a visit there! You don't want to miss the phenomenal gastronomical experience in the by-lanes of Chandni Chowk. So it's a very small street opposite Natraj's Café with stalls shoved cheek-by-jowl but totally worth it, for here you'll find the most delicious parathas in all of Delhi. We've curated a list of the best places and their most delicious parathas, so read on!
Kanhaiya Lal Durga Prasad Dixit Paranthe Wale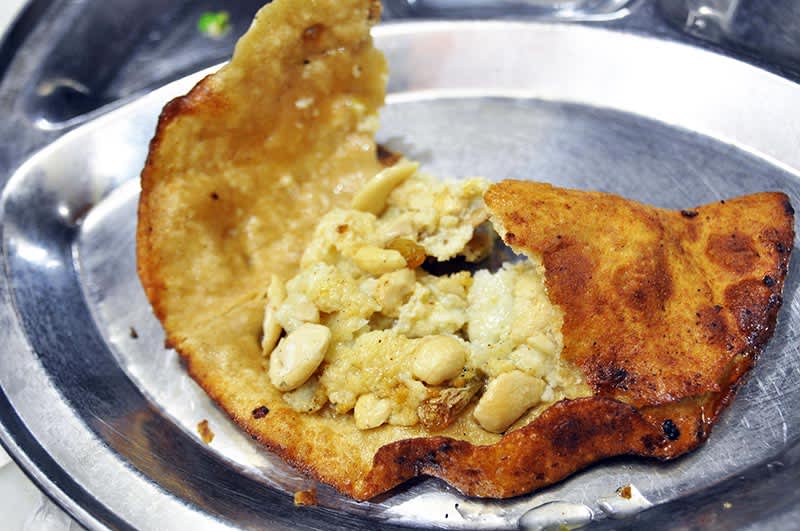 Ever heard of Kela Parantha or Gajar Parantha? Surprised, right?! Well, you'll find these unique and innovative flavours here and more at this eatery. They serve some delicious Methi and Paneer Paranthas, which are the most popular choices at this quaint outlet. The banana/Kela Parantha comes highly recommended and can even be enjoyed as a dessert! 
Meal For Two | Rs 150
Gaya Prasad Shiv Charan Paranthe Wale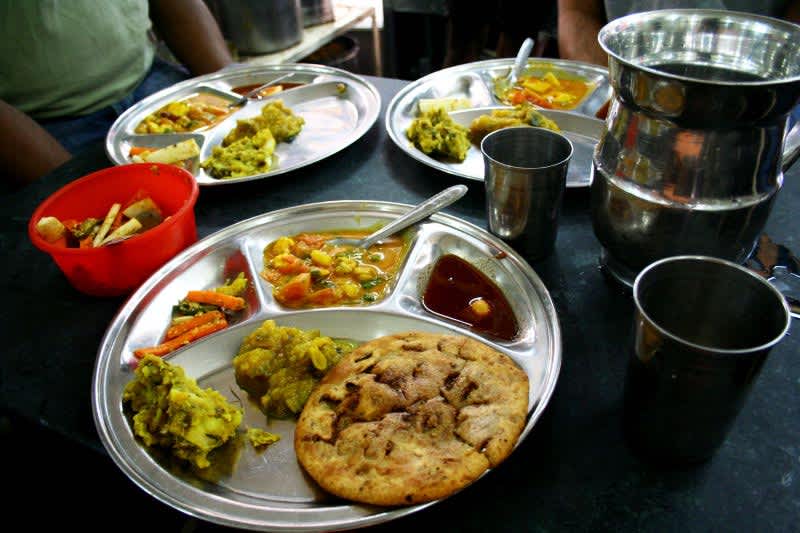 Picture Credits: https://travdiary.com
Serving delicious and scrumptious paranthas since decades now, this place has marked itself out on every foodie's list in the city. Here, you'll find the best Punjabi-style paranthas. Try their Gobhi Parantha, Mixed Vegetable Parantha and the showstopper, Aloo Parantha. They're crispy and cooked to perfection and come accompanied by pickles and raita - you seriously will NOT be disappointed once you land up here!
Meal For Two | Rs 150 
 
Babu Ram Paranthe Wale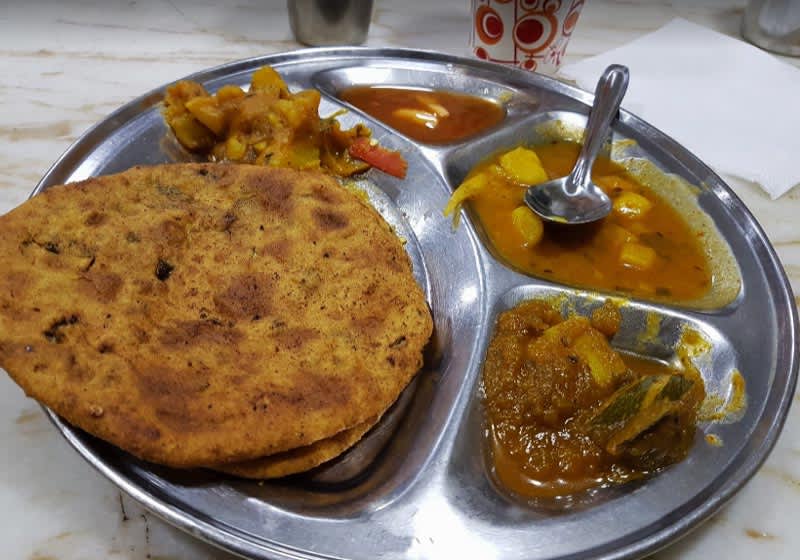 Picture Credits: Manu Sehgal
Get ready to taste some of the most unique paranthas at this little eatery. Babu Ram Paranthe Wale serve delicacies like Papad Parantha, Meva Parantha and Rabri Parantha. These paranthas are crispy and finger lickin' good and will leave you wanting more. The Meva Parantha, as the name suggests, is sweet to taste and will make for a great dessert after the filling meal you'll end up having here!
Meal For Two | Rs 150
These places are decades old and have been serving up the best paranthas for more than six generations. Head out to Chandni Chowk and enjoy these tasty paranthas, grab a kulhad of lassi from the nearby shops and experience the bliss yourself!