Delhi
Best Online Portals & Apps to Bookmark For All Your Daily Needs
There's absolutely no need to battle the endless traffic jams and bad weather to get work done. Just make yourself comfortable in your favourite couch and get that smartphone out! As we read on, there are chances that another drawing-room conversation has figured a way to simplify yet another daily chore and will soon be available on Google Play Store *wink wink*. Mostly every day, a new player is threatening existing organisations with edgier services and prompter responses, spoiling the customer silly; with a plethora of apps and services, life is increasingly becoming easier on the go!
Besides the usual suspects such as Urban Clap, Haptik and Grofers, here's a list of apps and websites you need to immediately download!
Fair warning: It's best to engage in a strict exercise schedule. With every sort of service reaching your doorstep, the chances of turning into a couch potato are exceptionally high!
After-Party Clean-Ups With SpaceworxIndia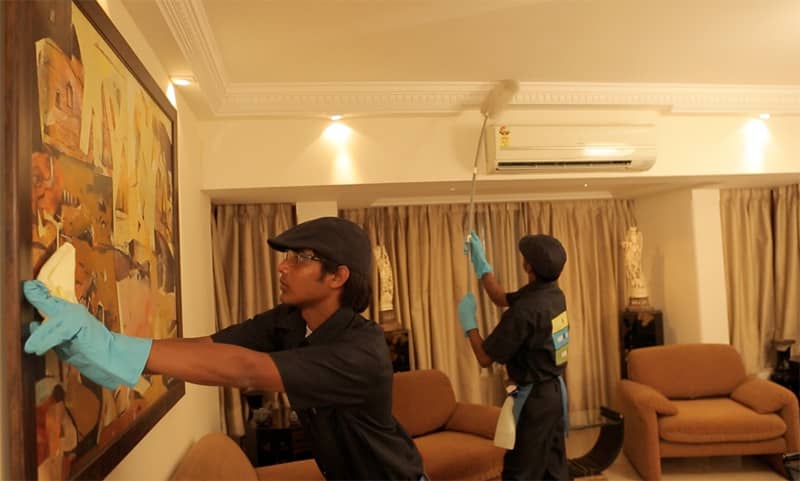 Who doesn't like a house full of crazy peeps? But let's be honest – cleaning up that mess is enough to deter you from being the enthusiastic host ever again! The good news is: it's not your job anymore. Just schedule Spaceworx to take over and do the needful. A team will be sent over with all the necessary equipment to make your house look like nothing ever happened there! They have a list of services you can choose from, and are currently operational in Delhi, Mumbai and Pune.
Browse Through | www.spaceworxindia.com
Ghar Ka Khana Thanks to Yumist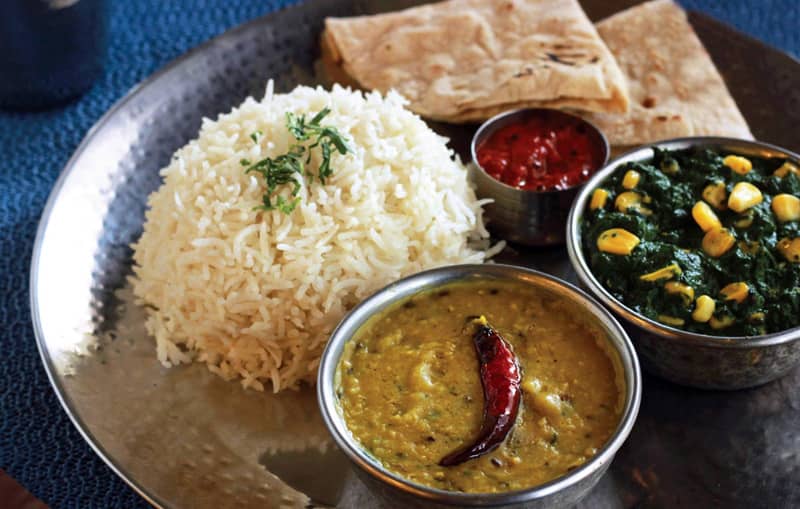 With super busy schedules, chances are that one has no time to come home and cook. Forget cooking, one barely has time to manage the house help! In such a situation, it's just so awesome that Yumist is ready to look after all your basic meals. Popular for homely food, you can simply order meal boxes - either the pre-designed ones or a customised one – that are hygienic, well prepared and affordable. Currently serving in Gurgaon, South Delhi and Noida, go get your daily meals sorted!  
Browse Through | https://www.yumist.com/ 
Affordable Fine-Dining by EazyDiner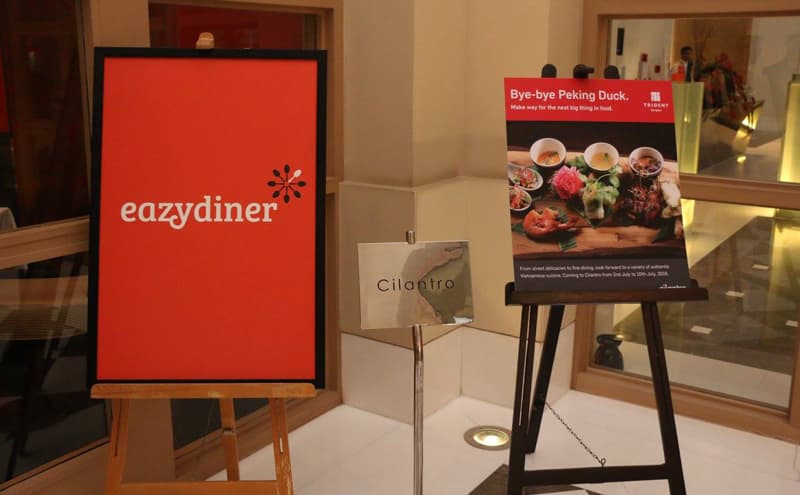 If there's ever value for money, it's at EazyDiner! This foodie app promises to never let you go without complimentary drinks, or desserts, or an exciting deal that you just can't miss. Popular for offering fine dining experiences at the most luxurious hotels at super affordable prices, you can get all your pending parties off your head. What more? You earn Easy Diner points at every booking made through the app, which is further redeemable for exciting products. What are you waiting for? Get downloading!
Browse Through | https://www.eazydiner.com/
Google Play Link | https://play.google.com/store/apps/details?id=com.easydiner
Apple Store Link | https://itunes.apple.com/us/app/apple-store/id1018594093?mt=8
Magicians on Duty - Jaadu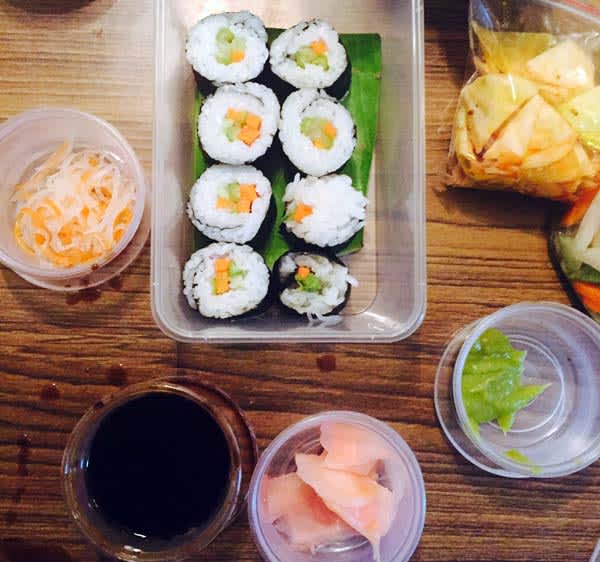 Justifying its name, Jaadu is a virtual concierge system equipped to carry out all sorts of tasks. Be it buying things and getting them delivered, planning itineraries, paying bills, running errands, customising gifts and pretty much anything; as long as its legal, they'll happily do it! Check out their website to see the services they provide and simply give them a call to get your work done while enjoying the comfort of your home!
Browse Through | http://jaaduinc.com/
Call Them Up For Services | +91 9818 884 394
Scrap Pick-Up by KabadiExpress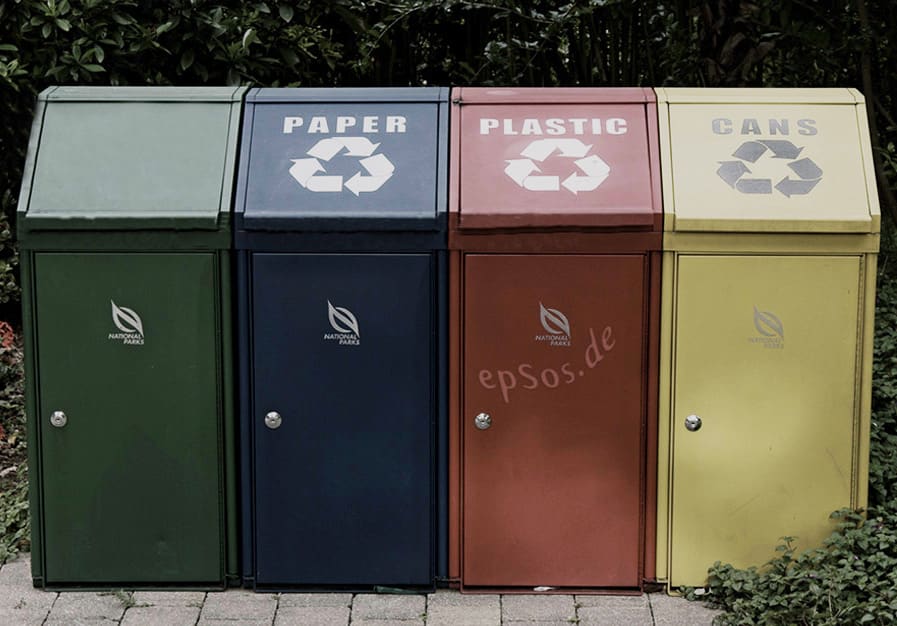 Gone are the days when one raddiwala had a monopoly over an area and the neighbours/guards had to be put on constant vigilance to track him down. Scrap pickers have now gone online! Just schedule a pick-up and they'll come equipped with a digital measuring scale offering standard price for scrap. They, thankfully, have been trained to segregate scrap and take it out systematically, which facilitates eventual recycling and disposal. Just go online and get rid of that unnecessary heap that's taking up space!
Browse Through | http://www.kabadiexpress.com/
Daily Dose of Milk From Dairylac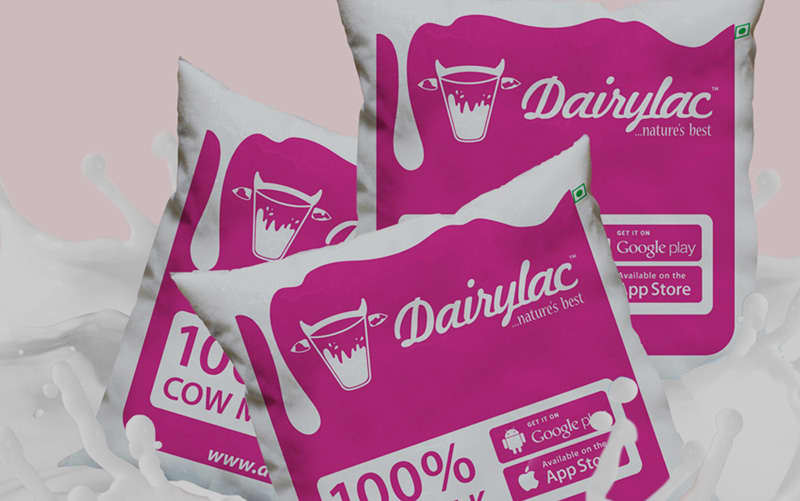 Dairylac's founder Khushdeep Bajwa needed an answer because the milk available in the market was causing more harm than good. A little research led him to a small place called Loonkaransar in Rajasthan from where they could source desi cow's milk - extremely healthy and easily digestible, and deliver it to houses in Delhi. 
A strictly scheduled delivery boy dressed in uniform rings the bell in the morning to place the requested amount of milk in an icebox (a freebie from them), so you don't have to wake up! The app lets you choose and change your daily order and keeps a track of the delivered quantity for easy billing. This is awesome!
Browse Through | www.dairylac.com 
Google Play Link | https://play.google.com/store/apps/details?id=com.qc.dairylac
App Store Link | https://itunes.apple.com/in/app/dairylac/id1027758368?ls=1&mt=8
Running Errands With GoodService
If you don't have a younger sibling to bully into running errands for you, download GoodService designed in a chat format, it doesn't require holding the line and waiting in endless queues. Fully operational in Delhi NCR, they're equipped to pick up a cake from a fancy bakery and deliver it at midnight - they can deliver parcels, buy things on the go and drop them wherever, arrange a plumber, an electrician, find you the nearest guitar classes, book your tickets and perform all your daily functions with ease, except delivering a box of ammunition or a suitcase full of cash (jk!).
Browse Through | http://www.goodservice.in/