Delhi
7 Places Y'all Need To Check Out Now & Go Mall Hopping In Faridabad
Picture Credits: niceppl.com
Over the past few years many malls have come up in Faridabad, thus transforming this lazy industrial town into a hip and happening place. Now one wouldn't have to drive all the way to Gurgaon or Delhi to satisfy their desire for a great round of retail therapy since there are plenty of good malls in Faridabad - here take a look!
1. Ansal Crown Plaza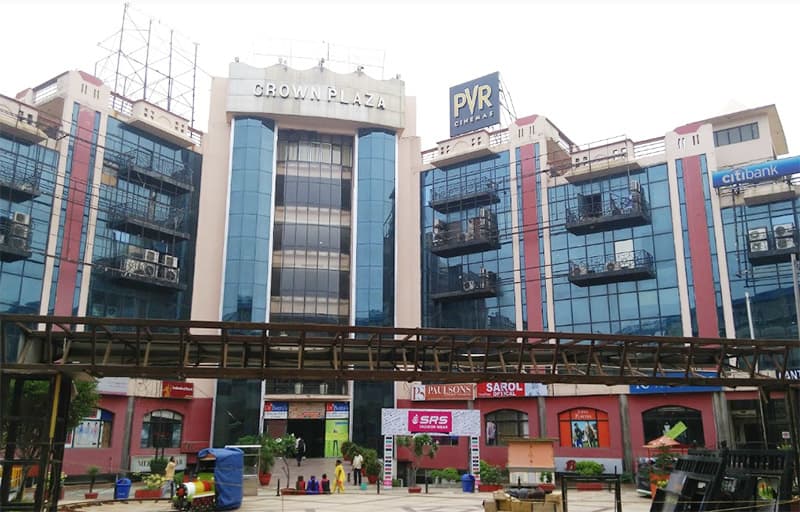 Picture Credits: Viresh Goel
Ansal Crown Plaza offers everything under one roof - retail therapy AND leisure activities. Located in the heart of Faridabad, Ansal Crown Plaza offers a complete shopping experience with some of the best retail brands and a three-screen multiplex which means all out entertainment for you and your family. For the kids they have an exclusive Kids Entertainment Zone besides a mega food court that features multiple cuisines - come on by!
Location | Ansal Crown Plaza - 29th Milestone, Mathura Road, Near Ajronda Crossing, Sector 15A
2. Crown Interiorz Mall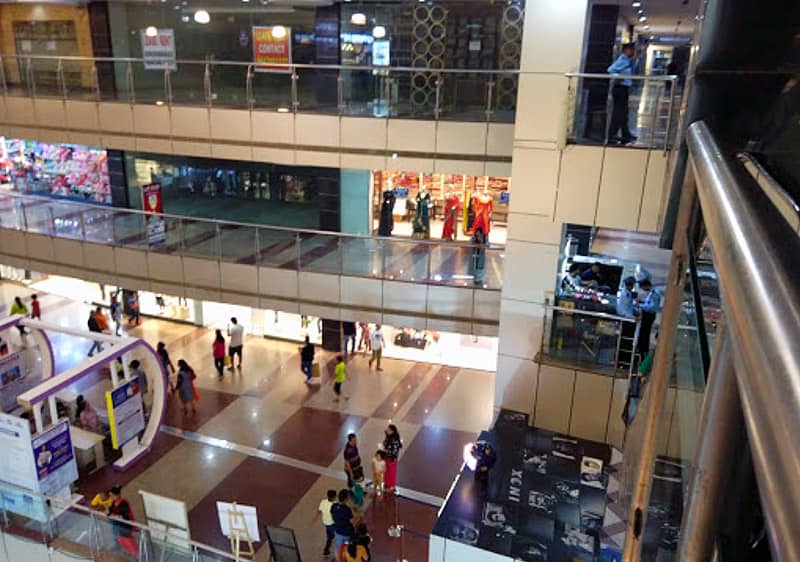 Picture Credits: Sumit Mehrota
Crown Interiorz Mall, with a cover area of 5 lakh square feet, offers the best shopping experience in interiors and lifestyle products in town. This three storey mall houses literally all the interior and lifestyle brands that you can find in India. A unique 'Fusion Mall Concept', it has hypermarkets, INOX multiplexes, entertainment zones and a food court to suit everyone's needs. So the next time you want to shop, you know where to head to!
Location | Crown Interiorz Mall - Mathura Road, Sector 35
Call Them | +91 11 4054 4700
Check Out Their FB Page | https://www.facebook.com/crown.interiorz/
3. Eros EF3 Mall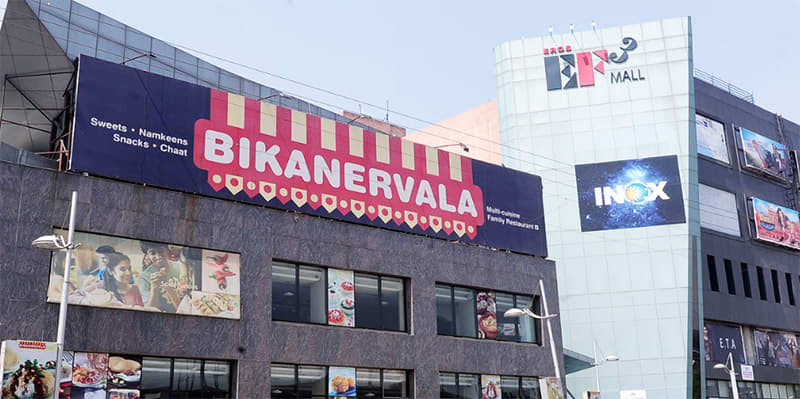 Picture Credits: eros-group.com
Built in an international style, the mall is located in a vast area of 5600 sq feet. A top destination for families and youngsters alike, the mall has the most renowned retail chain outlets within its premises. The food court also presents a wide range of dining options and is considered to be the biggest food court in Faridabad. They have a plush 3-screen INOX multiplex which offers a movie experience like no other!
Location | Eros EF3 Mall - Plot No.12, Sector 20 A, NH-2, Delhi-Mathura Road
4. SRS Mall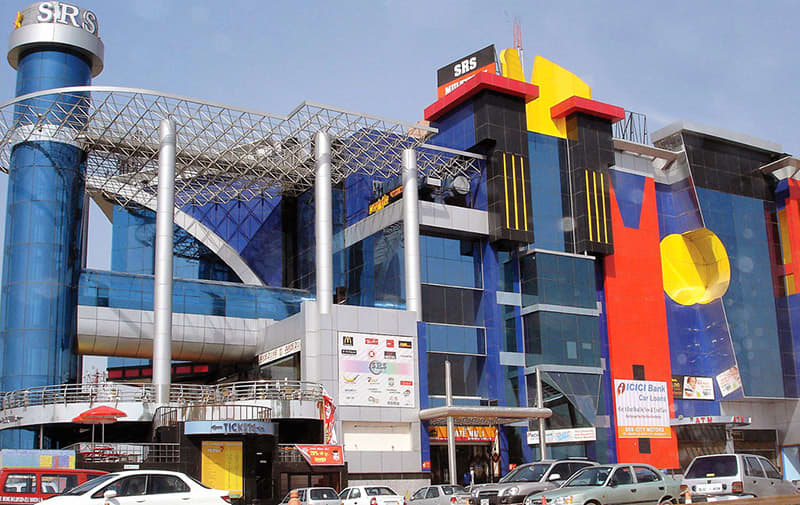 Picture Credits: MapmyIndia Maps
Known for its architectural appeal, the mall houses many Indian and international brands, a multiplex, ample parking space and great security. There are lush green gardens and other recreational services, such as the SRS Club and Spa, alongside a swimming pool for those searching for some peace and quiet!
Location | SRS Mall - Sector 12 
Call Them | +91 129 4282 801
Check Out Their FB Page | https://www.facebook.com/SRS-Mall-Sector-12-Faridabad-204921686639481
5. Pristine Mall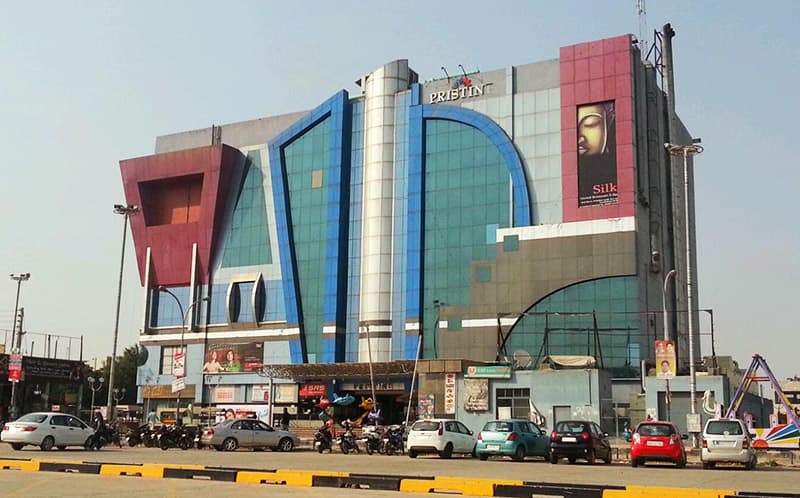 Picture Credits: spicyonion.com
It's a great place to head to when you want to have a memorable time with your friends and family as it offers shopping choices for all age groups. Youngsters will love the branded apparel outlets and kids will love the many fast food outlets in this mall. The place also houses a cinema theatre where you can catch the latest flicks and spend time with family and friends over fun & food!
Location | Pristine Mall - Sector 31, Mathura Road
Call Them | +91 129 6461 291
6. Eldeco Station 1 Mall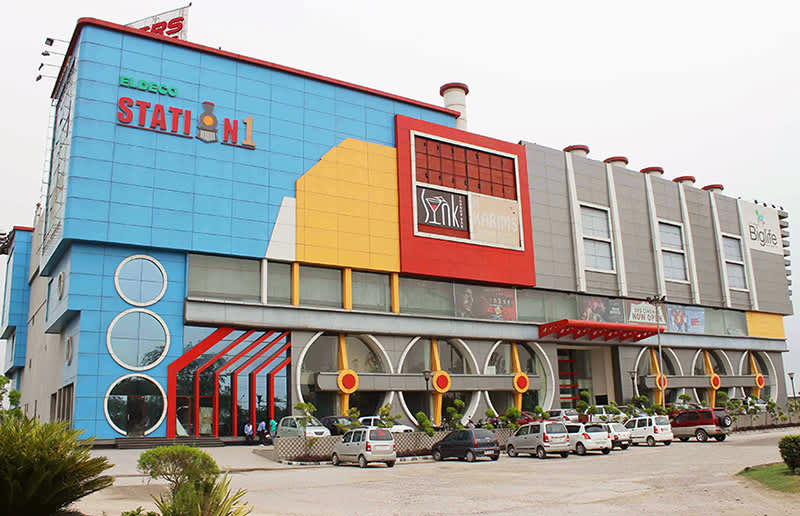 Picture Credits: niceppl.com
Centrally located, the mall is a delightful place full of fun activities and experiences for all age groups. Here, you will find some of the best cuisines on offer by leading eateries. A haven for shoppers, the mall also has a multiplex for movie lovers to go while away an evening at. Those who like to party can check out the SYNK Lounge Bar!
Location | Eldeco Station 1 Mall - 18/6, Sector 12
Call Them | +91 129 4066 204
7. SLF Mall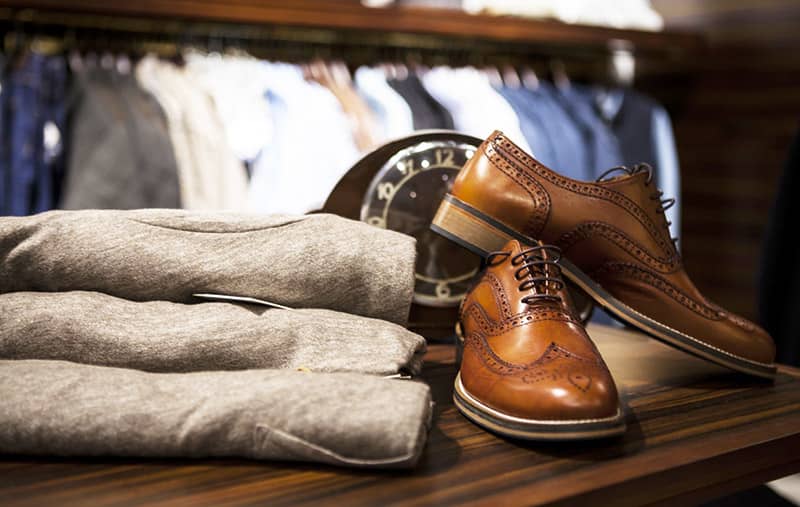 SLF Mall not only offers a great shopping experience to residents of Indraprastha Colony but also to residents all over Delhi NCR. With a three screen multiplex, great food court and a variety of branded shopping outlets, shoppers are definitely not short of choices here. From apparel to accessories and shoes, the mall offers everything you need. Once you shop here, you will definitely keep coming back for the variety!
Location | SFL Mall - Indraprastha Colony, Sector 30
Call Them | +91 9910 337 784
So if you're a resident of Faridabad or are just visiting, you can check out these uber cool malls with the most amazing facilities!