Delhi
Little Pockets Of Convenience & Everyday Delight: These Are The Best Local Markets In GGN
When you think of Gurgaon, one can't help but associate it with malls, swanky high-rises and big brands with massive showrooms. However, malls are not the only places where you can indulge in retail therapy as there are a host of local markets that offer exciting bargains to their eager shoppers - here's where to head to!
Galleria - DLF Phase IV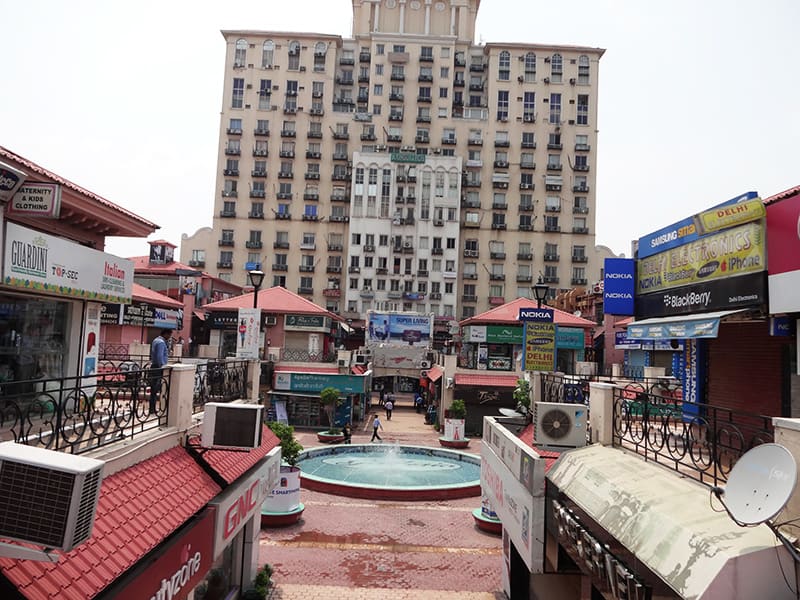 Galleria is a popular and well-renowned market offering a variety of stores, salons, chemists, electronic shops, apparel shops and bookstores besides lots of restaurants, bakeries & cafés. You'll love its picturesque setting with a fountain in the centre of the market surrounded by seating. Overall, it's a well-maintained and clean market that is much loved by all!
Arjun Marg - DLF Phase I
Arjun Marg is often referred to as the GK I Market of Gurgaon, and is most famous for its branded, export-rejected and therefore dirt cheap clothing. Besides that, you can also find departmental stores, bookshops, stationery stores, tailors, cafes, bakeries, food outlets and much more and that to at pretty reasonable rates. Come drop by!
Sector 29 Market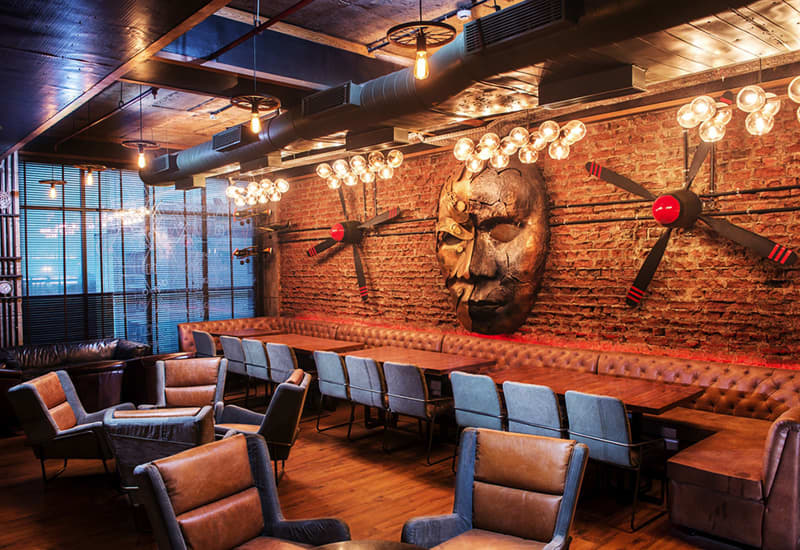 The Sector 29 Market is definitely known for a fairly good shopping experience, but is mainly known as the foodie hub in Gurgaon as some of the best restaurants and bars sit pretty here! A few notable names are Mamagoto, Molecule Air Bar, Adda By Striker, Backyard Underground and tons more. It's often compared to Mall Mile on MG Road, but shopping here is a better experience because it's safe and parking here is free. See you there!
DLF Supermart 1 - DLF Phase IV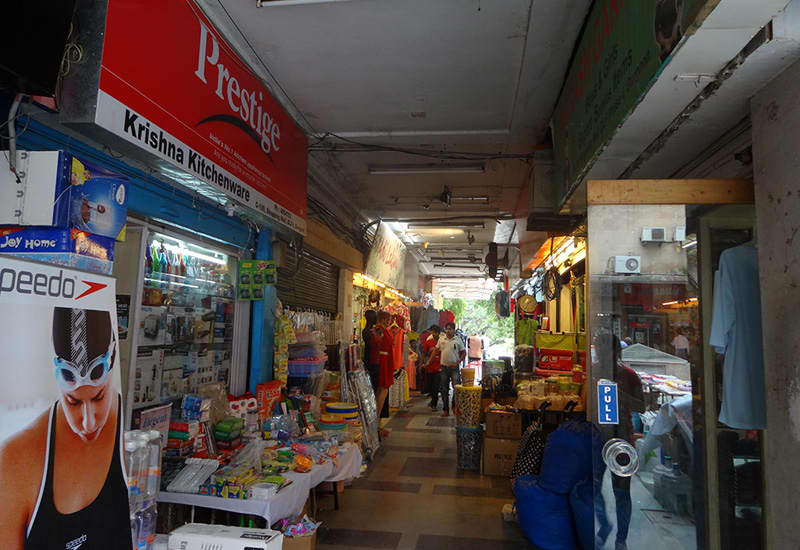 DLF Supermart is not a very fancy place, however, here you'll find some of the best restaurants in Delhi NCR besides a host of chemist stores and doctor's clinics. Biryani Blues is known for serving delectable Hyderabadi cuisine. If you love kebabs, you must visit Purani Dilli's Al Karam Kebab House. Besides these two restaurants, you'll also find Wai Yu Mun Ching (delicious Chinese fare), Rollmaal, Bernardo's (delectable Goan cuisine), and the list just goes on! 
Sector 14 Market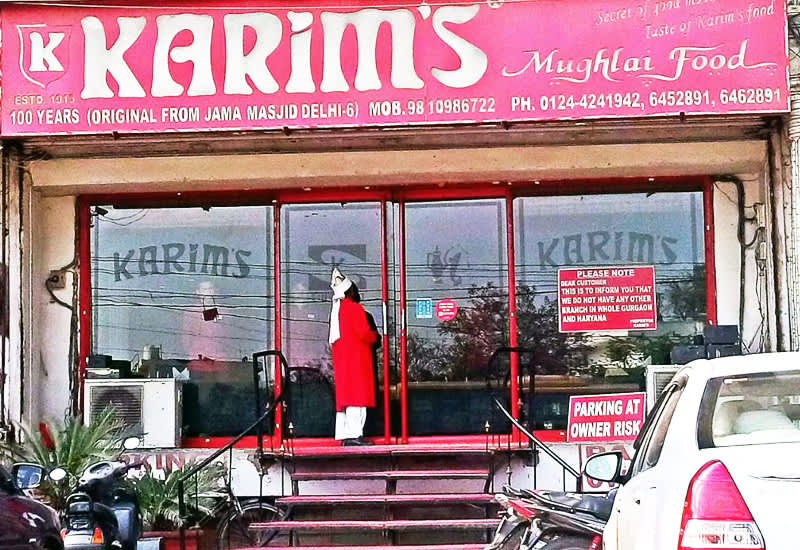 Picture Credits: Zomato
Sector 14 Market has everything one could possibly need! You can shop for jewellery, apparel, electronics, watches, books, mobile phones, and much more. Some of the hot favorite restaurants here are Gulab Wala (delicious North Indian & South Indian fare), Karim's, Rasoi- the Food Express, JodhpurVala (finger licking North Indian and Rajasthani food) and Yo! China, to name just a few. 
There you go Gurugram denizens, we've just made your lives a little easier for you - happy shopping (not to mention hogging)!