Delhi
Love Comfort Food? Grab A Quick Bite At The Best Fast Food Chains In Delhi
Over the years, there has definitely been a surge of multinational fast food chains in Delhi catering to this growing middle and upper middle class markets; with less time on their hands and more money in their pockets perhaps! And so we've curated a list of the best ones for you so head over ASAP!
McDonald's
This legendary chain of restaurant is wildly popular because of its affordable food and outlets all across the city. When in Delhi, you can't go through too many colonies without spotting the veritable 'McDs'. We recommend them for their burgers and ice-creams. Do try their Mc Aloo Tikki, Chicken Maharaja Mac and Oreo McFlurry. 
Meal For Two | Rs 500
Outlets | South Ex II, Ansal Plaza Mall, Community Centre In Saket, Regal Building In CP And Various Other Outlets
KFC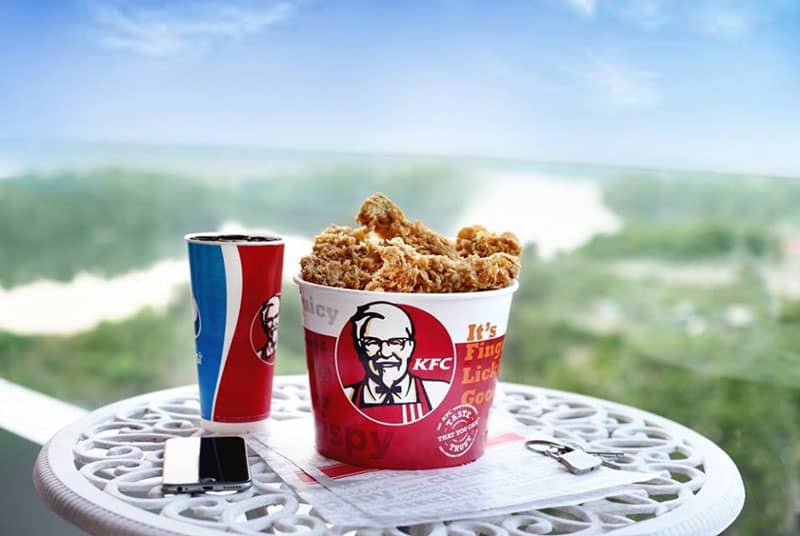 Fried chicken is literally synonymous with KFC and there's no denying that! It's loved by foodies who don't worry about tucking in some extra calories. Their spicy Hot and Crispy Chicken, Chicken Wings and Zinger Burger are constant hits! 
Meal For Two | Rs 500
Outlets | Vasant Kunj, Dwarka, Connaught Place And Various Other Outlets
Burger King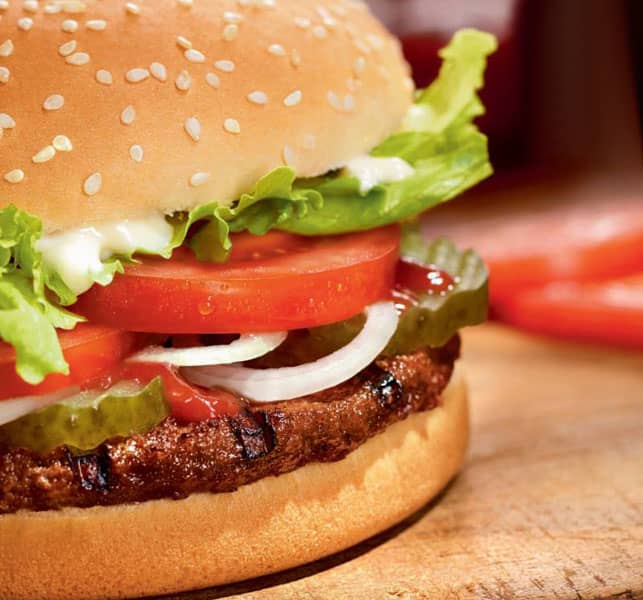 While people usually complain that India doesn't do two of their most loved meat variants - the pork and beef, those that have tried their burgers, have returned quite more than satiated. Do try their Chicken Whopper Burger and Onion Rings! 
Meal For Two | Rs 600
Outlets | Connaught Place, Select CITYWALK In Saket, Ambience Mall In Vasant Kunj And Various Other Outlets
Dunkin' Donuts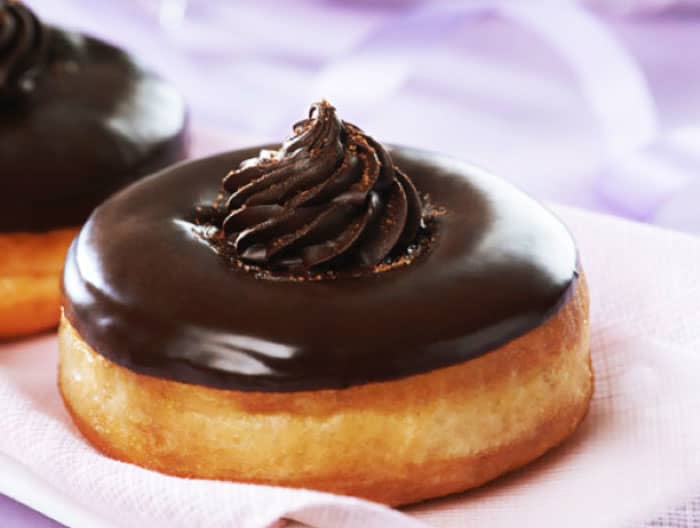 This is another one of those American multinational food chains to have set up shop in Delhi. It has an amazing range of donuts, no doubt, but more popular than that are their range of burgers and coffees which keeps us coming back for more! Do try the Heaven Can Wait Burger, Bangalore Start-Up Coffee and Chocolate Dunkaccino. 
Meal For Two | Rs 700
Outlets | Connaught Place, Green Park, Noida And Various Other Outlets
Pizza Hut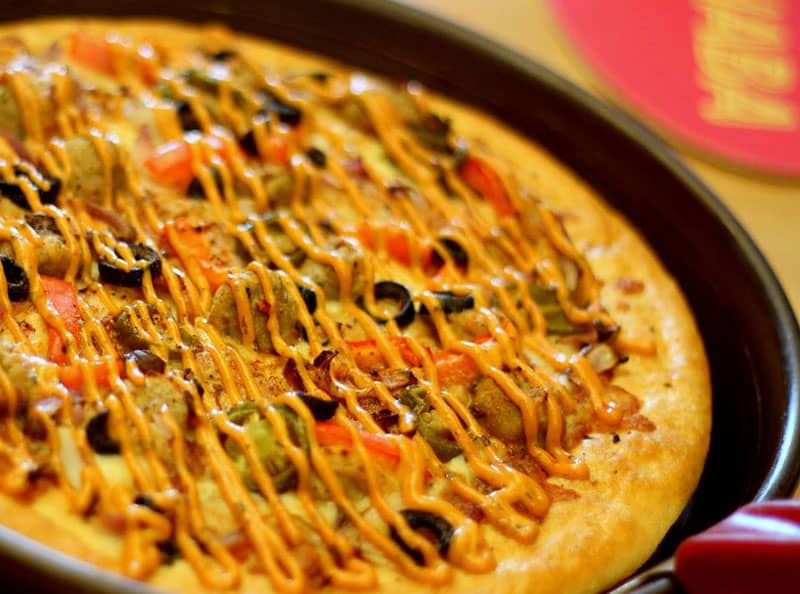 Pizzas are somewhat synonymous with this fast food chain! Their menu offers a host of pizzas besides snacks and desserts tailored for the Indian palate. What's more? They have a variety of crusts for you to choose from. Do try their Spicy Supreme Pizza, Country Feast Pizza and Garlic Bread.
Meal For Two | Rs 1,000
Outlets | Hudson Lane, Janakpuri, Dwarka And Various Other Outlets
Domino's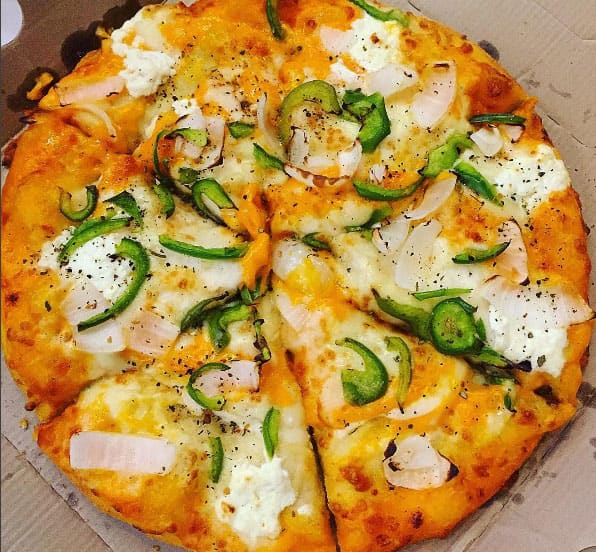 The pioneer of the 30-minute delivery, Domino's believes that when a box of pizza is opened, family and friends come together to share the pizza. That's why, all their efforts, whether it is a new innovative and delicious product, offering consumers value for money deals, great service, countrywide presence are all directed towards making relationships stronger. Do try their Pepperoni Pizza, Peppy Paneer Pizza and Calzone. 
Meal For Two | Rs 700
Outlets | Model Town, Connaught Place, Green Park And Various Other Outlets
Subway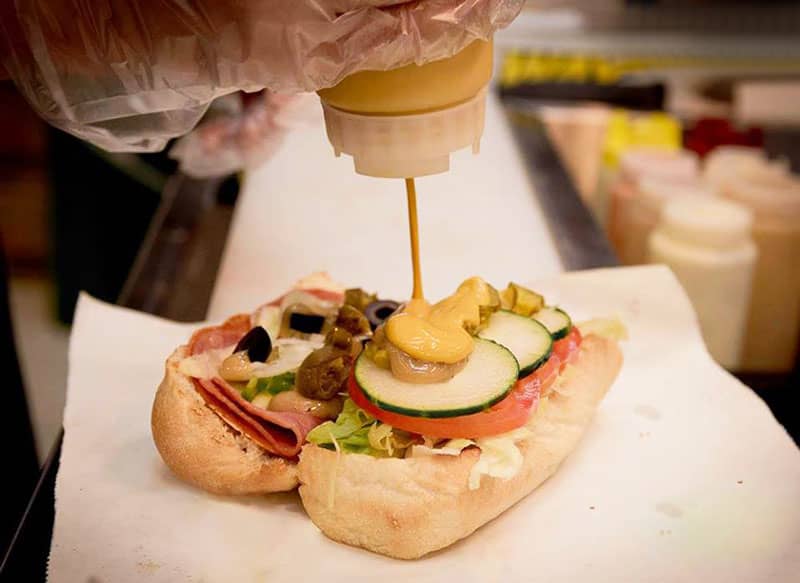 Dubbed as the place for healthy fast food, you will definitely be impressed by their variety of veg and non-veg sandwiches. We'd recommend trying the Sweet Onion Chicken Teriyaki and Italian B.M.T subs - all customised to exactly how you'd like it!
Meal For Two | Rs 500
Outlets | SDA, Vijay Nagar, KhanMarket And Various Other Outlets
Carl's Jr.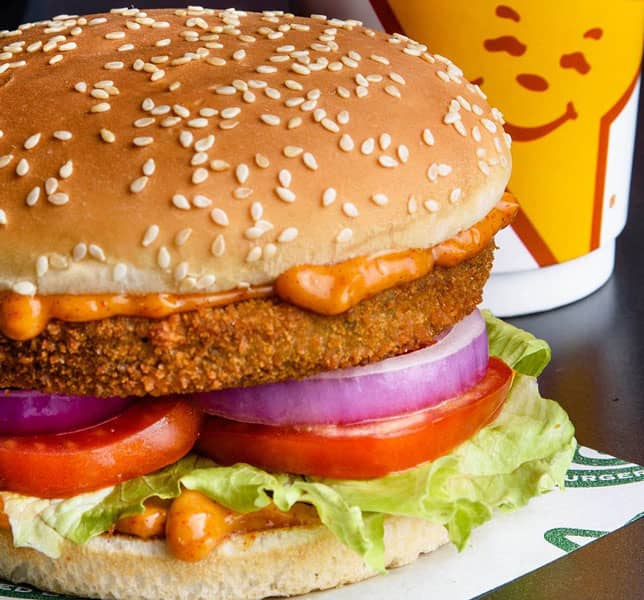 Calling all burger lovers! Head straight to Carl's Jr. for some unbelievable varieties of burgers, milkshakes and more. These guys also provide for free beverage refills which is a rare sight in India still. Gorge on their Paneer Tikka Burger, Wasabi Fries and Korma Mutton Burger that are just too good to be missed.
Meal For Two | Rs 450
Outlets | Saket, Noida, Tagore Garden And Various Other Outlets
Wendy's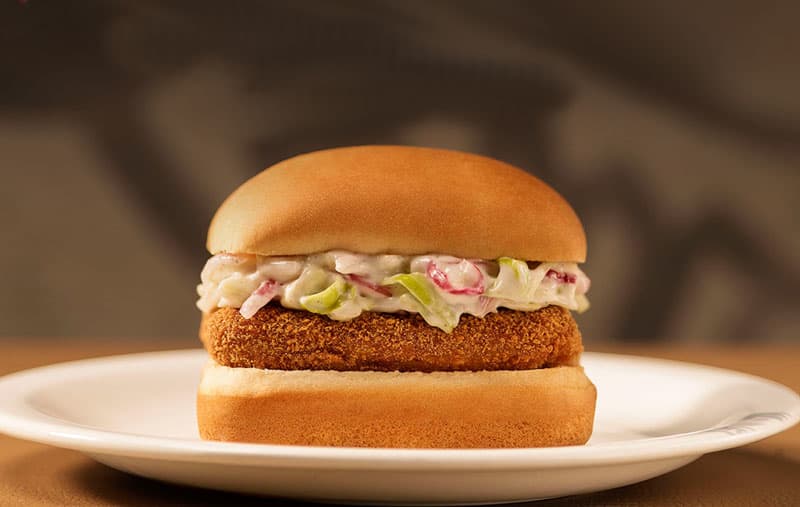 Introduce yourself to relishable hamburgers, sandwiches and sides with Wendy's who not only serve your order on the table but also make sure that you have a nice time in ti's lively ambience. Though a little more pricey than its other contemporaries, you won't regret coming here for the taste that is simply 'heavenly'. Check out Smokey Chipotle Chicken Burger, Falafel Shots and Paneer Delight Burger.
Meal For Two | Rs 400
Outlets | DLF Mall of India In Noida, Cyber Hub In Gurugram
Taco Bell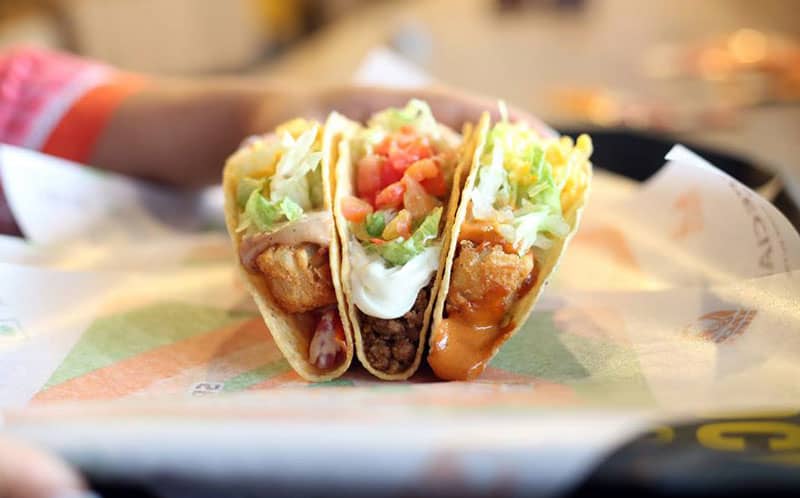 America's largest Mexican fast food restaurant chain is in Delhi! The supercool setting of the eatery and the perf recipe is used to make some lip-smacking tacos! Try their yummy Burritos & Quesadillas and Crispy Chicken Tacos.
Meal For Two | Rs 650
Outlets | Ambience Mall In Vasant Kunj, Epicuria In Nehru Place, DLF Mall Of India In Noida and Other Outlets
So if you love your greasy burgers and loaded fries, hit these places up!